Tuesday, 06 February 2018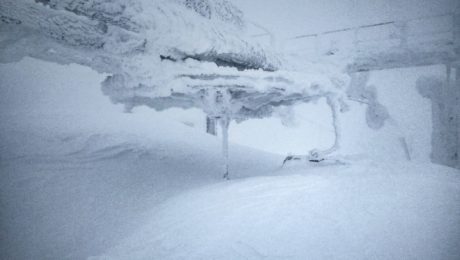 Here at Fernie Alpine Resort we've been getting hammered hard with snow since the beginning of 2018, plus there's much more on the way!  We received nearly 250 cms over just 3 weeks at the end of January (315 cms total in January) and The Weather Network predicts we'll be getting more over the next few days.
After our deep January we're at over 25 feet year to date already with over 50 cms in the last week, Polar Peak lift has been buried for a good part of the season!  A storm cycle is moving in from the Pacific this week bringing 'widespread snowfall to the Rockies', with some parts of British Columbia seeing 30 – 50 cms (skiers & snowboarders rejoice)!
This season is a powder pleaser, which is expected to continue into our spring skiing months.  What better time than to book your Spring Ski Vacation now?  See our Hot Deals page for offers like 3rd night 50%, 4th night FREE, midweek specials and long stay deals (book before February 28th for these special offers).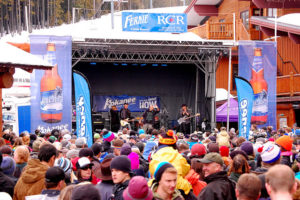 Plan your spring vacation around one of our year end events – this year is the 10th Anniversary of Fernival and we're planning the biggest and best party year! With headliners Sloan on Saturday, April 14th, stopping by as part of their 20th Anniversary tour and fresh off releasing their brand new album on April 6th!  The Fernival party continues into Sunday, April 15th with a performance by BC/DC, one of our favourite bands to have at the resort.  Also part of our Fernival weekend is the long standing tradition – the Raging Elk PPP (Powder, Pedal, Paddle) event and the Slopesoaker pond skim.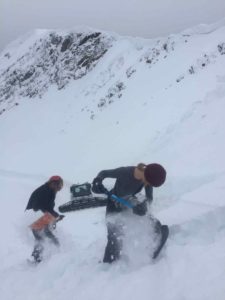 For now, please excuse us as we continue to dig out.
Come out and visit us soon!