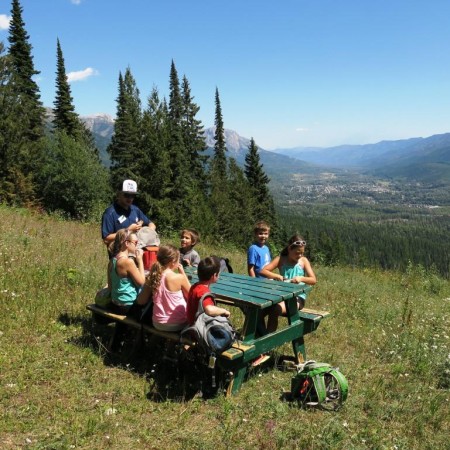 KIDS OUTDOOR
ADVENTURE CAMP
Explore the outdoors this summer at Fernie Alpine Resort! These 3-day camps will be action packed and guaranteed fun.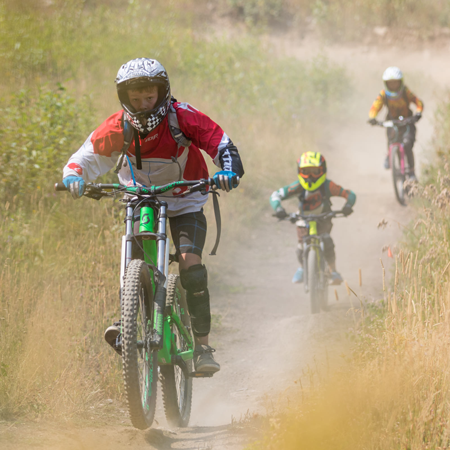 KIDS FREERIDE MOUNTAIN
BIKE CAMP
Teaching kids to ride hard and safe. Kids learn the basic skills, gain confidence, ride steep lines and tackle challenging terrain with our team of professional coaches. Prices include instruction only. Lift ticket and disc brake bike required. Helmets, gloves and pads are mandatory for all participants. Discounted lift tickets and bike rentals are available for camp participants.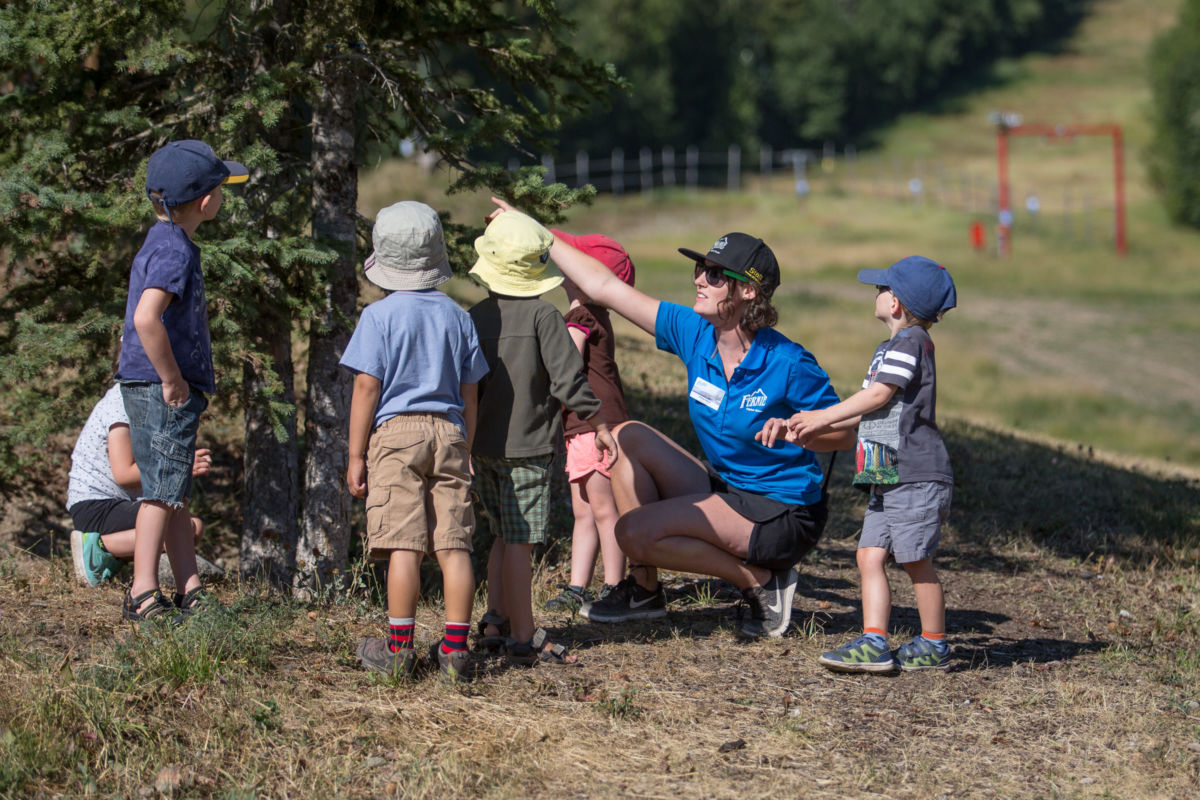 MINI GRIZ RANGERS
Kids love to be outdoors and our Mini Griz Rangers program give children lots of fresh air and natural sunlight away from electronics! Our professional kids camp staff keep children active and engaged through tons of games and activities such as scavenger hunts and digging for treasures. The Mini Griz Rangers Program is available in Half Day and Full Day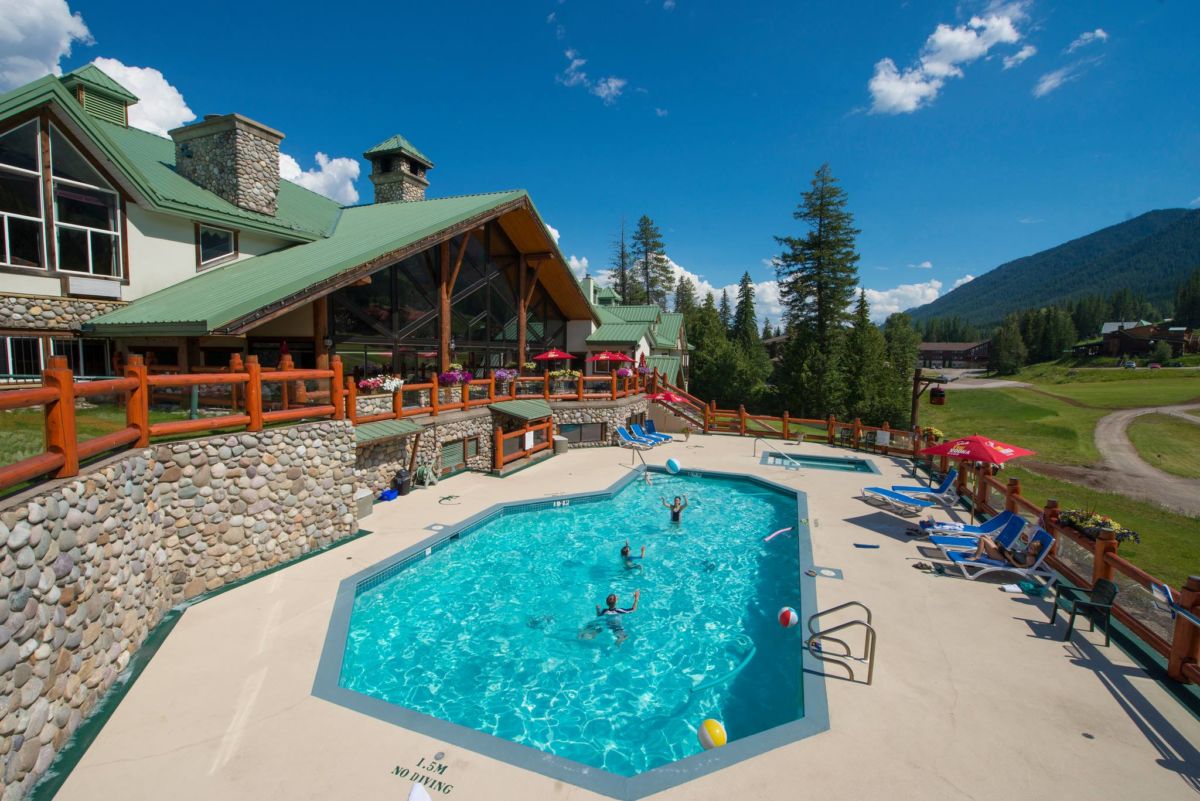 NATURE HIKE, POOL PARTY & BBQ
Enjoy an evening out while the kids whoop it up! This "especially for kids" program will keep them entertained with a fun 1 hour guided nature hike & scavenger hunt, followed by an outdoor pool party & BBQ dinner at Lizard Creek Lodge. Fully supervised by our professional resort kids staff.