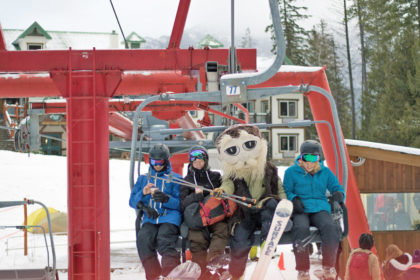 Welcome back Fernie!
Another year of unbelievable powder and excellent riding is off to a flying start. Opening day saw people of all shapes, sizes, and abilities hit the slopes at Fernie Alpine Resort and it was nothing but smiles, some new and some familiar in the line-ups on Deer and Elk chairs Saturday morning before the line drop.
Excitement was in the air as campers yawned and crawled out of their tents and early birds met them in the maze. Even the Griz made an appearance and managed to grab the second Elk chair of the season, after stirring up some buzz in the crowd of course. As the minutes, and then the seconds ticked towards nine o'clock, voices swelled in a giant countdown. Five… Four… Three… Two… ONE!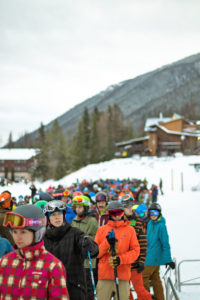 After first chair, the smiles got even bigger as skiers and boarders discovered a snowy powder paradise in Cedar Bowl. With five lifts and approximately 35 runs open on opening day, everyone was happy with the conditions and chomping at the bit to explore the rest of the mountain.
Lucky for them, we can announce that the Timber Bowl Express, White Pass chair, and Moose slope will be opening on Saturday! Get ready to head over to see what the new side has to offer in terms of early season snow or learn some turns on our beginner slopes. After less than a week, we can now boast 65 open runs and that number is sure to sky-rocket on Saturday.
And that's not the only new and exciting thing coming up this week. Fernie Alpine Resort has a new destination for delicious dining and it's opening Friday, December 8th at 11 a.m!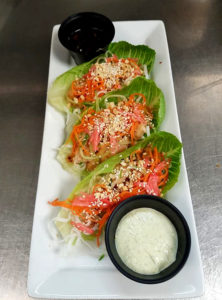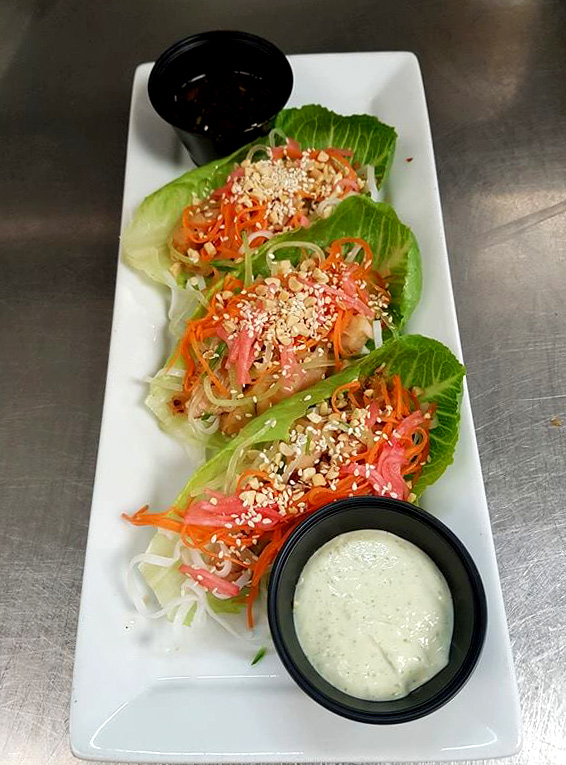 Legends Mountain Eatery is new to the resort this year and we couldn't be more excited to explore their scrumptious menu of daring and dazzling food. Located in the plaza, this mountain eatery is both convenient and comforting. Make sure to stop in and give it a try, that is if you can tear yourself away from the mountain long enough to grab a bite to eat!
Although you'll certainly see many familiar faces among the staff at Fernie Alpine Resort this season, we also want to welcome hundreds of new staff members to our team! These are the people that work hard to make sure you have the best possible time skiing, riding, and relaxing in Fernie so show them some love.
With good vibes and even better snow, we couldn't have asked for a better kick off to the 2017/2018 winter season. We hope to see you on the slopes!
Photos by: Steve Reed and Fernie Alpine Resort