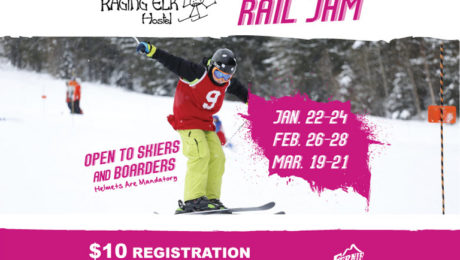 The Raging Elk Kinky Rail Jam event returns this winter with a new virtual series! Skiers and snowboarders will slide in style at Fernie Alpine Resort Rail Park as they compete against their peers with online video submissions.
Although things might look a little different this year, we have actually expanded the Kinky Rail Jam event to bring your more days shredding in the park, more features and more prizes! We now have a series of three events running from January to March, each event showcasing different features for our local shredders.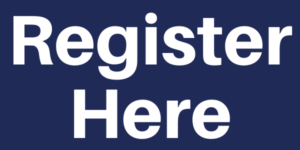 When and where:
One weekend every month in the Fernie Alpine Resort Terrain Park.
January 22 – 24
February 26 – 28
March 19 – 21
How does the series work?
Each event will have a different set of features in the Fernie Alpine Resort Terrain Park marked with flagging. Hit the lines, capture your best hit, and upload your video entry using our online submission form.
Share your videos on social media, tag @FernieAlpineResort, @RagingElkHostel, and #RagingElkRailJam for extra kudos!
Riding with yourself and don't have a mate to film your runs?  Don't worry; we have you covered! We will have our event team out on the snow over the weekend with a camera in hand ready to capture all the madness. If you need a cameraperson, we can film your best trick and email it to you at the end of the day to complete your entry online.
How to compete?
Register – Purchase your Raging Elk Kinky Rail Jam Pass online for $10 (one pass covers all three events!!)
Complete your RCR event waiver and parental consent waiver
Ride the flagged features in the Rail Park on the event weekends
Capture your line on video – single feature, full-line, and/or video edit.
Upload your video using our online entry form.

You can submit as many video entries as you like, we want to see all your tricks!
ONLINE ENTRY FORM WILL BE POSTED HERE ON THE MORNING OF THE EVENT
Competition Rules:
All registrations must be ONLINE. No on-the-day, in-person registration will be accepted.
The Raging Elk Kinky Rail Jam is open to all ages, disciplines, and abilities.
Helmets are MANDATORY for all competitors.
MANDATORY EVENT WAIVERS – Participants must have completed their RCR event waiver and parental consent waiver for their entry to be counted.
Your video submission must not bigger than 1GB.
There is no limit on how many entries each person can submit. We want to see all your tricks!
Appropriate face coverings must be worn at all times.
Participants and guests must maintain social distancing of at least 2 meters while participating in these events.
Categories and Prizes:
Thanks to our community sponsors we've got some sweet prizes to give out! As well as a bunch of draw prizes, each event our pros will be picking their favourite entries for the following categories;
Raging Elk Pick
Favourite Style
Favourite Trick
Favourite Edit
Waivers:
All competitors must complete the resort event waiver(s) for their entries to be counted.
If you complete your Event Waiver online, you only have to do it once for the 2020-21 Winter season.
Competitors aged 16 and older must complete an Event Waiver and can complete the waiver themselves.
Competitors aged 15 and under must have their parent or legal guardian complete both the Event Waiver AND the Parental Consent Waiver.
All waivers can be completed online and can be accessed here;

A huge thanks to our title sponsor, the Raging Elk Hostel & Kodiak Lounge. Spend a night, not a fortune at Fernie's premier hostel or enjoy a cold beverage in the cosy Kodiak Lounge. For more information, visit their website here.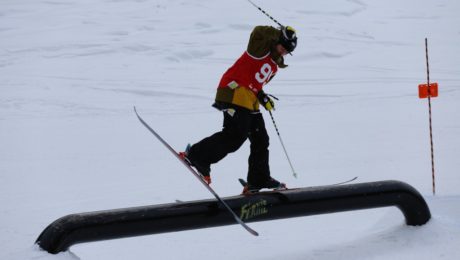 Grom Snowboard (15 and under)
1st: Jordan Webber
2nd: Stone Fichter
Men's Snowboard (16 and over)
1st: Richard Hoeksena
2nd: John Graham
3rd: Luke Meeds
Women's Snowboard
1st: Evy Conn
Grom Ski (15 and under)
1st: Sam Goodison
2nd: Kale Wenzlawe
3rd: Shaw Miles
Men's Ski (16 and over)
1st: Brayden Detta
2nd: Jessy Collings
3rd: Erik Halliwell
Girls Ski:
1st: Ivy Wright
2nd: Nell Smith
3rd Amy Shipley
Congratulations to everyone!
Thanks to all of our volunteers, competitors and sponsors for participating!!