This March 2, 2019 the Emily Brydon Youth Foundation launched its Legacy Campaign at Fernie Distillers to a small group of EBYF supporters. The basis of this campaign is to build a permanent endowment fund of $1 Million in three years, that would ensure the youth of the Elk Valley have a permanent resource to support their dreams.
In the 2018/19 winter season, the Emily Brydon Youth Foundation for the first time received more applicants than its budget allowed. It was a very eye-opening and heart breaking experience. As a foundation with a mandate to support the youth in the Elk Valley in the pursuit of their dreams in arts, education and sport, it was important to find a solution. Fortunately, this challenge inspired the board to think bigger and to create a plan.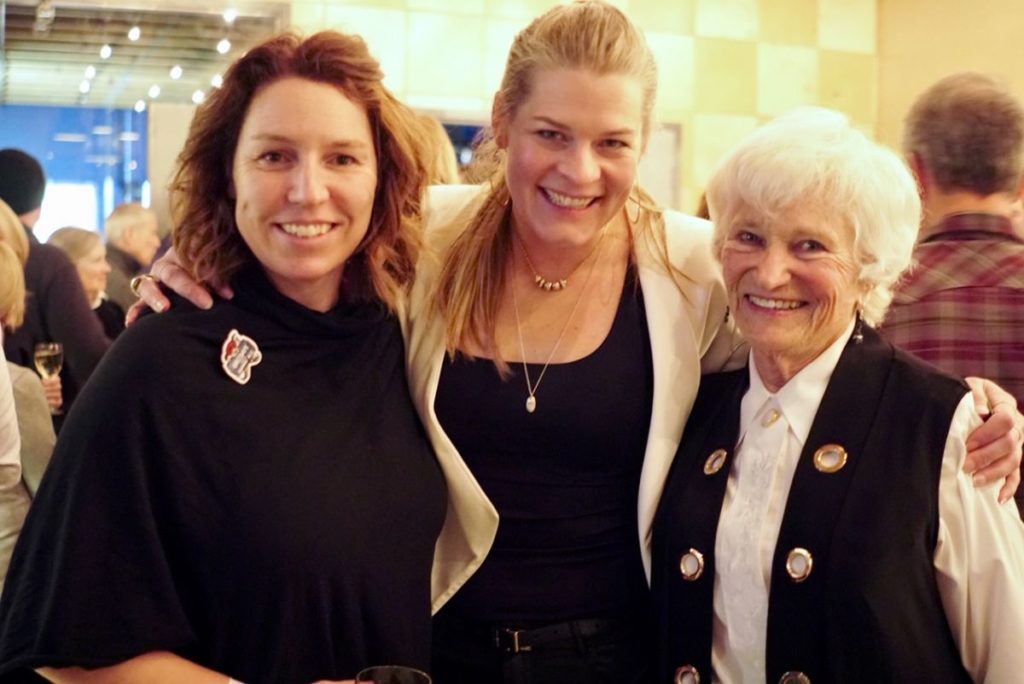 We are happy to announce that as of today, we have commitments totalling $500,000 towards the $1 Million goal, including a contribution from the RCR Summit Fund of $100,000. RCR has been a strong supporter and partner of the EBYF every year since the foundation was started 13 years ago.
"I am inspired and humbled by the generosity of people and the trust they have in the foundation to ensure youth in the Elk Valley are provided equal opportunity to experience and chase their dreams" Emily said after the kick-off event.
The event created excitement and awareness of the campaign and its fresh brand, and what it could mean for the communities of the Elk Valley. Emily, along with the board members at EBYF are ready to grow and evolved to the next level. "Let's enable new fundraising channels to meet the forever growing demand," she added.
"The EBYF provides an essential platform to improve the lives and opportunity of youth in the Elk Valley. We are proud supporters!" Jay Zammit, Donor
"All of us at the EBYF are humbled by the generosity of the Fernie community. We are 50% of the way to our goal as we launch the Legacy Campaign. With the support of the Fernie community, we are confident we can meet and exceed our $1 million goal." Chris Slubicki, Donor and EBYF Board Director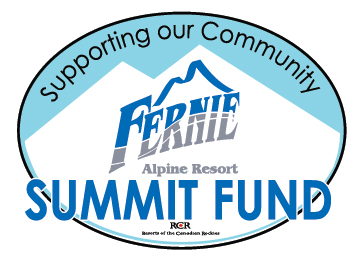 "We are very proud to support this great Foundation! The kids in Fernie will now have a vibrant, consistent funding source to help achieve their dreams! Emily's commitment to Fernie, kids, sports, excellence and community make the EBYF an exciting reality in funding these endeavours. Thanks to Emily and Rosemary for doing so much for Fernie and its kids."

Andy Cohen, Fernie Alpine Resort
For more information on the campaign or to donate, please visit theEmily Brydon Youth Foundation website.