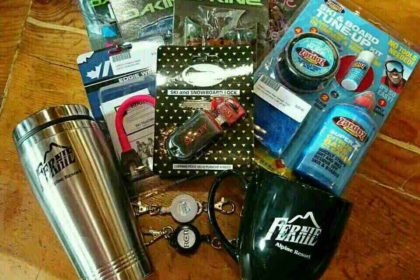 We are only a few days out from Christmas and many of us have been too busy out enjoying the fresh powder to think about Christmas shopping…
If you need to find that certain someone the perfect gift then head into Alpine Sports for a great range of outerwear, hard goods, goggles, helmets, gloves, touques and so much more!!
There's something for everyone! Come check it out!
Happy holidays!