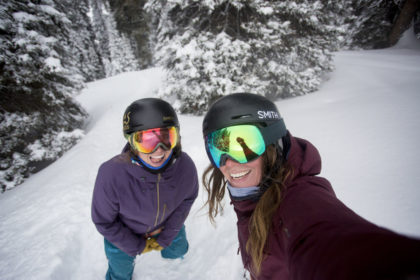 Undoubtedly a little bias, we think that heading to Fernie Alpine Resort during any time of the year is a good idea, there's just so much to do year-round! BUT, there are a few particular reasons why you should plan your girls road trip to Fernie in the early ski season. With the long anticipation of winter, early season turns are the perfect excuse to get the gang together to welcome the change of pace and to kick off your season. With the crisp fall mornings here and winter thoughts creeping in, here's why you should get your girl's trip on the calendar for this upcoming December.
EARLY SEASON SNOW, IT'S ALL YOURS!
While the base accumulates rapidly, the falling snow provides untouched powder ripe for the shredding! By booking your trip earlier in the season, you'll get in on the blank canvas that coats Fernie Alpine Resort and get it all to yourselves! Visit mid-week early season, and the resort will feel like a private mountain experience, zero lift lines and impeccable snow for your girls trip!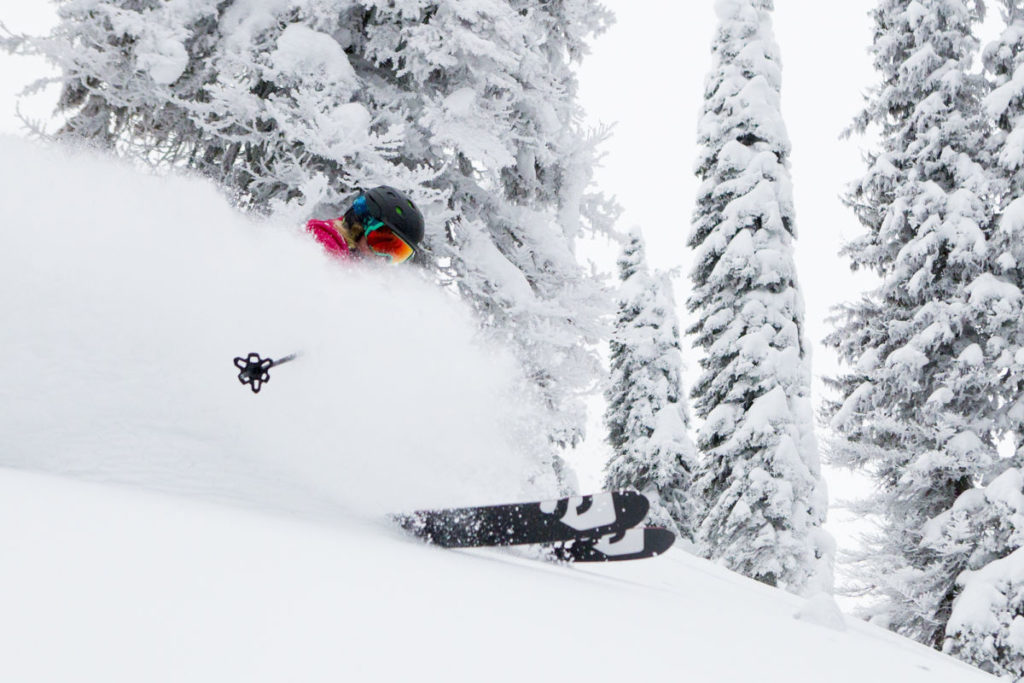 EARLY SEASON DEALS
The saying "the early bird gets the worm" couldn't be more true when you book your girls getaway for the start of the season in Fernie. Purchase multi-day lift tickets a week in advance for substantial savings or book lift tickets and accommodations at the same time for a killer deal. Keep eyes on skifernie.com for additional early season specials that will seal the deal!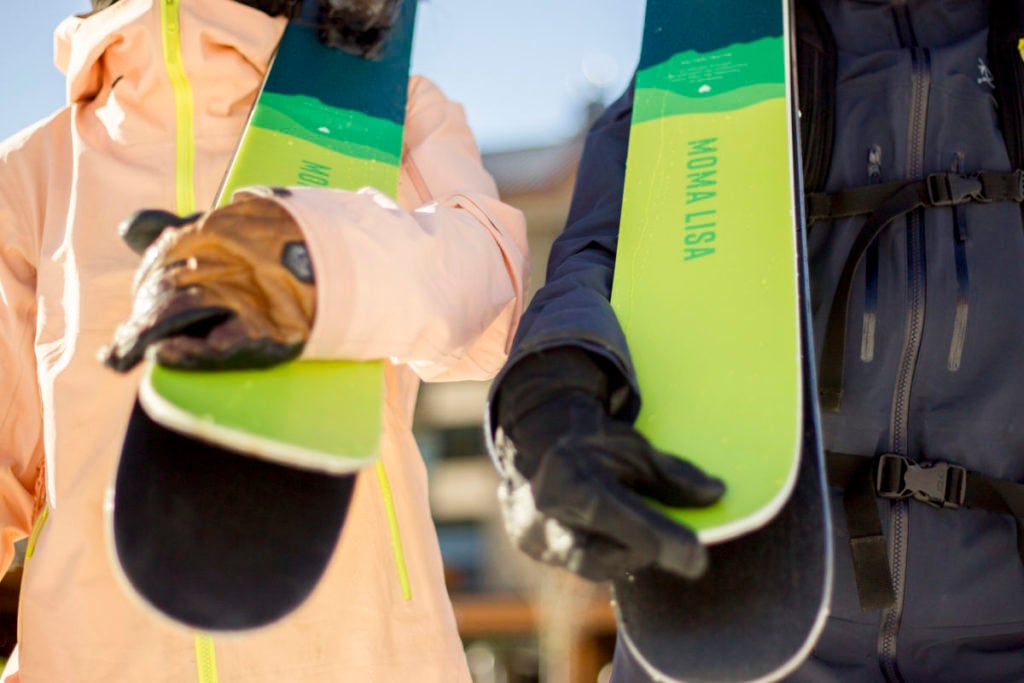 BEAT THE HOLIDAY RUSH
Holidays are all about spending time with family, taking it slow and basking in each other's company. A girls shred trip is much more about the shredding. When you hit the slopes earlier in the season, you'll get your fix of serious shred days so that you're content to hang back and do the family program around the holidays without a case of the antsy pants, which your family will be grateful for.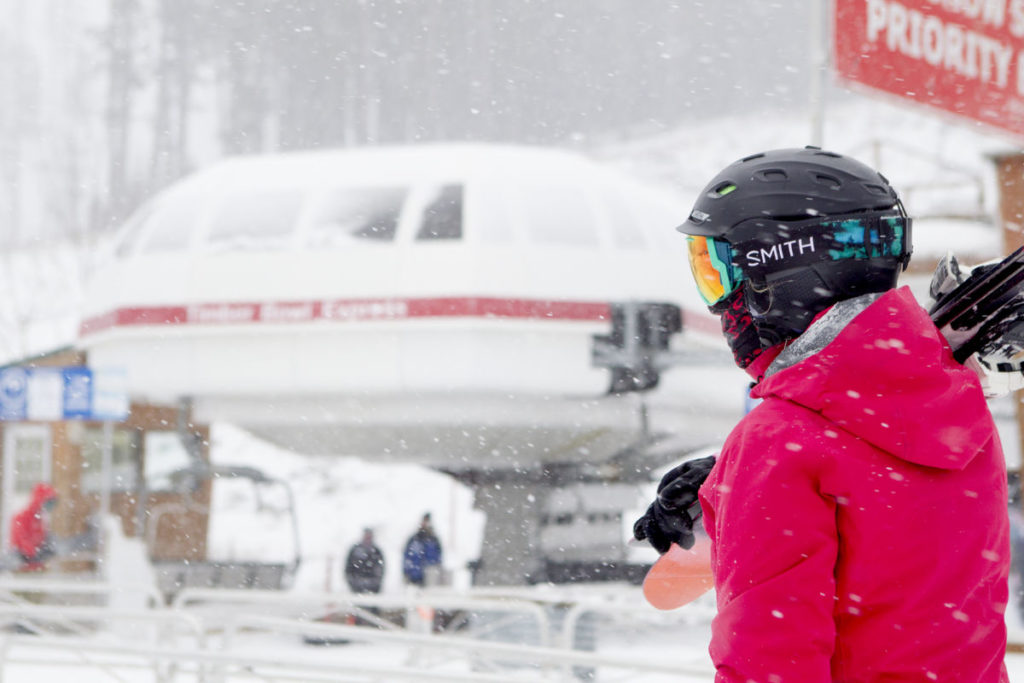 GET YOUR SKI/SNOWBOARD LEGS BACK EARLY
You'll surely stay ahead of the curve when you sneak in a ski trip in the early season. You'll work on your stamina and be able to handle big days without getting jello legs. You'll Thank Yourself for starting your season early and see the progression in your skiing and riding ability.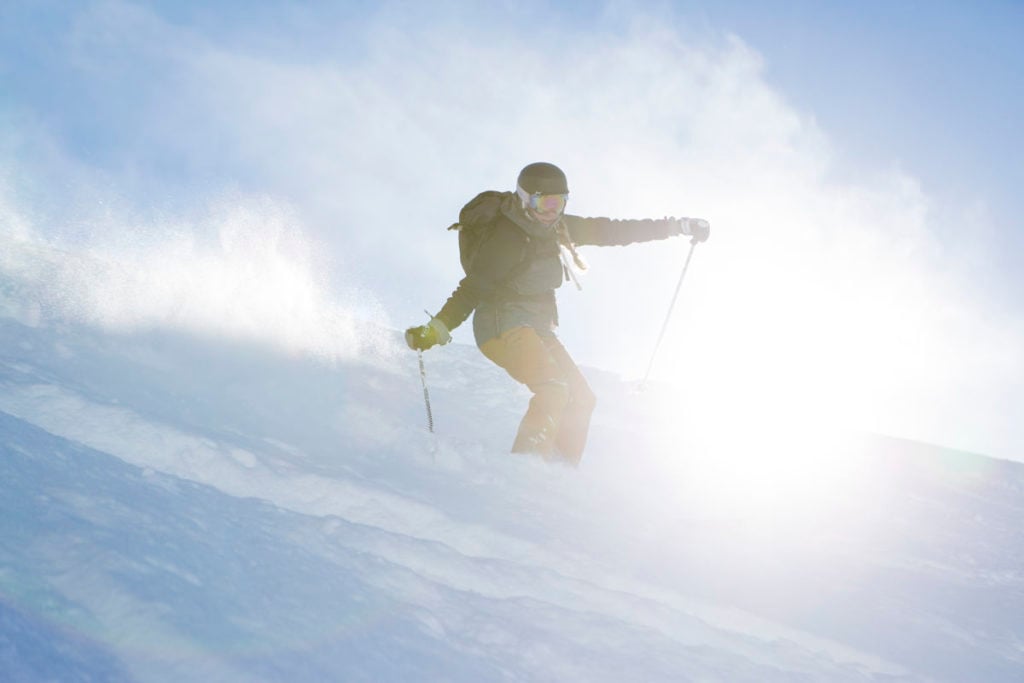 When it comes down to it, any woman's week or weekend at Fernie Alpine Resort makes for a fun trip packed with insightful conversations, silly shenanigans and memorable moments. We hope your annual (or soon to be annual) girls road trip to Fernie Alpine Resort is filled with powder, small lift lines and great deals! Enjoy finding your much-anticipated mountain bliss with your lady crew this upcoming December.
Words & Photos by Abby Cooper