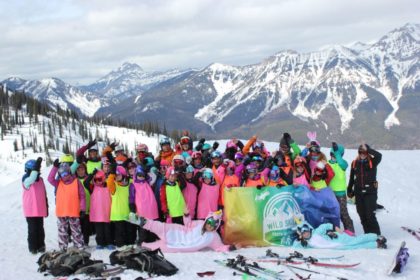 When Claire Smallwood moved to Fernie last year, she brought with her a passion and drive to initiate opportunities for women and girls in the Elk Valley. In the USA, Claire co-founded SheJumps a non-profit organisation whose mission is to increase the participation of women and girls in outdoor activities to foster confidence, leadership, and connection to nature and community through free and low-cost outdoor education.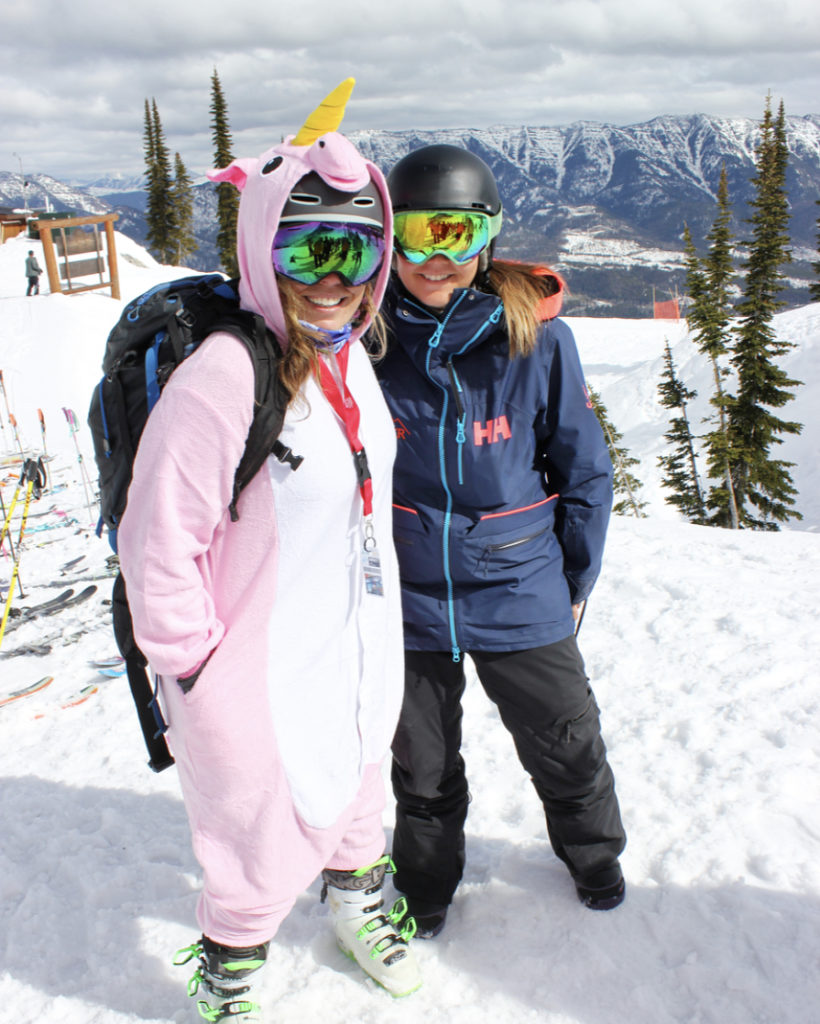 "What inspires me about my work with SheJumps is the chance to create opportunities for women and children who would normally have none, and to plant the idea that it is possible to live an adventurous and inspiring lifestyle, no matter who you are or where you come from."

Claire Smallwood, co-founder of SheJumps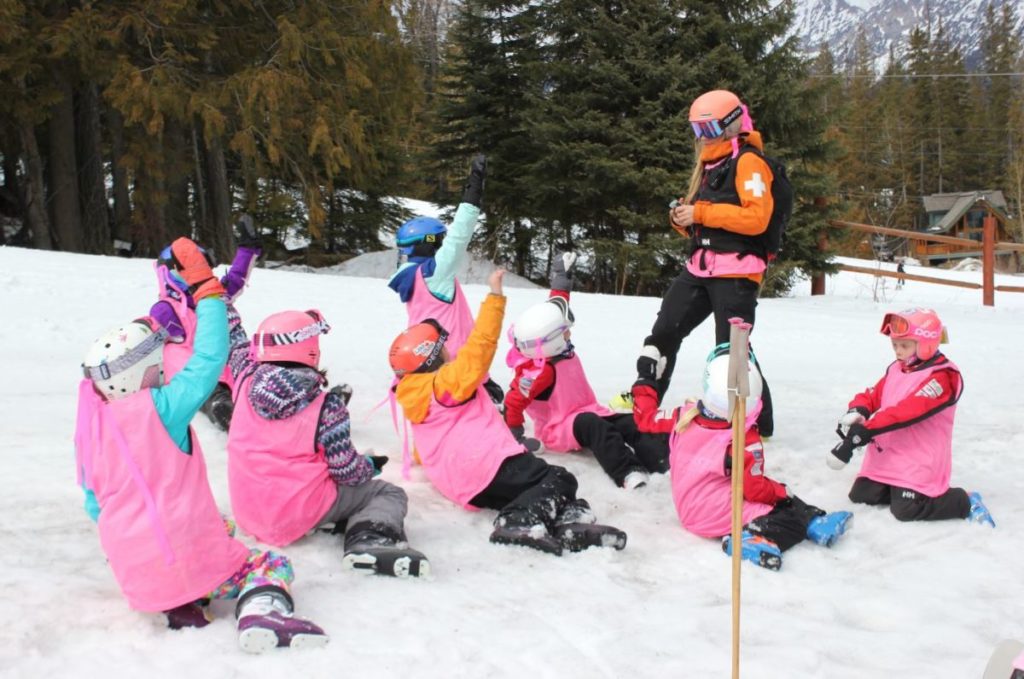 On 25th March, Claire teamed up with Fernie Alpine Resort to bring the girls of Fernie the 'SheJumps presents Wild Skills Jr. Ski Patrol' event and it was a huge success!  4 professional patrollers, 6 passionate volunteers, and 32 incredibly stoked girls (8-17 years old).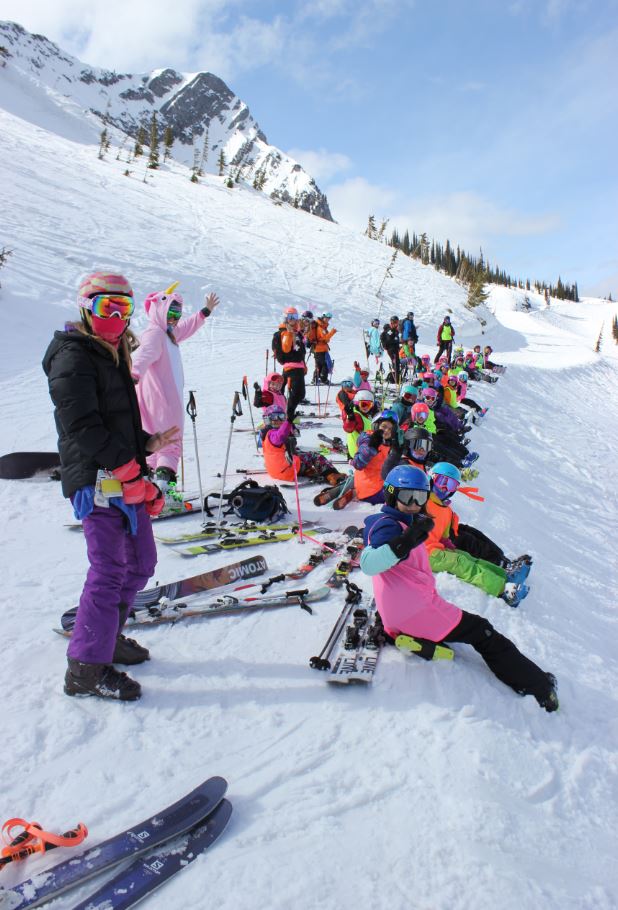 Young girls learnt about mountain safety & First Aid while working with the strong women on Fernie ski patrol. Throughout the day girls were taught a range of outdoor skills that are utilized by ski patrollers to keep them safe on the mountain.
This was the first Jr. Ski Patrol event in Canada. It was exciting to see young girls excited about mountain safety and expose them to positive female role models in the local Fernie community. One participant said, "Today was the best day of my life." Well, hard to top that!
We are very lucky to have Claire here in Fernie and look forward to working with her to provide ALL women and girls with the spark that will lead to a lifetime of outdoor learning and empowerment.