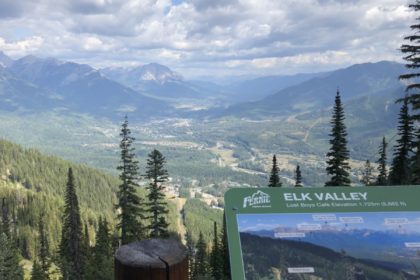 What a Legendary Summer we've had! But we're not closing our doors yet… We're open September 8th and 9th for our first Bonus Weekend of September! And with the Timber Chair operating from 10:30 am to 4:30 pm, the activities are endless.
Whether it's taking in the spectacular mountaintop views of the Elk Valley, hiking along the gorgeous trails throughout the local mountain ranges, riding down our Legendary lift accessed mountain bike trails, zipping through the trees in our Aerial Park, or just enjoying lunch and an ice cold one on the Lost Boys Café deck, we have something for everyone to explore including a few special activities around the resort this weekend. Here's a quick run-down of what's happening.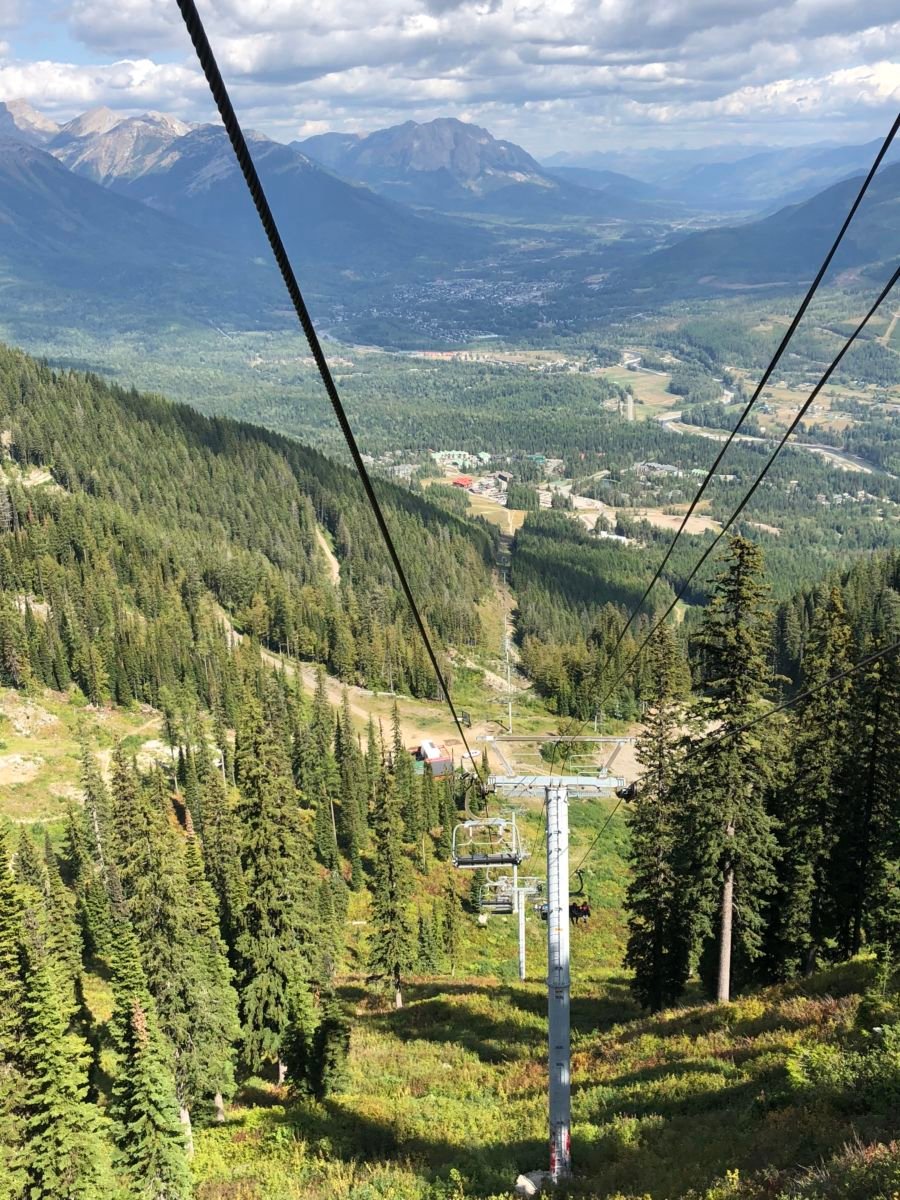 Kick your weekend off with Saturday morning yoga at Lizard Creek Lodge. The beautiful mountain backdrop is guaranteed to rejuvenate your mind and body and get you ready for the rest of your weekend.
If it's a beer and biking tour you're looking for, we have it! Join our Peak to Park to Pint Bike Tour running Saturday afternoon. From the top of the Timber Chair, cruise downhill and enjoy the trails through Mt. Fernie Provincial Park. Pedal through town to reward yourself with refreshing samples of East Kootenay beers! And don't worry about the kids, we have that covered – our guides will take the youngins on a guided nature hike with scavenger hunt followed by a pool party and BBQ dinner at Lizard Creek Lodge.
End your Saturday with an epic Mountain Top Camping Experience near the top of the Timber Chair. Take the chairlift up to your mountain top campsite.  After a guided hike you'll enjoy a delicious dinner at Lost Boys Café – the bar will be open so enjoy an evening beverage while star-gazing from the deck.  Wake up Sunday morning to stunning alpine views and have breakfast at the Café. You can either make your way back down the lift or continue your weekend fun by exploring the mountain by hiking and sightseeing.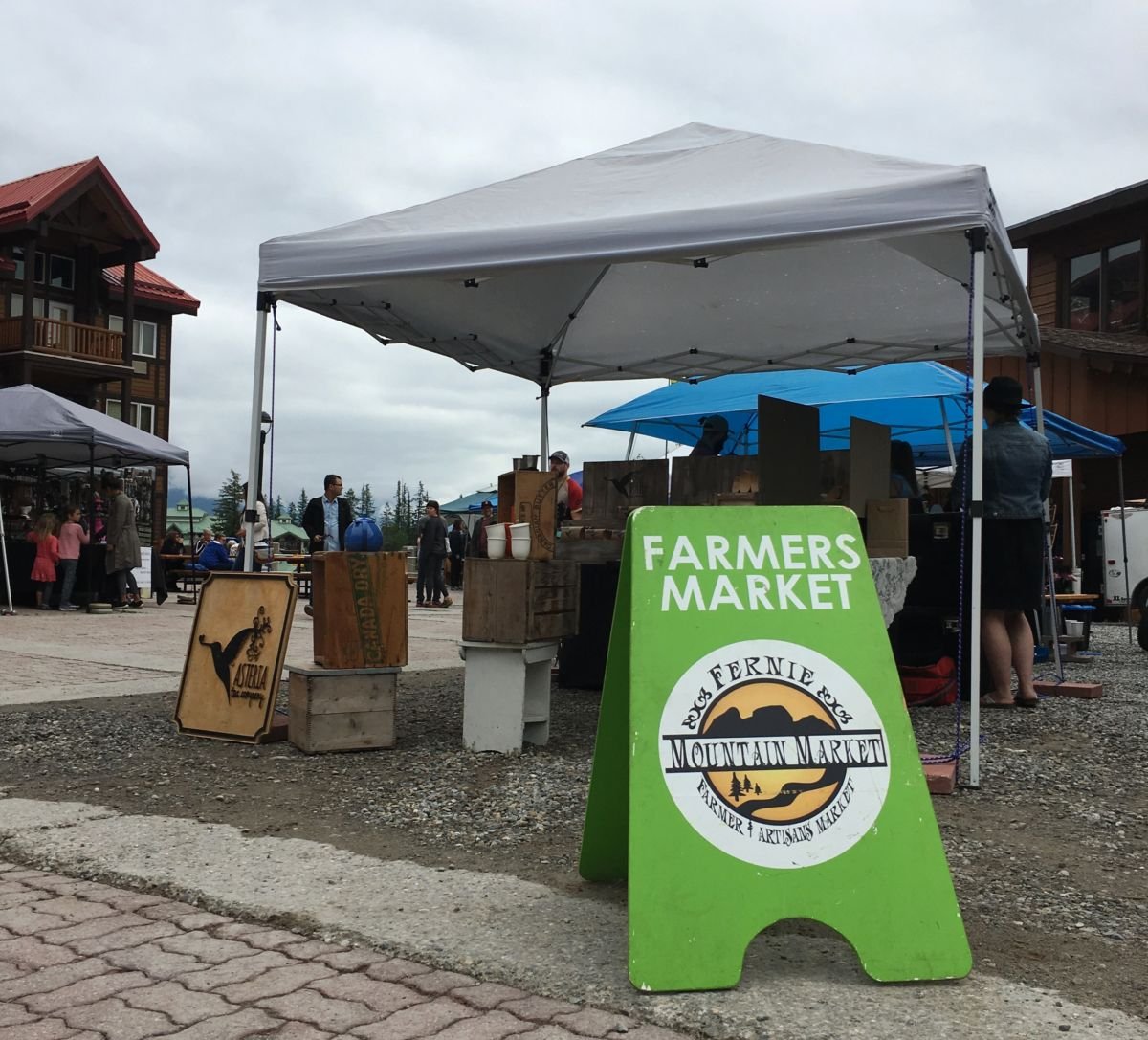 Join us on Sunday in the Plaza for a special Pop Up Fernie Mountain Market. Local vendors will be onsite with fresh fruits & vegetables, home-baked breads and handcrafted creations.
And don't forget to stop by the Adventure Cabin for their End of Summer Blowout SALE! 10-40% off selected hard & soft goods, as well as great deals on 2015 & 2016 SCOTT bikes all weekend long!
Our regular summer operations may have come to an end but the fall fun is just beginning – your weekend adventure awaits you!