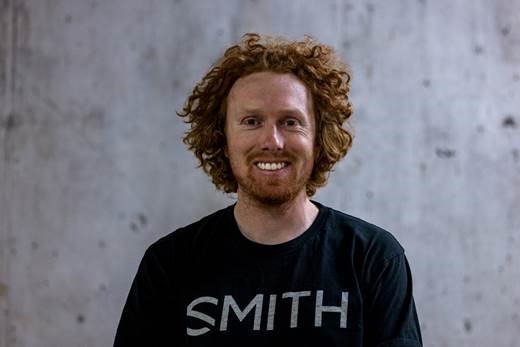 Aidan Jones
Aidan grew up on two wheels, following his parents as they raced cross-country mountain bikes in the Eastern United States. This led to his love of bikes, which saw him transition into racing BMX, downhill, and enduro to this day. Outside of racing, Aidan has worked in the bike industry in many roles, which include being a bike mechanic, trail builder, guide, and level 2 coach. Aidan loves to share his passion for bikes with others in any way he can. When not riding his bike or working in the bike industry, Aidan owns a photography business that allows him to travel BC, capturing skiing, weddings and landscapes.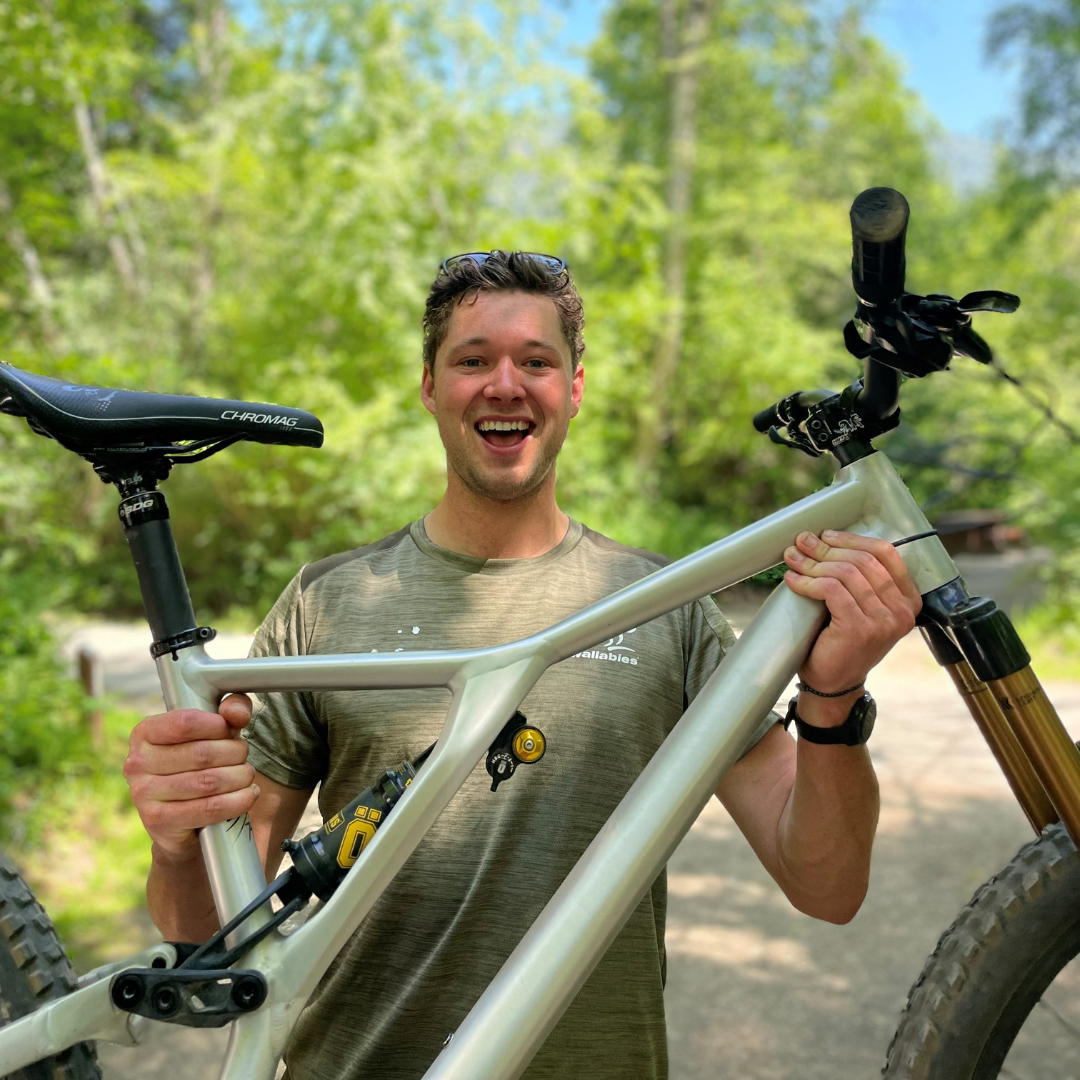 Tom O'Neil
Having grown up in Australia, Tom has done his fair share of mountain biking and dirt biking. In his teens, Tom raced mountain bikes cross-country and has continued to ride ever since. Tom has been lucky enough to ride in the UK, Switzerland, the USA (Utah) and now Canada as a level 1 instructor. Tom can't get enough of the Fernie trails and will never turn down a ride! Back in Australia, Tom loves to surf and sing at karaoke - his favourite song to sing is Stayin' Alive, Bee Gees.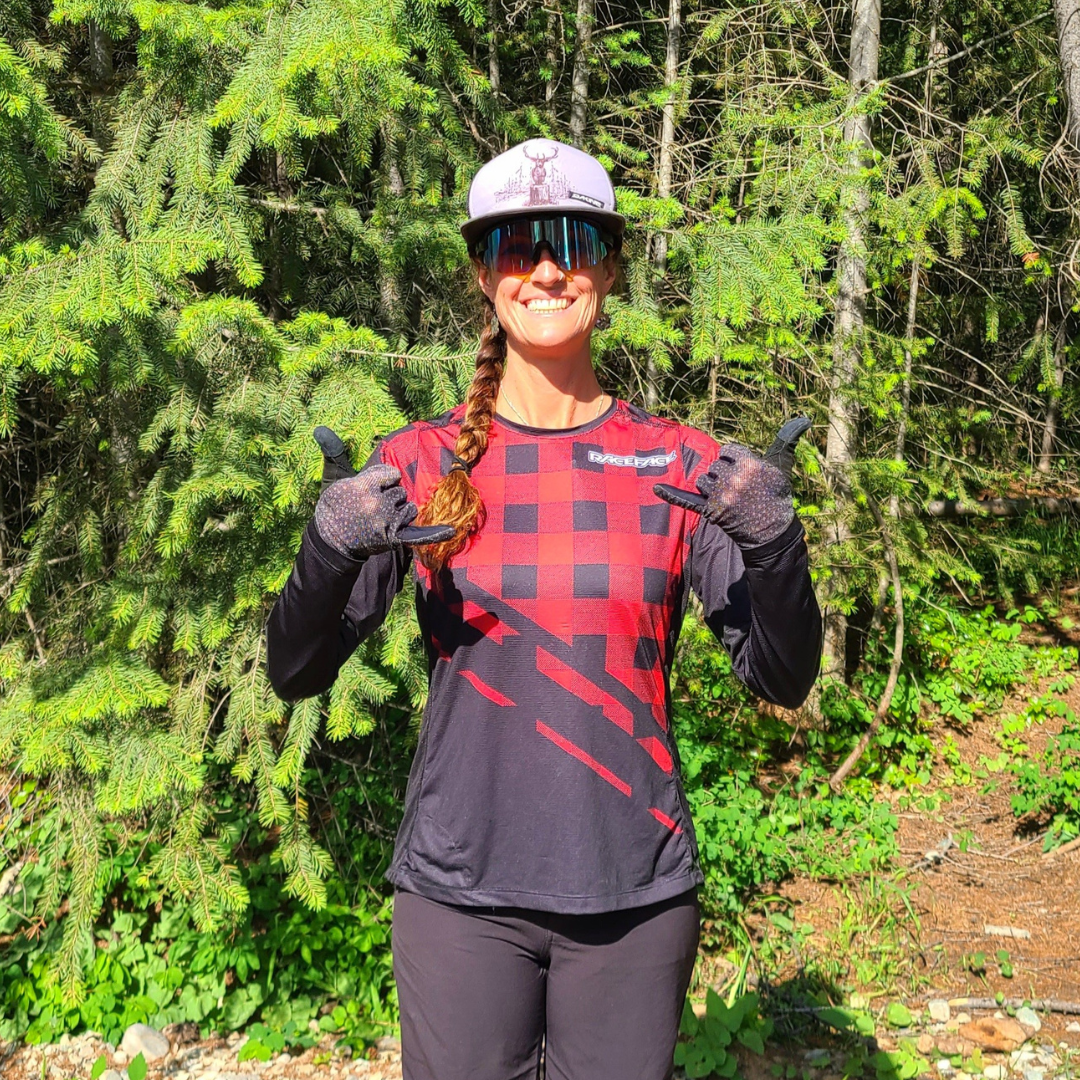 Cindy Sleeman
Cindy's mountain bike journey began in the Fall of 2017 when she moved to Fernie and rode the trails around Fernie Alpine Resort! That winter, she was introduced to fat biking and started road cycling in 2018. She has been part of the bike community since! Cindy completed her PMBIA Level 1 in April 2022 and loves introducing trails and features to beginners to intermediate riders of all ages! You can find Cindy working downtown in the bike shop, organizing social rides or enjoying the beautiful outdoors.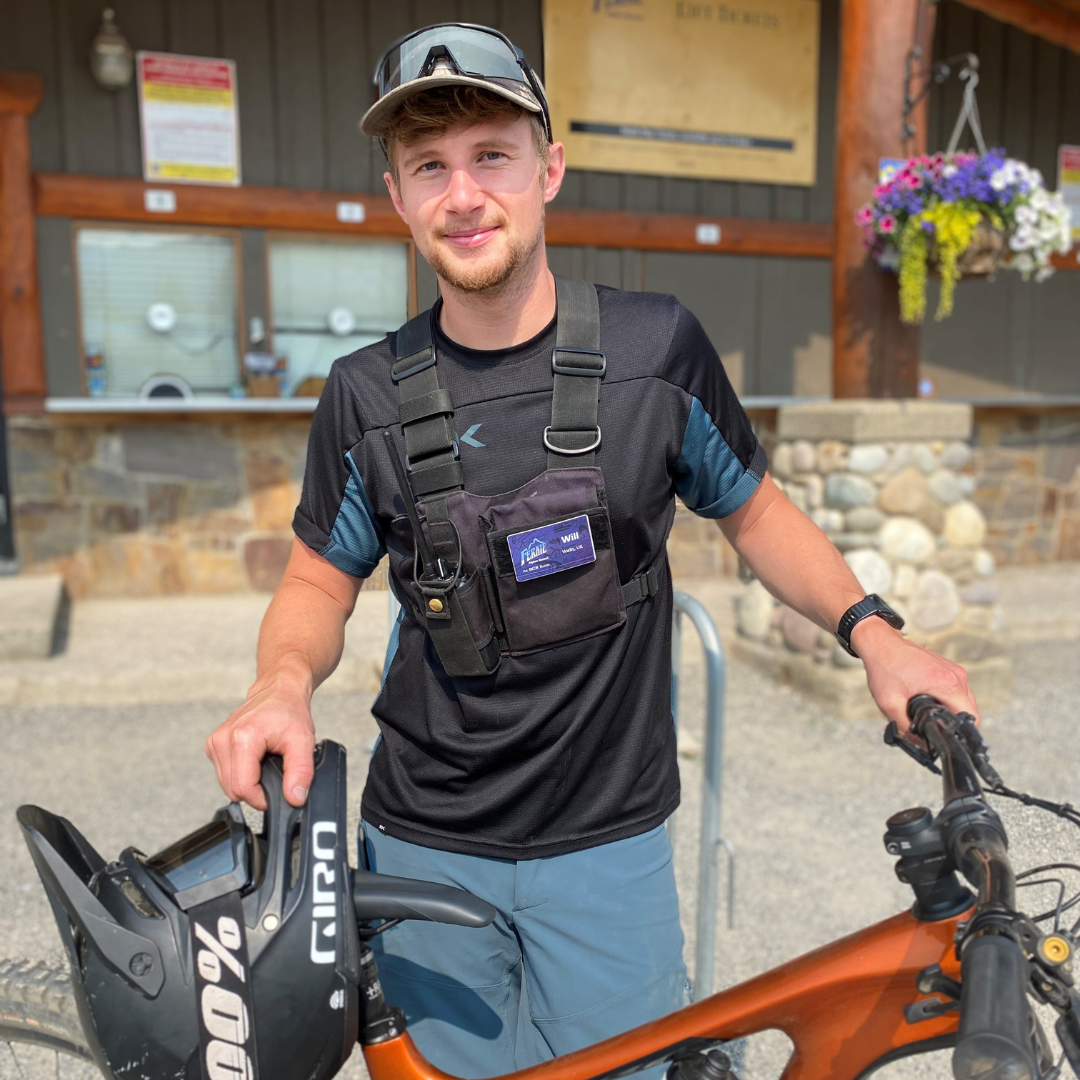 Will is currently working towards his level 3 PMBIA certification. Previously employed at Giant Bicycles, Will gained valuable industry insights and developed a deep understanding of bike mechanics. Currently working as a bike mechanic at Straight Line Bicycles, he possesses comprehensive knowledge of bike maintenance and repair, ensuring that every two-wheeled machine he touches operates at its best. Passionate, experienced, and dedicated, Will is committed to fostering a love for cycling and helping others reach their full potential on two wheels. Whether coaching riders, fine-tuning bikes, or embarking on thrilling biking adventures, he brings enthusiasm and experience to every endeavour.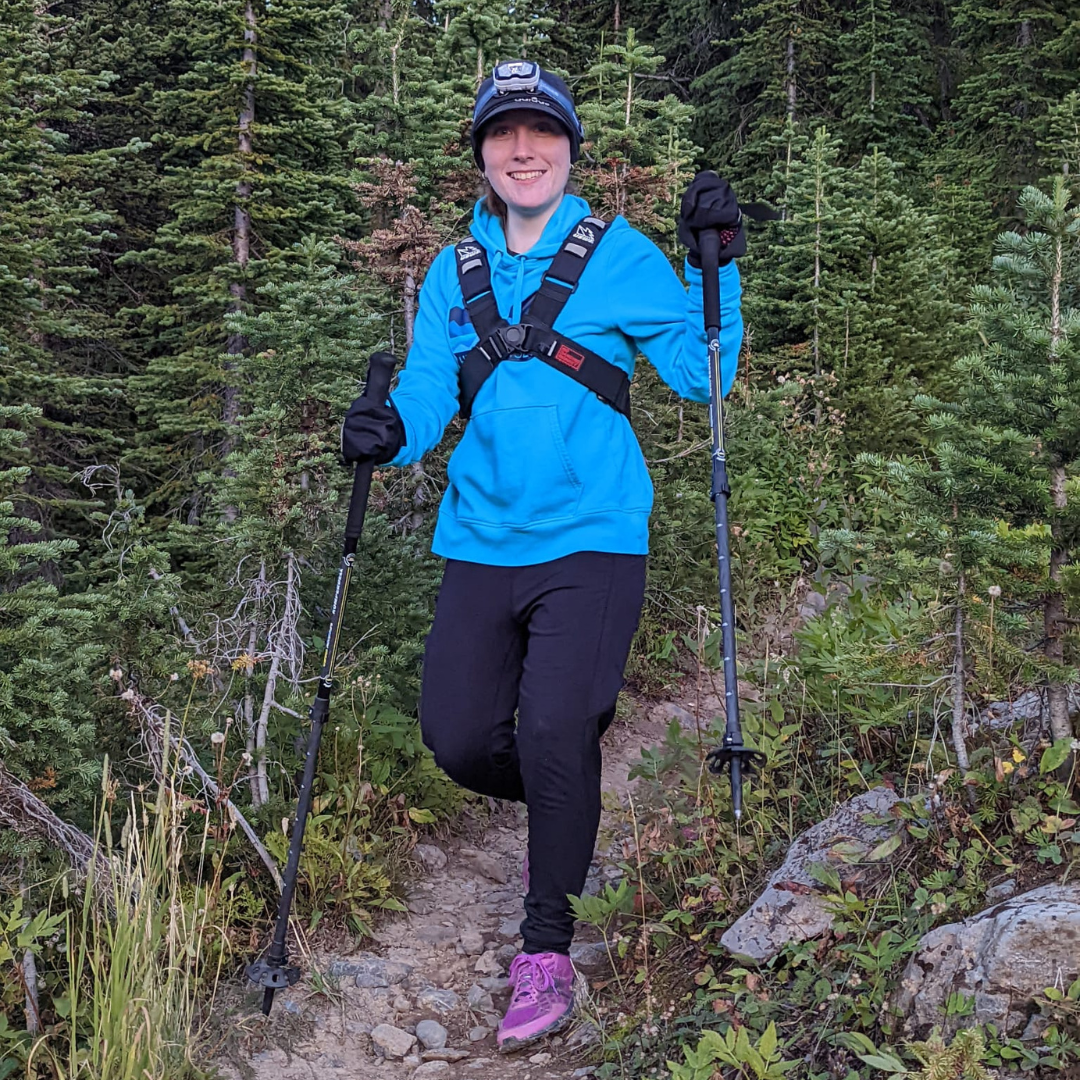 Dilyn Lolacher
Kids adore Dilyn on account of her fun, goofy nature. She's earned the title 'Tripwire' at home, thanks to her habit of crashing her bike by tripping over roots, rocks, gravel, or somehow nothing at all. Dilyn's been on a lifetime's worth of adventures. When she was 9, she hiked Machu Picchu and spent time in the Amazon. She went on to explore many places and learn countless things. She loves telling stories of her adventures and sharing her knowledge with others, hoping everyone can exchange and enjoy what they learn.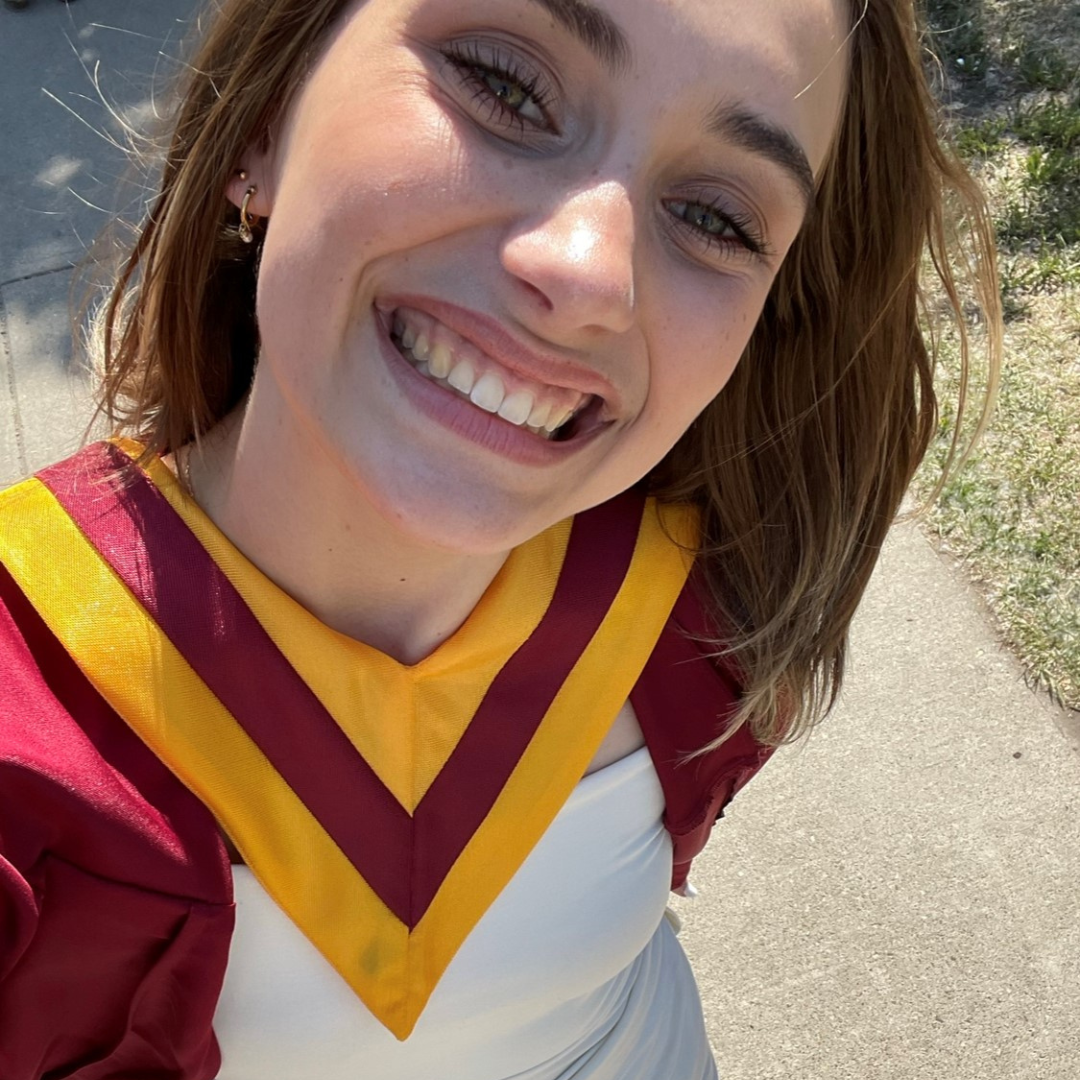 Ann Coffyne
Ann has been skiing in Fernie for over 15 years and was a member of FAST (Fernie Alpine Ski Team) up until this past winter. She loves hiking in the summer and skiing in the winter. This summer is Ann's second summer as a kids camp guide! She loves her job and has so much fun with your children exploring the mountain. Ann lives on the ski hill and is familiar with all the trails and environments. She moved here from Calgary for the summer and will be in Fernie until she moves to Ontario this fall to start studying medical sciences at Western!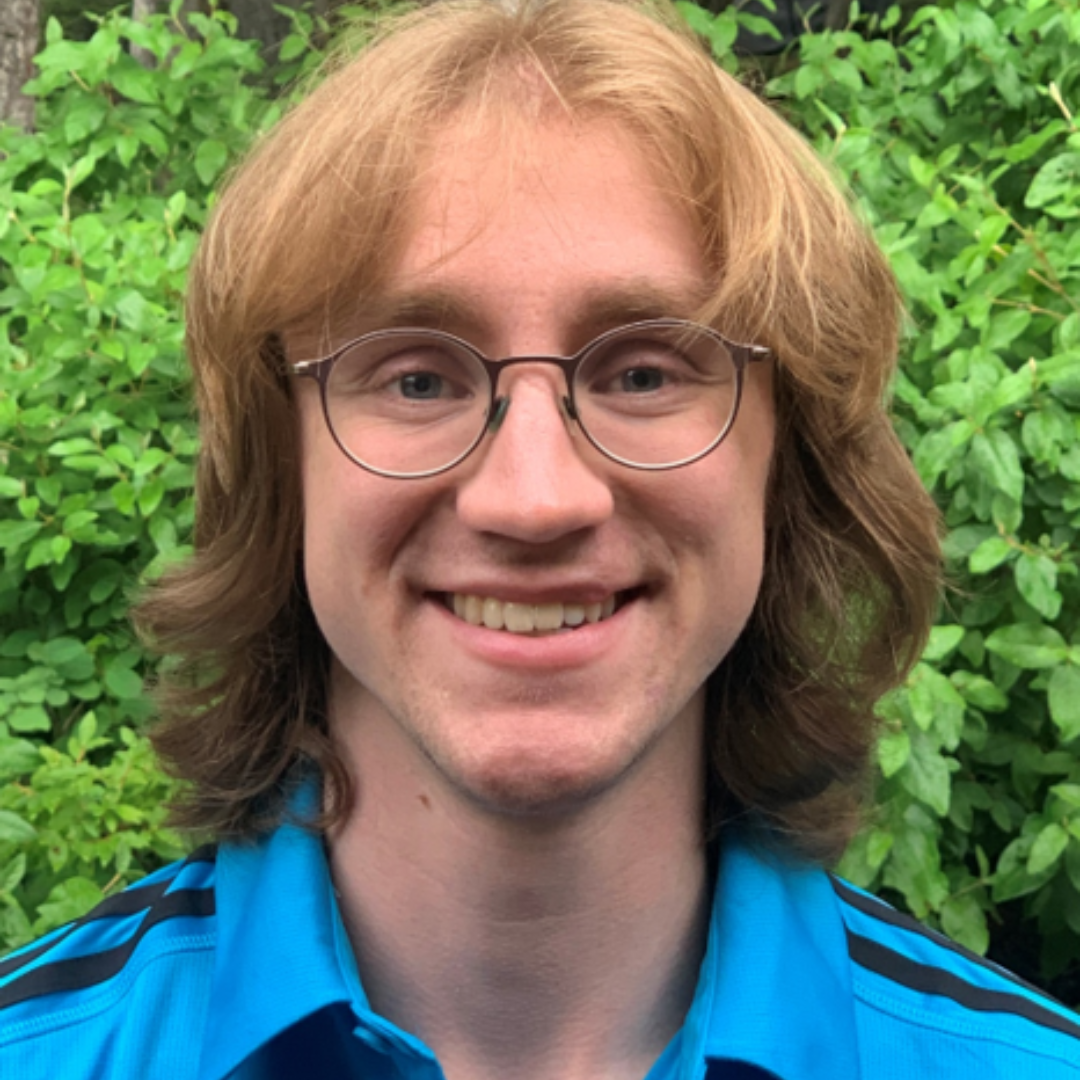 Dane Johnson
Dane developed a love for nature and geology as a child and, through the years, has acquired a great appreciation for the world around him. Dane works at the Interpretive Centre and is a Guiding Hiking guide on the mountain. He enjoys exploring natural landscapes and is driven to share his knowledge and learn more from others. One of Dane's main focus areas is fossils and geology, and the plants and animals that inhabit it. Dane knows the hiking trails of Fernie Alpine Resort well and loves to help guests make the most of their day at the resort. Dane is a university student who enjoys his hobbies when not working at Fernie Alpine Resort.