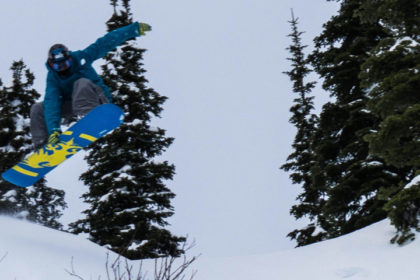 Imagine this; you wake up from your slumber early, really early.  And you're not getting back to sleep.  What do you do?  What do most of us do?  Grab our smart phones.  Now, when you grab your phone you'll have the ability to get the most up to date information for snow conditions, weather reports, trail maps, resort info and more from one handy app for Fernie Alpine Resort (and our other RCR resorts).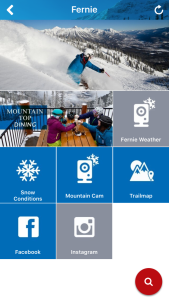 Your next problem – it's going to be a powder day!!  Time to call in sick and head out to the mountains!
For more information on our App read our Press Release.