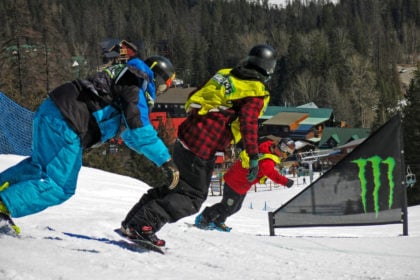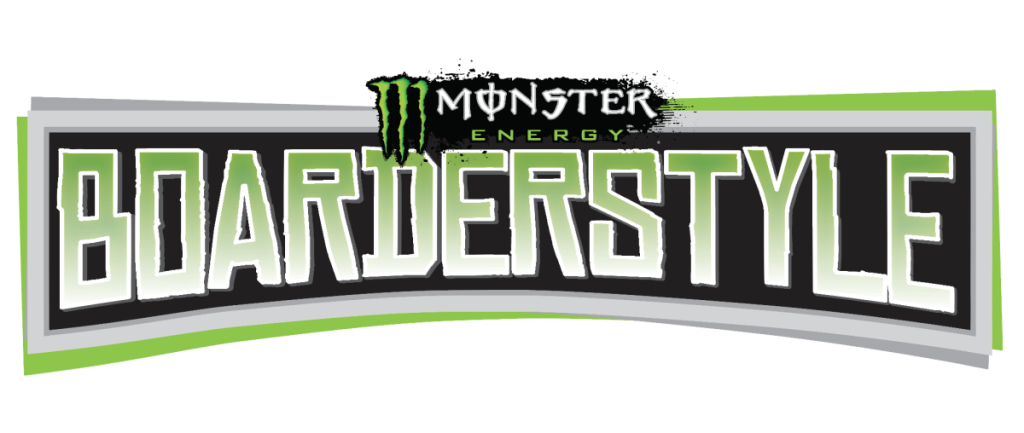 Monster Energy decended on Fernie Alpine Resort -March 18 & 19 for the Monster Energy Boarderstyle event.  Boarderstyle is a mixture of a slopestyle and boardercross course with obstacles along the way.  The first time the event has left Whistler – Fernie Alpine Resort was excited to be a national qualifier stop for this unique event.
37 men and women took up the challenge and raced down the custom designed course that featured berms, rollers, drops, a skim pond and a feature jump at the end.  Although competitors raced each other in heats of 4, speed was not the only determining factor in who moved on each heat.   There was a mandatory spin off the final feature jump for the men and women (while not mandatory) were encouraged to spin as well.  The final jump at the end was judged and if the competitor closely behind you did a better trick off the jump they could bump you out of your spot so the jump was the final deciding factor.
The 30 men and 7 women were weeded down to 4 in head to head heats to make for an exciting final heat and race/jump to the finish!
The final results for the event were:
Men's
1st – Charles Reid
2nd – Mark Tremblay
3rd – Mark Sollors
4th – Jordan Howard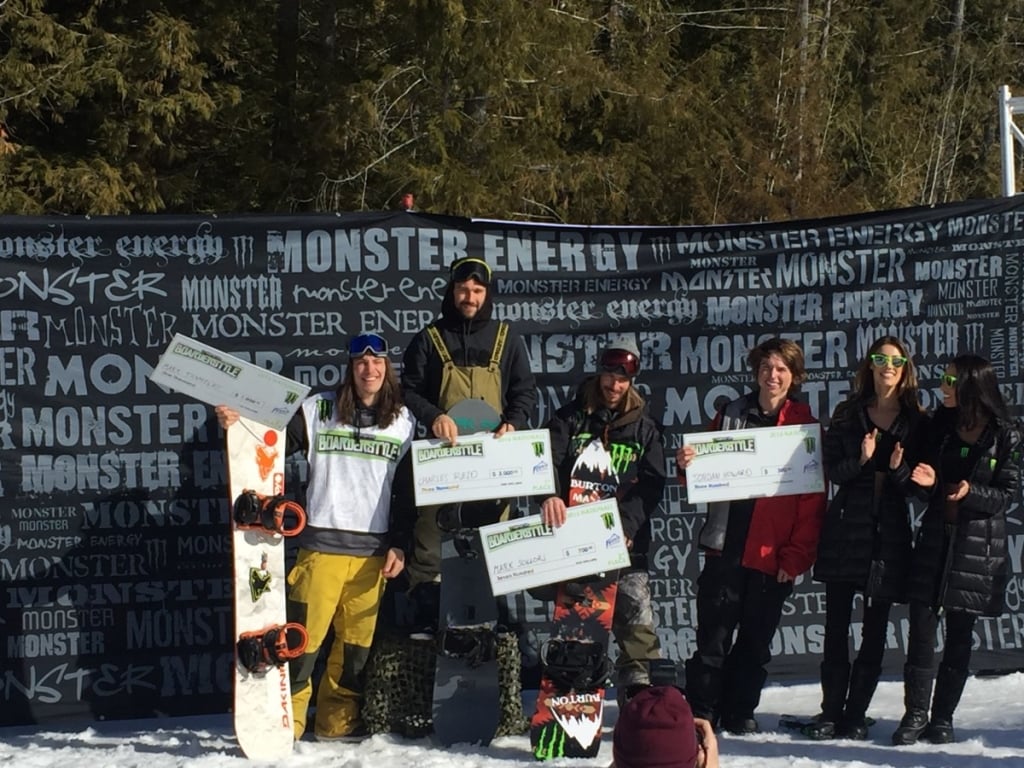 Women's 
1st – Jamie Warner
2nd – Emily Park
3rd – Laurie Fichter
4th – Lisa Kotrys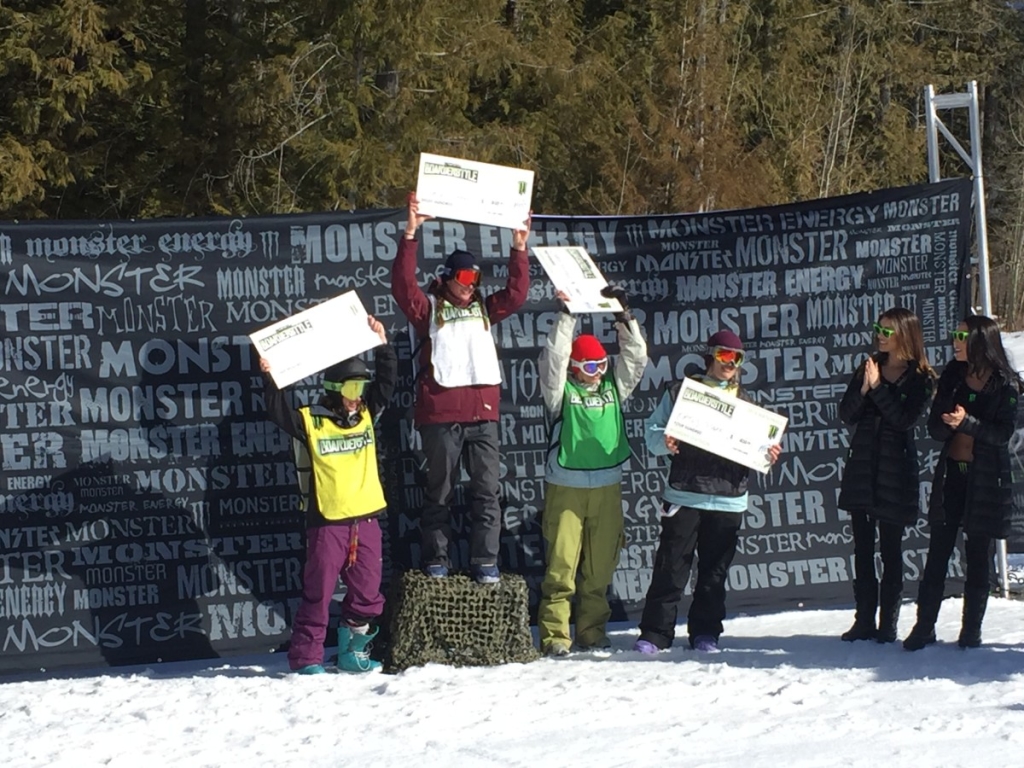 Photos from the event can be found here:  https://www.flickr.com/photos/skircr/albums/72157666077591031
Thanks to Monster Energy and all the competitors and spectators that came out for the event.  We look forward to seeing you in 2017!