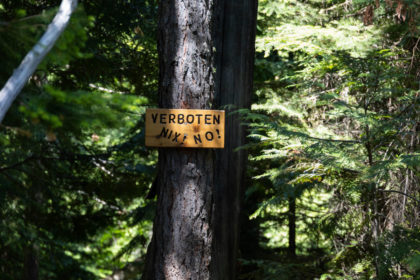 Important Update – June 25, 2021
Fernie Alpine Resort is excited to announce that, as of June 26, 2021, guests will once again have access to our complete multiuse trail system, which includes all trails outside our winter/summer operational boundaries.
All users will now be required to have a valid FAR Multi-Use Trails Access Pass ($5 including gst) and completed a waiver to be allowed access. The waiver needs to be done in person, so please come into our Guest Services office to complete it, and receive your Pass.
The Passes will not be valid for use on the lifts and do not allow the holder access to our Bike Park in the summer, or our ski area in the winter, at any time.
The Pass will allow access to the following trails –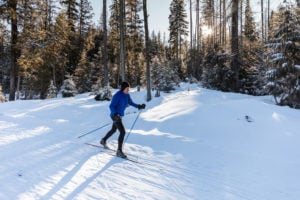 Trails to the South – Silk, Manchuria, Scandia, Double Creek, Double Creek Extension.
Trails to the North – Hobbit, View, Black Forest, Megahurtz, Upper Old Goat, New Goat, Upper Gorby, Upper Verboten, Snakebite)
For more details on the location of trails, please refer to the maps below.
The Pass and waiver will be valid for the calendar year, expiring on December 31, and will cover all non-motorised use of the trails 12 months of the year. Motorised use is prohibited.
Passes are available for purchase at Fernie Alpine Resort's Guest Services counter for $5. If you purchase a day ticket or multi-day ticket, the multiuse trail system is included for the date shown on your ticket.
If you require more information, please call us on 250-423-2435.
See you on the trails!
FAR Team