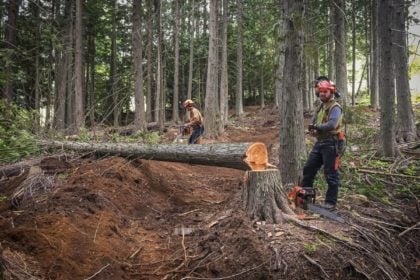 Rise and Shine, it's nearly Legendary Summer time!
Our initial attack crews have been on the trails for one week now surveying the spring melt and starting to buff out some of your favourite rides. The snowline is still quite low on the mountain promising a delayed upper Timber-side bike trail opening this year but we are looking in good shape for a full Elk and lower Timber opening for June 24th, 2017.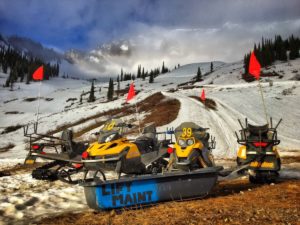 This week Top Gun has had a total machine rebuff from top to bottom. We have also rebuilt a few nagging corners on mid-Mr. Berms and the Deer Trail. The Saw Crew has been busy clearing downed trees and summer trail signs are starting to go up! We would like to remind public to stay off the resort trails until opening day as much of our work needs time to set up in addition to large amounts of industrial activity, such as tree falling and lift maintenance work, occurring across the mountain.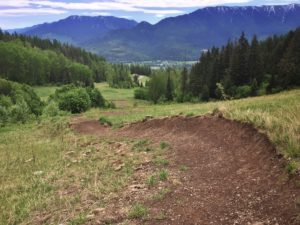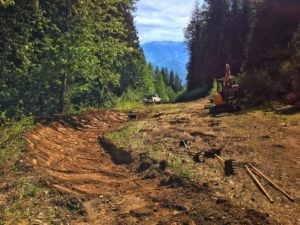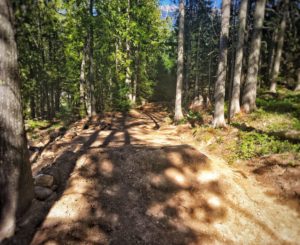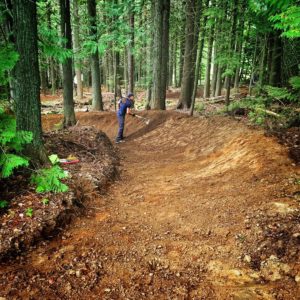 See you in a few short weeks!
FAR Trail Crew