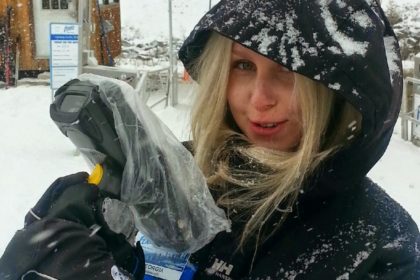 Have you ever gone on a ski or snowboard trip and looked around at the staff that you meet throughout your day and secretly say to yourself "I wish I could do that".  If you have ever debated spending a season working in the mountains, there is no better time to quit your day job, pack up your skis or snowboards, book a job fair interview and head on over to Fernie Alpine Resort.
If you still need a bit more convincing, here are 5 tempting reasons to help you make up your mind.
1) This could be your office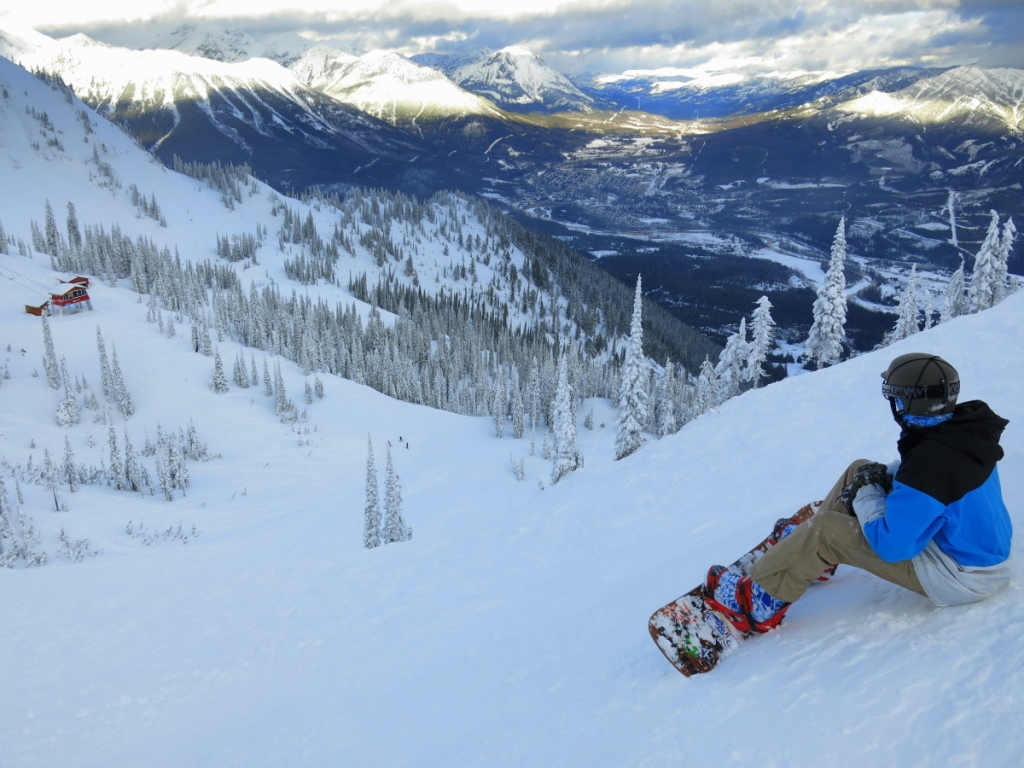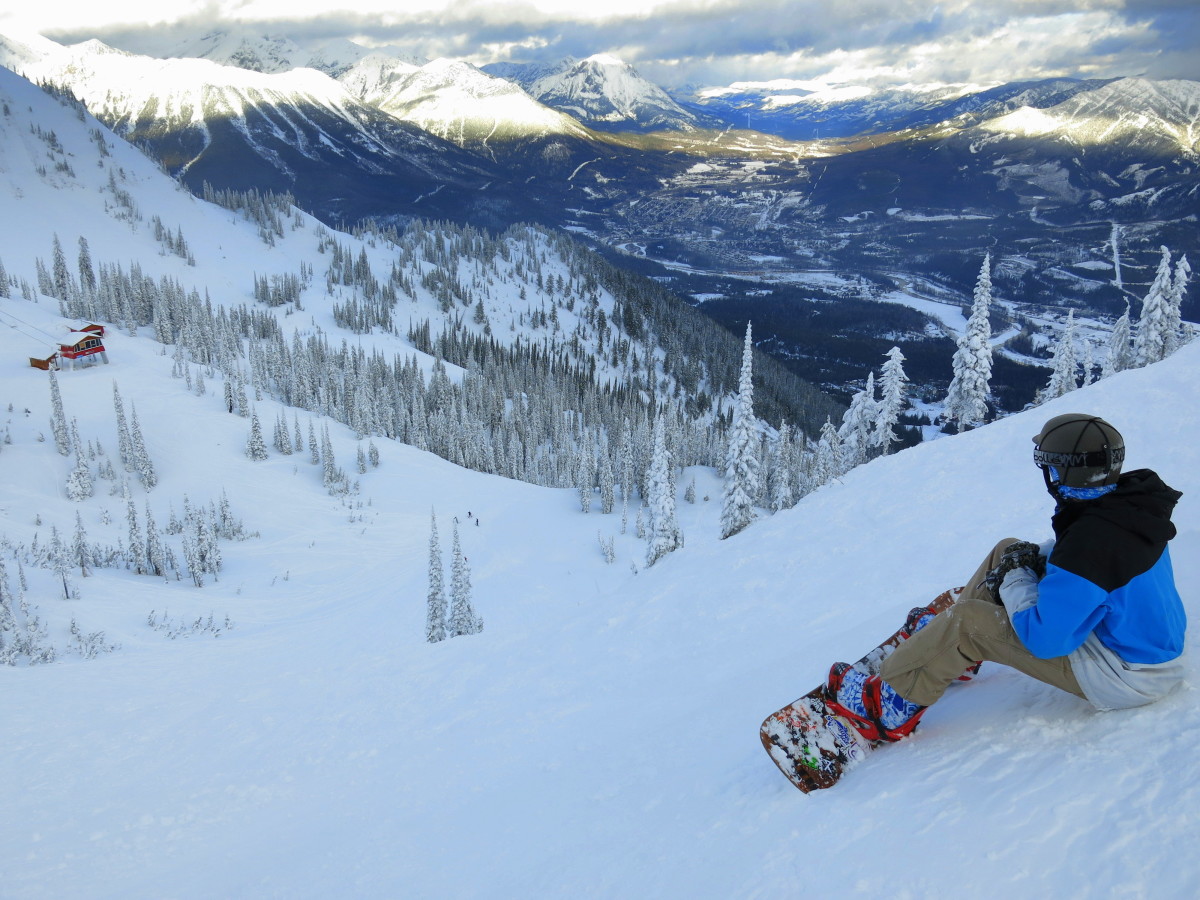 While your other friends are sitting in their cubicles staring at computer screens, you will be breathing in the fresh, mountain air.
2) New BFF's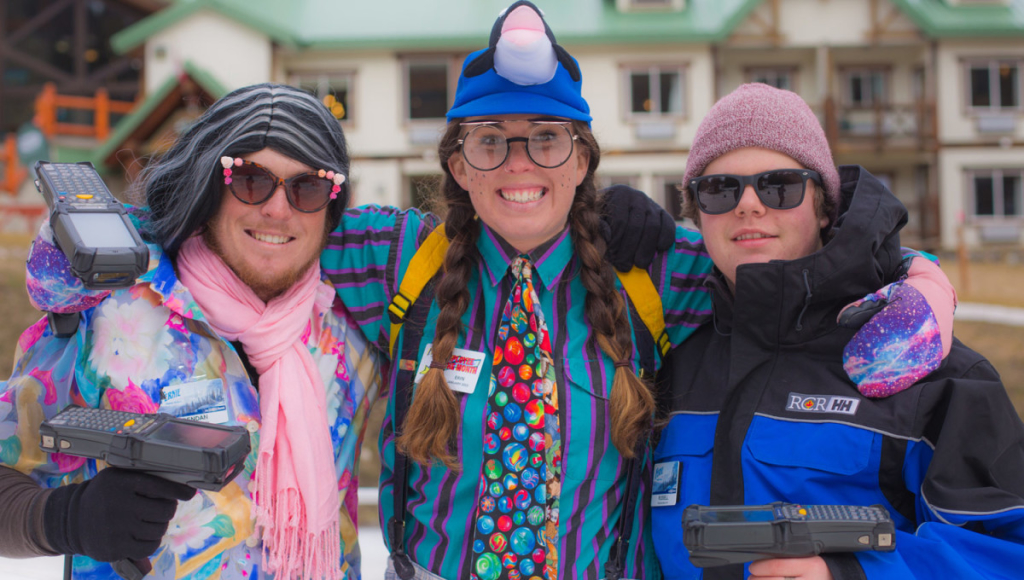 You will meet people during your time at Fernie Alpine Resort who will become life-long friends.  Even though you came from different walks of life and different parts of the world, you are all here for the same reason.  Thanks to that instant bond of the "love of mountains and snow" you will quickly become friends.  You will work, eat, ski and party with these people for the next 5 months, and the good times you share will create friendships that will last long after your paths depart.  Plus, after a season in Fernie you will friends and couches to crash on all over the world.
3) Staff Parties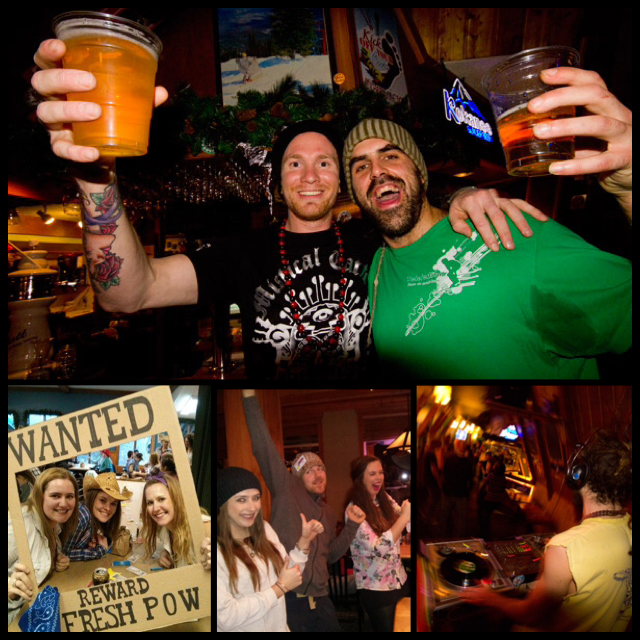 As a staff member you will get to attend the infamous staff parties (so legendary that non-staff always try to sneak in) but you'll have a front row ticket!  Dinner, dancing, prizes, Griz Bar table sli…oops can't reveal too many of the staff party secrets, you'll have to experience it yourself.
4) Legendary Powder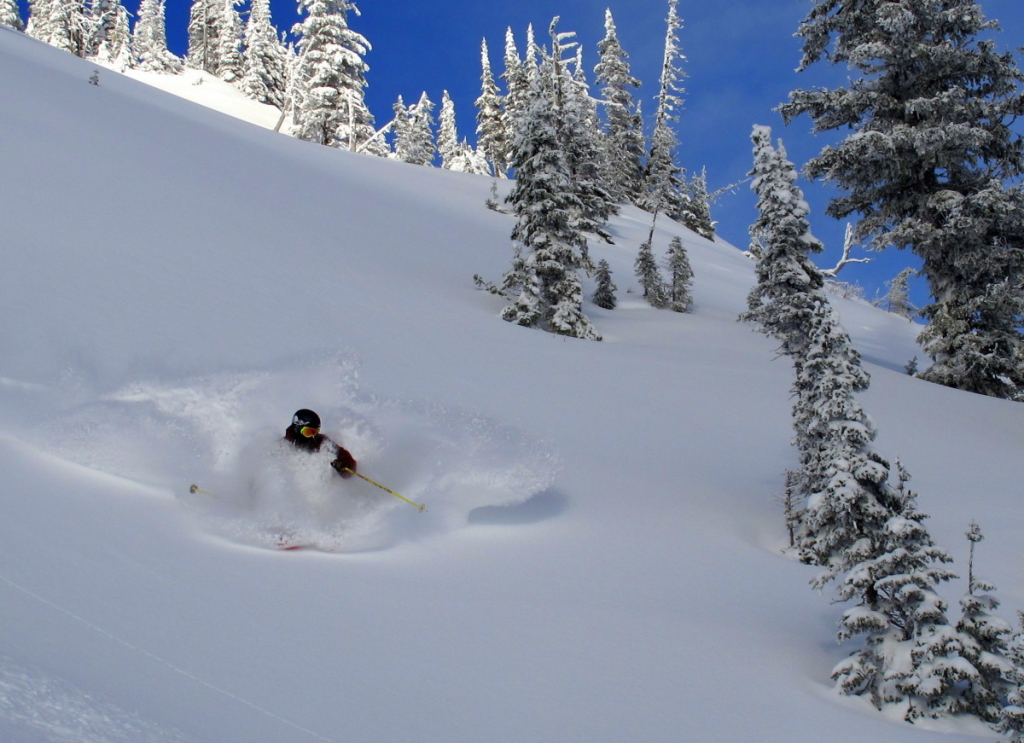 Free skiing and snowboarding is what it's all about.  There is nothing better than the feeling of skiing or riding down the mountain through Fernie's legendary powder…it's the stuff dreams are made of and you are right here to experience it for yourself!
5) Live Your Dreams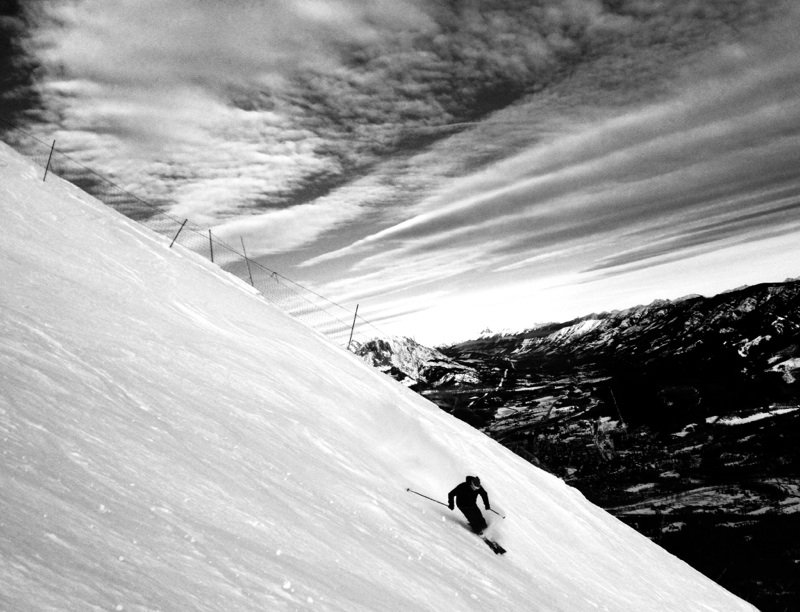 Working at Fernie Alpine Resort is an experience that you will never forget.  Do you want to keep your comfortable life or would you rather follow a passion and see where it takes you?  Hunter S Thompson got it right when he said "Life should not be a journey to the grave with the intention of arriving safely in a pretty and well preserved body, but rather to skid in broadside in a cloud of smoke, thoroughly used up, totally worn out, and loudly proclaiming  'Wow! What a Ride!' "
So what's stopping you?