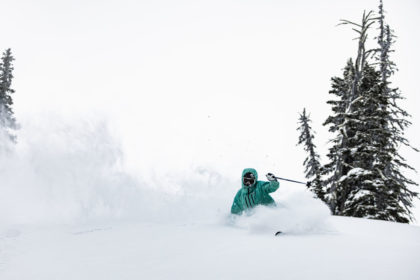 Hello Everyone!
And with that, our winter season has come to an end.
The 2020-21 winter was a unique one, to say the least. We are so happy that we had the opportunity to open and that you, our valued guests, were offered 123 days of skiing and riding.
Thank you for your patience and understanding this season. Thank you for following all of our safety protocols and respecting our staff and each other.
We all worked hard to get to the end of the season, and it was the combined efforts of our community, our staff and our guests that successfully got us here. We are grateful and hope that all of this translated to a great winter season for you and your family.
We are getting geared up for our Early Bird Winter Pass Sale for 21/22 – keep an eye on our website and social media for details!
Stay safe. Enjoy our wonderful outdoors, and we hope to see you on the mountain soon!
Andy Cohen & the Fernie Alpine Resort Team