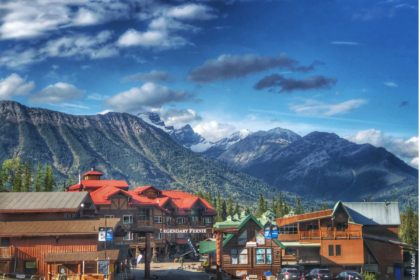 Waking up to the snow-tipped Three Sisters is exciting and maybe less exciting is digging out your scraper to clear the frost off your windshield… but we all know this can only mean one thing – winter is coming. However, it's not too late to get in some autumn action with two more Bonus Weekends left in September!
With the Timber Chair running on Saturday & Sunday from 10:30am to 4:30pm, you still have time to take in the beautiful sights and explore your favorite hiking and biking trails.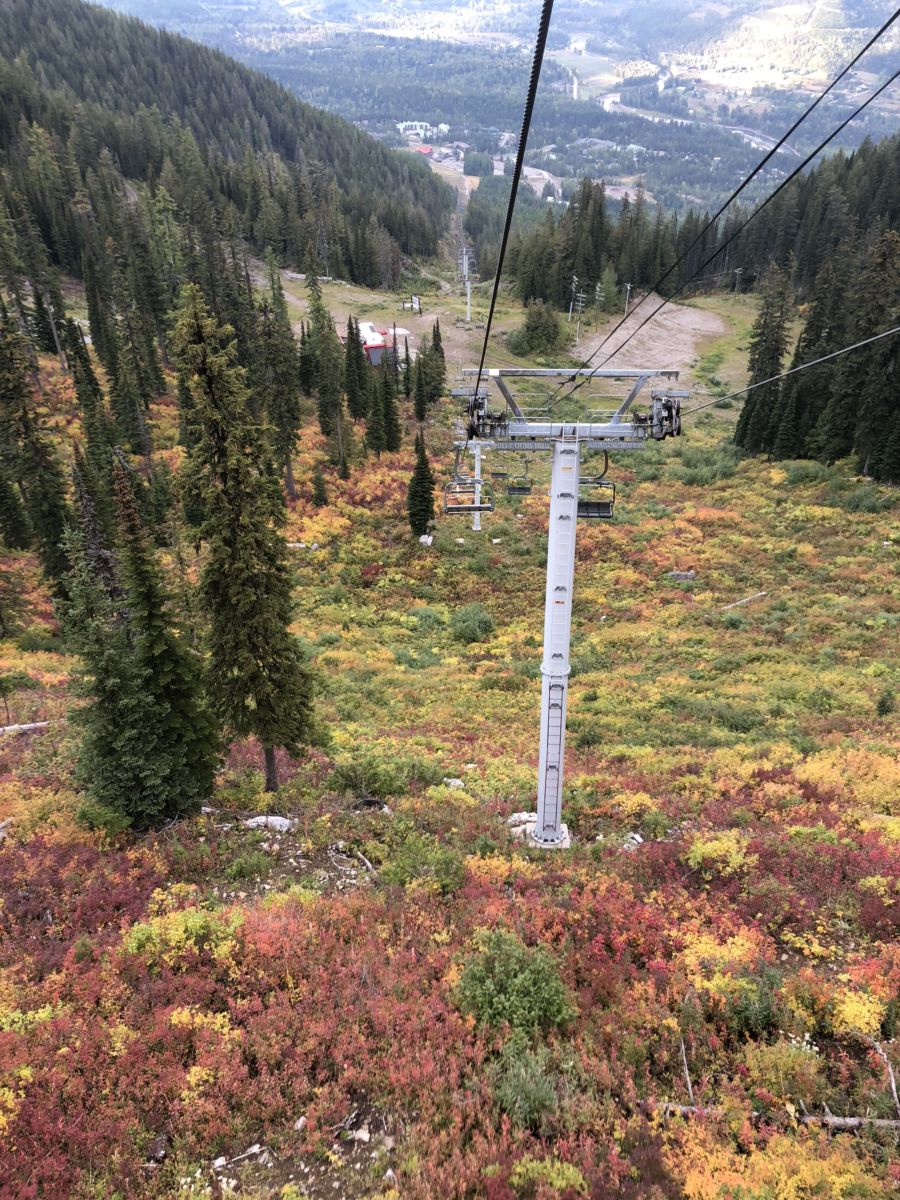 Gather your friends and go on the *Peak to Park to Pint Bike Tour, challenge them to a *Treetop Aerial Park adventure or book a *Guided Nature Hike. Don't forget to bring your camera! As we move into fall, the changing of the season is bringing a gorgeous array of yellows, oranges and reds to the mountain and to the valley – it's a stunning sight to see.
We also have something special planned for Bonus Weekend #3 – Lizard Creek Lodge and Cirque Restaurant are proud to be hosting Lobsterfest September 21 – 23! The weekend includes accommodation at Lizard Creek Lodge, lobster themed meals, a guided nature hike, and a lobster demo on how to cook and shuck a lobster.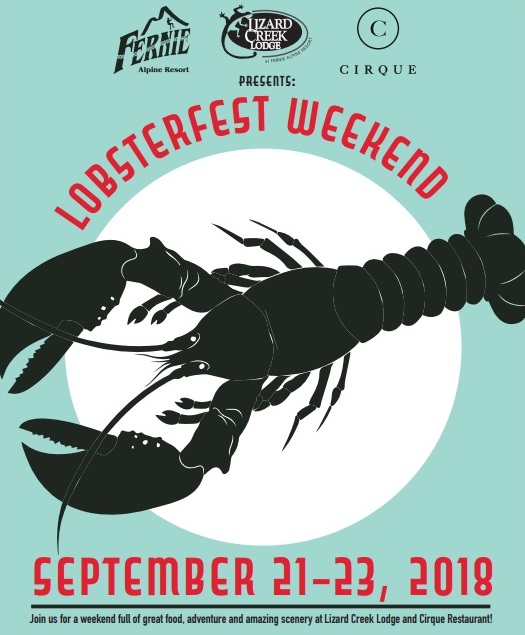 Are you a local Fernie Foodie? We have a special dinner date for you! Enjoy an evening of amazing food and live entertainment on Saturday, September 22. Fresh Maritime lobsters are being flown in for a delicious three-course dinner prepared by our talented chef at Cirque Restaurant. It will be the Lobsterfest of all Lobsterfests!
There's only two more weekends left of operations – don't miss out on the awesome line-up of fall activities happening at the resort!
*Advance booking is required. Please book at least 48 hours in advance by calling 250-423-2435.