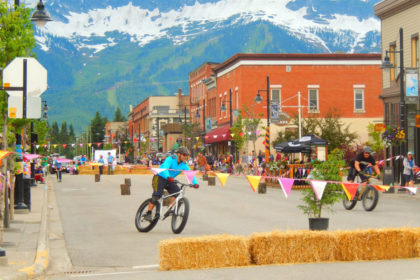 There is no denying it, Fernie is a town that likes to party.  And party hard!  Perhaps the only thing that outweighs fun in this town is the shared love of outdoor adventure.  The last weekend in June is a prime example of the most fantastic collection of Fernie festivals, including the grand opening on Fernie Alpine Resort's Legendary Summer, the Roll & Sole Trail fest and the Fernie 3!  Keep the party going until Monday and top it all off with local jam night at the Kodiak Lounge.
Fernie Alpine Resort Opening Day
June 27th kicks off two months of summer fun at Fernie Alpine Resort.  The bike park is one of the best in the country, while some of the newer summer activity features draw guests from all around including the Aerial Park and Zipline.  With this season seeing a new trail connecting the resort to the town's nearby provincial park (Old Growth Cedar Trail) the experience of riding the lift and hiking or walking down to the park below can't be beat!  More info.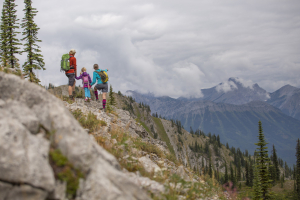 Roll & Sole Trail Fest
June 27th – 29th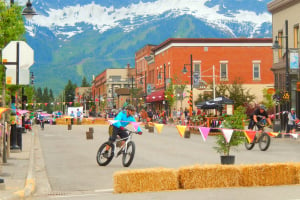 The Roll & Sole fest was introduced last summer by the Fernie Trail Alliance.  A celebration of hiking, biking and running outdoors in Fernie!  Participate with the whole family in events like the Bike Toss Challenge, Kids Scavenger Hunts or Obstacle course races.  If competing isn't your thing, stop by for the lunch social, beverage garden and live entertainment!  More info.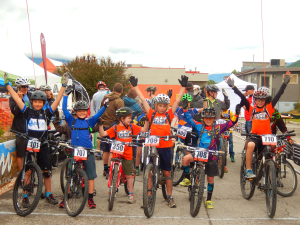 Fernie 3
June 26th – 29th
Known as Fernie's biggest cross country mountain bike race, the Fernie 3 is a 3 day event of single track riding.  A race catering to kids, new riders or veterans, every participant receives a collectible finishers tshirt!  More info.
Kodiak Lounge
June 29th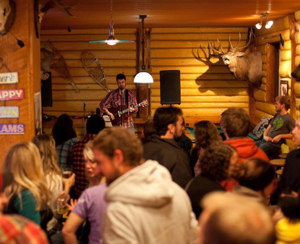 A visit to Fernie really isn't complete until you've experienced the local culture, one of the best places to do so is in the Kodiak Lounge located in the Raging Elk Hostel.  Finish off your weekend on Monday night instead of Sunday and check out the local jam night starting at 8:30pm.   If you don't want to leave after your time here, sorry, it's not our fault it's so awesome in Fernie.
Coming to town for the weekend?  Book a spot at the sensible Fernie Slopeside Lodge and don't spend a bundle on accomm (spend it on fun)!