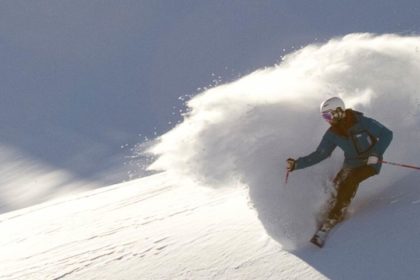 For Immediate Release: December 3rd, 2015

FERNIE ALPINE RESORT'S NEW SUNDAY STAY & SKI PROGRAM
Fernie, BC – at Fernie Alpine Resort, we realize that a lot of our guests are locals, as well as from the surrounding cities.  With our guests travelling from out of town in mind, we're excited to debut a groundbreaking program in the ski industry – the Sunday late check out.  This winter, if staying in Lizard Creek Lodge or Fernie Slopeside Lodge at Fernie Alpine Resort you won't have to check out until 2pm!  Giving you and your family the time needed to get in a couple more runs, finish up that ski school program or just relax a bit before having to jump in your car to head home.
To book a Fernie Alpine Resort winter ski trip, book at the Fernie Alpine Resort booking website, chat online with an agent on the RCR vacations website or give us a call at 1-800-258-7669.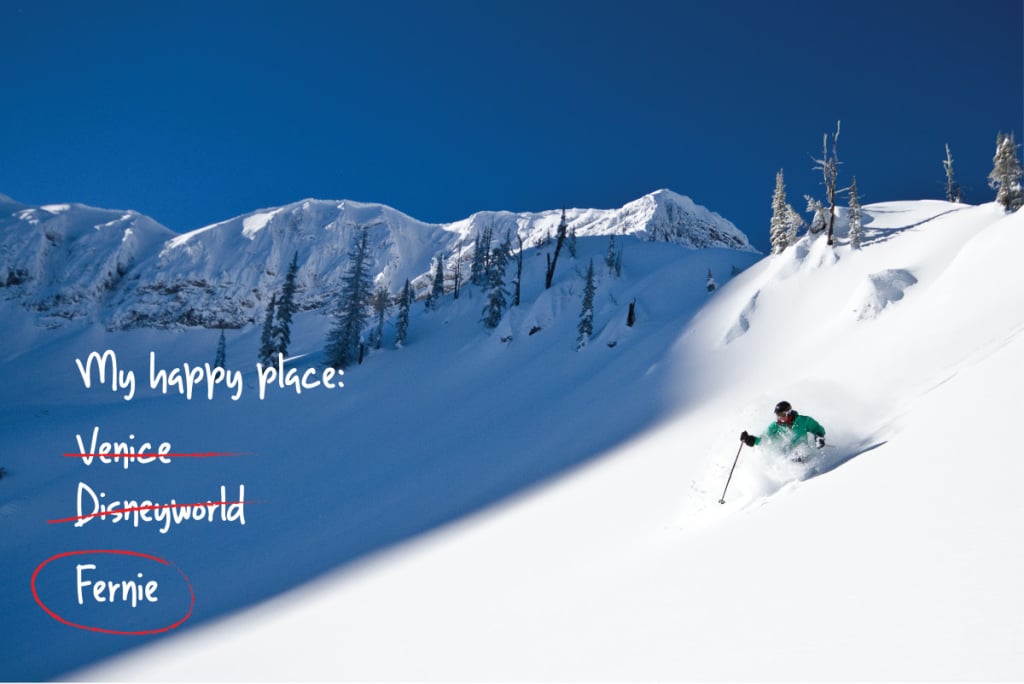 About Fernie Alpine Resort & Resorts of the Canadian Rockies Inc.   
Fernie Alpine Resort is one of the Top 5 Ski Resorts in North America, and is home of up to 37 feet of legendary powder each winter, the "Griz" and more.   Fernie Alpine Resort www.skifernie.com is part of the Resorts of the Canadian Rockies Inc. (RCR) family. Proudly Canadian, Resorts of the Canadian Rockies Inc. (RCR) is the largest private ski resort owner/operator in North America, owning six ski resorts across Canada, including Nakiska Ski Area in Alberta; Fernie Alpine Resort, Kicking Horse Mountain Resort and Kimberley Alpine Resort in British Columbia. RCR also owns and manages a number of hotels and golf courses, including Trickle Creek in Kimberley, and Wintergreen Golf and Country Club in Bragg Creek. RCR aims to provide each and every guest The Ultimate Experience.
Facebook Page • Twitter – @SkiFernie
For more information, please contact:
Matt Mosteller
Senior VP Marketing & Resort Experience
Resorts of the Canadian Rockies
[email protected]
Twitter – @PowderMatt
Powder Matt's Blog
Powder Matt on Pinterest
Powder Matt on Google +
-30-