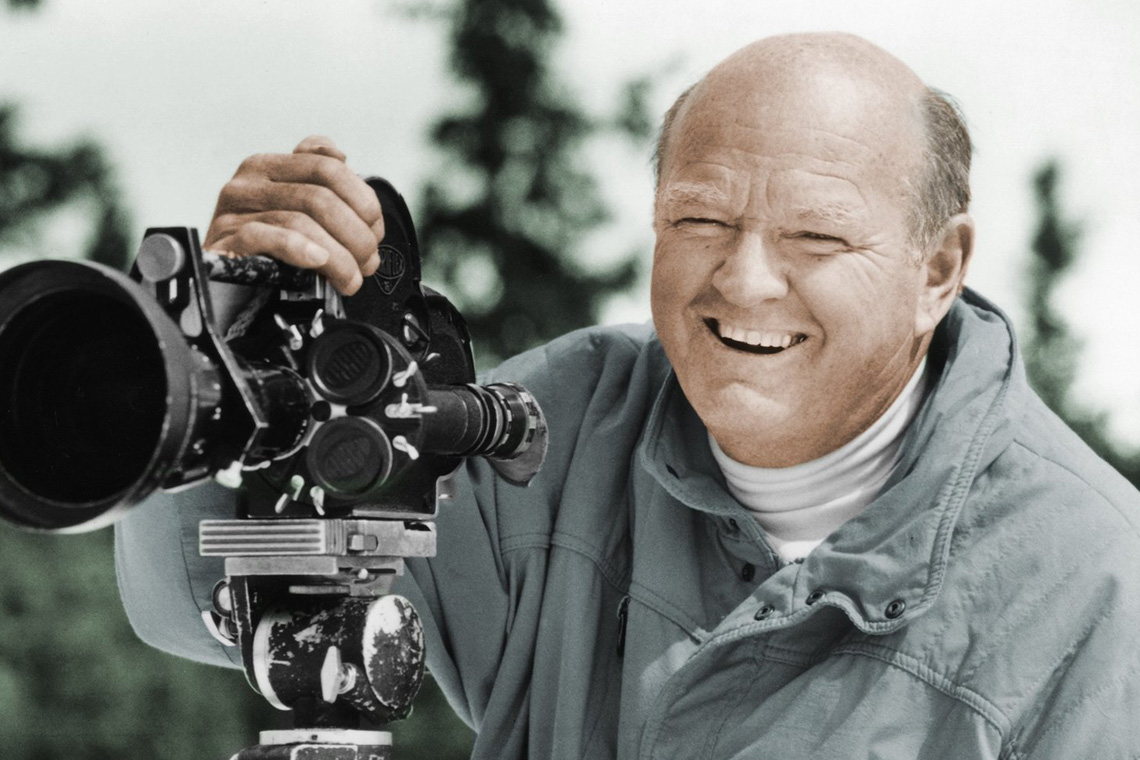 Warren Miller Day #ripwarrenmiller 2018
Remember Warren together on February 17 for Warren Miller Day!
On January 24th the skiing world lost a true legend – Warren Miller.   The outpouring of sentiment from Warren Miller's recent passing has been overwhelming, and many have asked how to honour his life. Warren did not want a public memorial service. Instead, he simply wanted you to hit your favourite run or do something else you love in his memory.
On February 17, let's honour his wishes and all take a run for Warren. Hit your favourite mountain and post to Instagram, Twitter, or Facebook using #ripwarrenmiller. Tagged photos and videos may be selected for use in the authorized Warren Miller documentary now in production.
Here at Fernie Alpine Resort we encourage you to take a run on your own and tag #ripwarrenmiller AND/OR join us for a group ride down the Bear Run at 1pm and share in the love of skiing and riding that Warren Miller helped encourage!   Meet at the top of the Bear Chair at 12:45pm and we will ski/ride down the bear run together at 1pm!
Innovator. Pioneer. Icon. Legend. Warren's life influenced generations. He made the extraordinary accessible. His legacy of freedom, humor, and adventure endures in all of us. Rest in pow.
#ripwarrenmiller