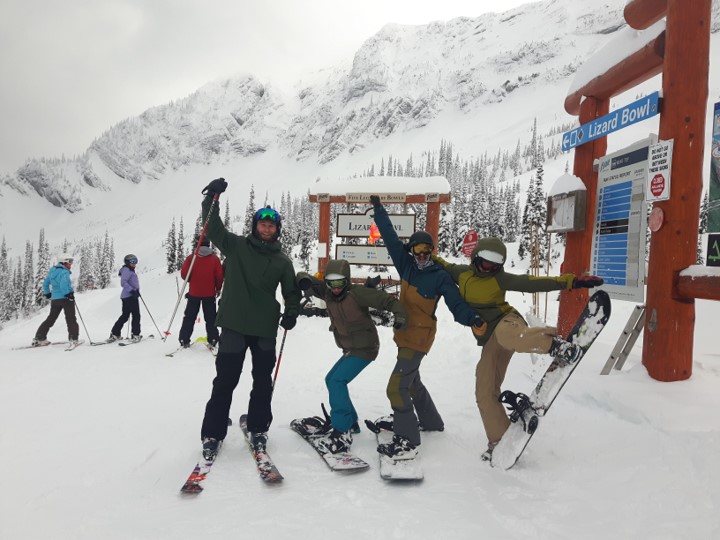 Virtual Ski Run Bingo 2021
Leave your bingo markers behind and strap up!
Happening December 26th & 27th
How to participate:
To complete a run on the bingo card, you must take a photo of you &/or your family on the run (try to include the run name in the photo if possible. Mark that run off and ski onto the next one. You must complete a horizontal, vertical or diagonal line to get a BINGO. OR Go for the whole shebang – complete all the runs on the card and have yourself a Blackout. This is a great activity to get to know know the mountain or revisit some old, favorite runs!
A completed run on the bingo card (5 runs in a row) enters you in to win a draw prize!
Click here for online form to enter!