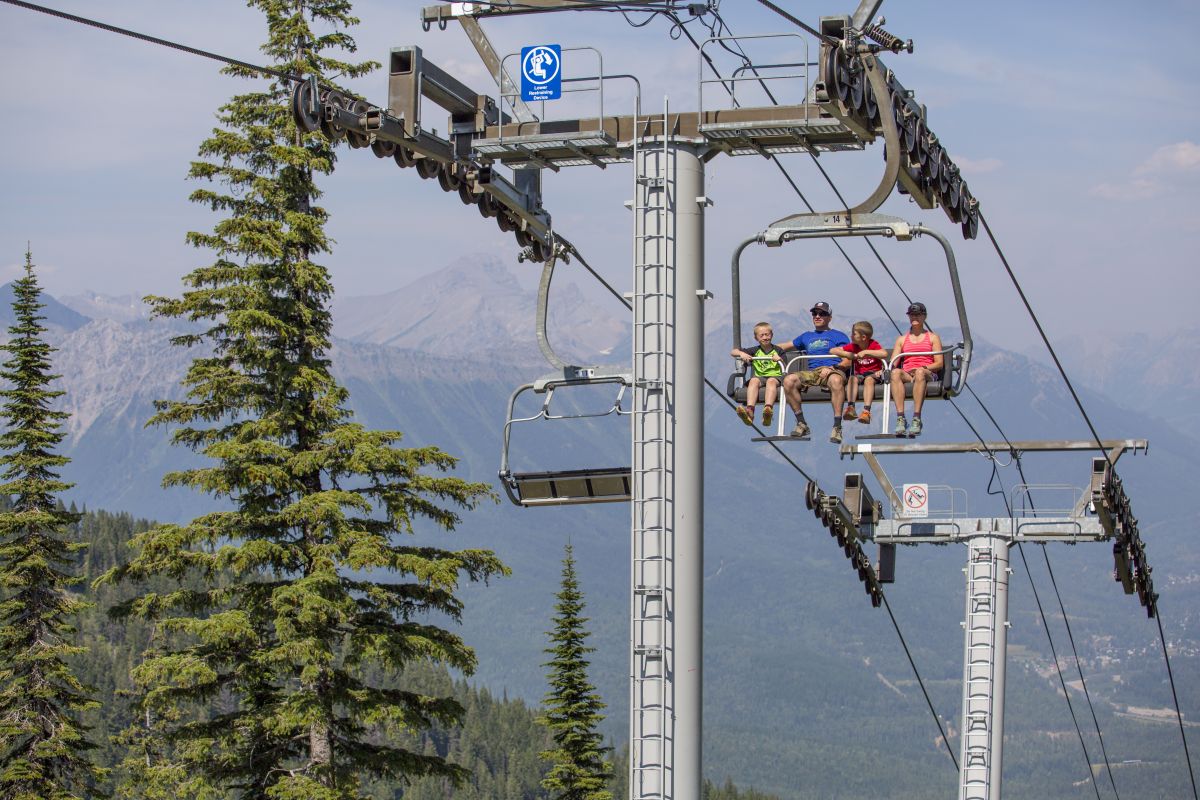 Timber Chair OPEN for Hiking & Sightseeing (SEPT 3 ONLY)
The Timber Chair will be open for hiking & sightseeing FOR TODAY ONLY!
Timber Chair lift hours – 10:30 am to 3:30 pm.
Lost Boys Café – 10:30 am to 1:30 pm (cold beverages & light snacks will be available)
Regular sightseeing lift ticket rates will be in effect.  Click here for rates.
Summer season passes will be accepted at the lift.
We will have limited hiking trails available for guests to enjoy:
– Lost Boys (note: lost boys observation deck is closed)
– Lily Loop
– Pika Pass
– Megasaurus
– Bike Thief
TIMBER HIKING TRAIL MAP – CLICK HERE
All other Timber side hiking trails will be closed to the public including POLAR PEAK- please respect all closures.
We hope you enjoy your day on the Timber Side!
*Please note – bikes will NOT be permitted on the Timber Chair.  The Elk Chair is open for mountain biking from 10:30am – 4:30pm.