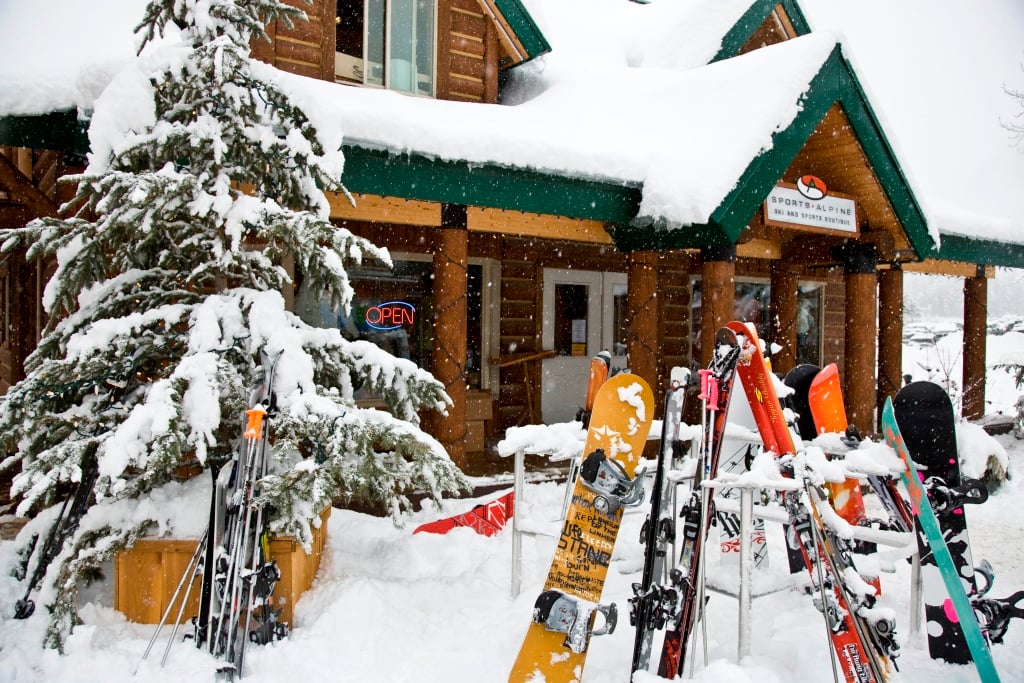 Sports Alpine Pre-Season SALE! 2020
Get your Christmas gifts early!
Our Pre-Season SALE is on November 27 – 29 (10 am – 4pm) with up to 40% off on selected items.
Special Deals include:
– Buy a helmet and get goggles at 20% off
– All Gloves and Mitts 20% off
– Outerwear 20% off
Top brands including Smith, Oakley, Helly Hansen, Obermeyer, Scott, Auclair, Swany, Kombi and more!
AND THERE'S MORE!
Our Rental Shop has High Performance Skis on sale – November 27 & 28 only from 10am – 4pm.