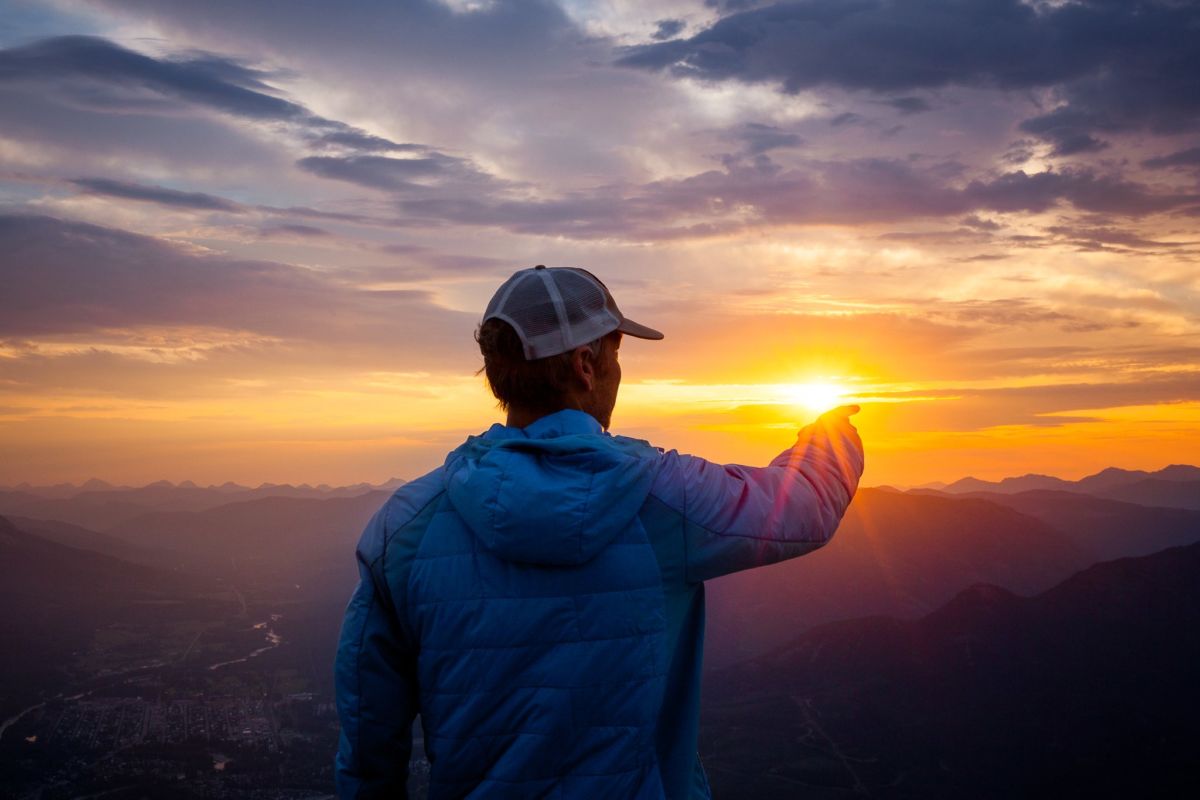 Solar Eclipse 2017
On Monday, August 21st North America will experience the amazing phenomena of a total Solar Eclipse, where the moon will cross in between the Sun and Earth.   While Fernie is not in the path of the complete eclipse; we are in the region where 80-90% of the sun will still be shadowed by the moon.   Join us up at Nature Bob's Interpretive Centre (at the top of the Elk Chair lift) to view this exciting event.
The Elk Chair will be available for early load at 10am for Eclipse viewing guests (lift ticket/season pass is required to access the lift).  The Eclipse will begin in our region at 10:17am with the peak of the Eclipse happening at 11:31am, and the eclipse will end at 12:49pm.
We will have a number of Eclipse related activities at Nature Bob's Interpretive Centre including:
– 50 pairs of Eclipse viewing glasses on hand to lend out so guests can safely look at the Eclipse as it happens (please note: DO NOT look at the Eclipse without proper Eclipse viewing glasses to avoid injury to your eyes)
– Craft Station set up so kids can make a Pin Hole Viewer to use to project the Eclipse onto the ground.
– Interpretive Centre Guide will be explaining the Eclipse phenomena and what is actually taking place
– Live Streaming Nasa's Eclipse program "Eclipse Across America: Through the Eyes of NASA"
The activities listed above are free of charge (but please note that a summer season pass or lift ticket is required to be able to get up the Elk Chair.  Lift tickets will be available for purchase at the Adventure Centre in the main plaza starting at 9:30am that day).
On top of the activities above there will also be Eclipse Food & Beverage Specials available at Bear's Den.
NOTE:  THIS IS A WEATHER DEPENDANT EVENT.  Please check the resort Website, Facebook and Twitter pages for updates if the day starts out cloudy.