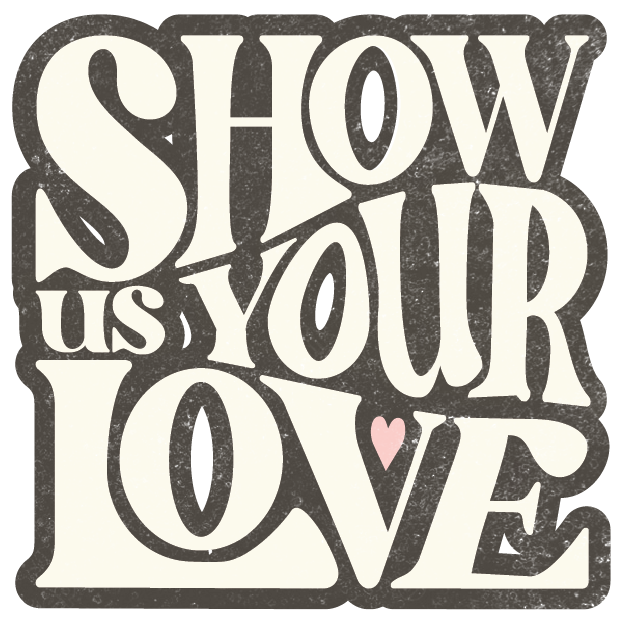 Show Us Your Love 2022
Love comes in all different shapes and sizes. Let's celebrate Valentine's Day this year by showing off your love for ANYTHING.
Do you love your new pair of skis? Maybe it's your cat or dog? Perhaps it's the mouthwatering Day Lodge poutine your taste buds can't resist? Whatever it is, we want to hear about it!
From February 5th – 14th, show us your love in 30 seconds or less video for your chance to win a $100 gift card to RCR! You can use the gift card at any RCR resorts or resort outlets.
Stu, our legendary ticket checker supervisor, will be the judge. He is ready to hear and see your passion so show him whatcha got!
RULES
To submit your video and have it judged by Stu, you must have the following:
Video must be appropriate
Video must be within the time limit of 30 seconds or less
Video must be uploaded with all completed contact information in our submission form
*Videos will be judged that week, and Stu will announce the winner by Friday, Feb. 18th 2022*