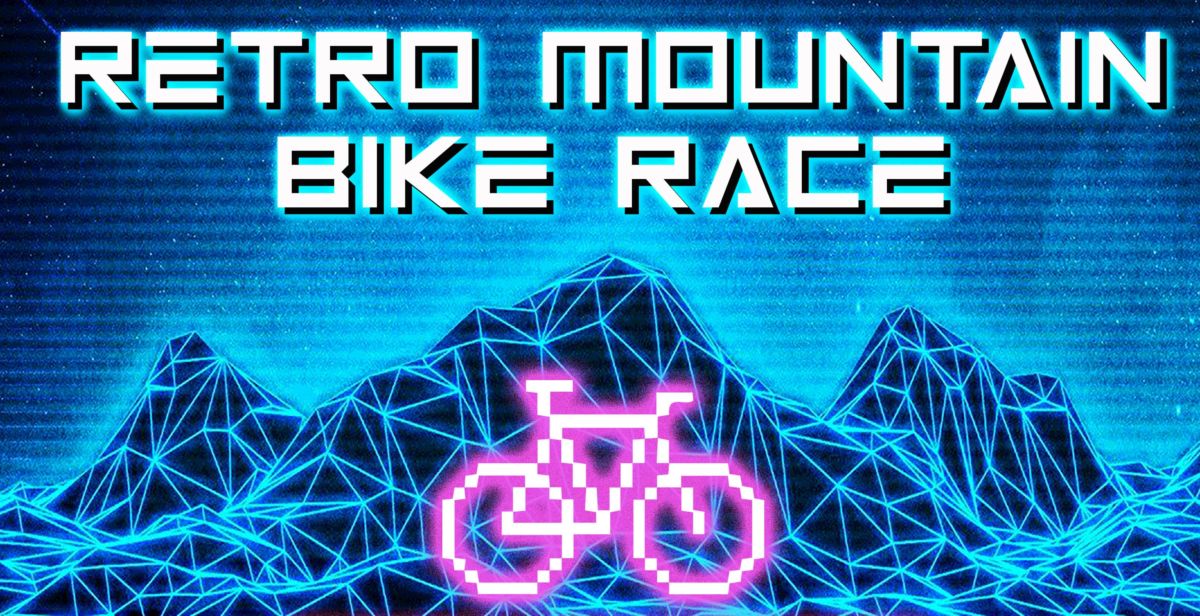 Retro Mountain Bike Race 2018
*****NEW DATE***** Moved from Sunday, September 16th to Sunday, September 30th 
Grab your retro mountain bike and relive it's glory years by racing it down a section of Deer Trail.
Entry fee is $10 and includes a post race beverage at Legends Mountain Eatery along with draw prizing and category prizing.
The course will be on the lower section of Deer Trail (right around where Deer Trail and Canada Cup Downhill intersect).  The finish will be were Deer Trail pops out just above the base area.  IN total the course is approx 1km in length.  Bikes must pre-year 2000 and have working brakes.  Please note this is a mountain bike race and the trail will have some uneven surface, roots and rocks so please ensure your bikes are able to handle this type of terrain (organizers reserve the right to disallow bikes that they deem unsafe).
Categories include: Mens, Womens and Youth Men/Women.  In addition to prizes awarded for fastest times in each category, racers are encouraged to dress in their best retro gear as additional prizes will be awarded for best retro costume and best decorated bike!   Bike helmets are mandatory for all racers (and please note that your bike helmets must have current safety certification – no retro helmets allowed).
Registration & check in will be done on race day from 12pm – 1pm at the Adventure Centre.  Sign up can be done online ahead of time to speed up the registration process.  To sign up online ahead of time please click on the link below.
**NOTE: If you sign up online you will still need to check in between 12pm-1pm on race day and bring registration payment ($10) with you***
12pm-1pm: Registration & Check In @ Adventure Centre in the plaza (REGISTRATION CLOSES AT 1PM)
12:45pm: Deer Trail Closed
1:00pm to 1:45pm: Deer Trail Open to uphill traffic** (ride your bike up or walk up)
1:00pm: Meet Patrol @ Winter Rental Shop to load bike** (for those that wish to have their bike shuttled up)
2:00pm: Race Start
Awards to follow approx 20min after last racer has crossed the finish line.  Prizes will be awarded for fastest time in each category plus there will be draw prizes and prizes for best retro costume!
**As only the Timber Chair is running, racers have a few different options to get to the top of the race course.  Deer Trail will be closed to downhill traffic starting at 12:45pm.  Starting at 1pm, racers can ride their bikes up deer trail to the top of the race course or racers can drop off their retro bike at the winter rental shop at 1pm and the retro bikes will be shuttled up to the top of Deer Trail. After that competitors can either walk up Deer Trail to the top of the course or if they wish, head up the Timber Chair and ride their regular mountain bikes to the top of the trail (lift ticket is required for the later option).  Once at the top of the race course, racers can switch bikes and patrol will shuttle their regular mountain bikes down at the end of the race.
Race is one timed run only and no re-runs will be given (even for a mechanical) so please inspect your bike/tires before the race. There is no set inspection run for the course.  Those riding in the morning, the course is open until 12:45pm so you can do a lap and check it out.  For those that aren't riding in the morning, please inspect the course on your bike up/walk up Deer Trail.
Course Map: