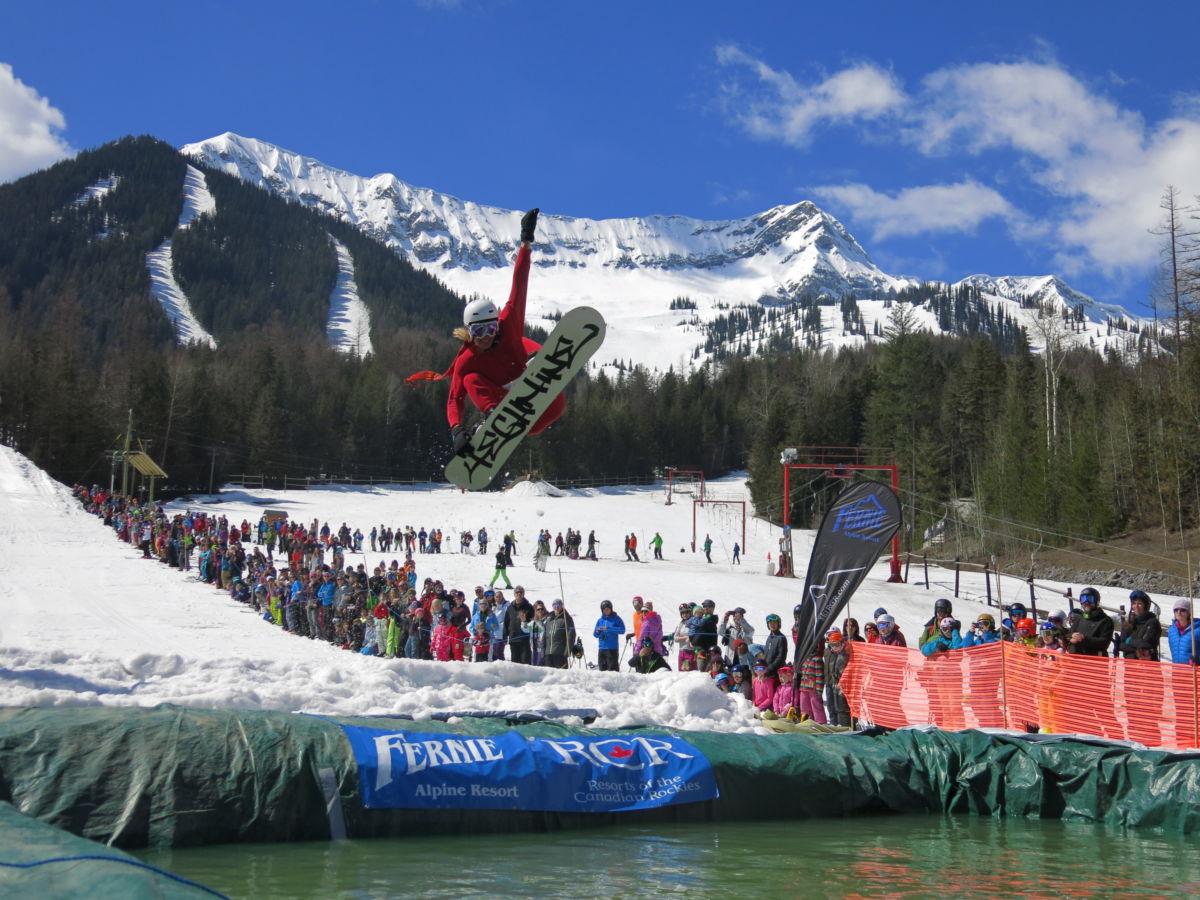 Raging Elk Slope Soaker Presented by Coca-Cola
Celebrate the final day of the winter season with the ultimate season-ending event.
Strap on your skis or snowboard and see if you can make it across our Slope Soaker pond.
Participants are encouraged to dress in creative costumes, as crossing the pond is not the only goal. Extra prizes and points will be awarded for creativity/costumes, effort, crowd reaction, biggest splash etc. Plus, all the registered participants are entered for amazing draw prizes from our sponsors!
This fun event is open to anyone 12 years of age and older.
Schedule:
10:30 am – 12:00 pm: Registration/Check-In @ Daylodge (all participants, even pre-registered participants, must check in to receive their bib number)
12:30 pm: All Participants Meeting (Mandatory) @ Bottom of the Pit (located at the bottom of the Timber Chair.
12:45 pm: Head to Start
1:00 pm: Start
2:00 pm – 5:00 pm:  Live Music -Liquid Silence @ Plaza
AWARDS will occur in the plaza during the 1st set break of Liquid Silence. 
*The Slope Soaker pit will be located by the bottom of the Timber Chair!
Registration:

Entry fee is $20+gst (proceeds from entry fees go to Fernie Search & Rescue for coming out and helping us with the event)
Open to ages 12+
A limited number of spots are available. Day of registration will only be available if spots are – if you want to secure a spot, register early! (We usually sell out prior to event day).
REGISTRATION UPDATE: Registration is NOW FULL.   No day of registration will be available.
Rules:
Consumption of alcohol is not permitted during or prior to participation in the event.
No nudity or offensive costumes are permitted during the event (remember this is a family-friendly spectator show)
Helmets are MANDATORY for all competitors
No ski poles allowed (as they damage and tear the tarp liner)
Contestants must be on skis or snowboards only (no sleds, GT racers etc.)
If you do not cross the pond, the Fernie Search and Rescue team will help you get out of your gear and exit the pond
Refrain from trying to stand up and move in the water with your gear on, as sharp edges can damage the pond liner
Inverted aerial manoeuvres are NOT permitted
All contestants must bring their own towel/blanket for after they exit the pond. Change of clothes is strongly recommended as the water will be very COLD!
Small props are allowed with costumes as long as they aren't restraining and/or a safety hazard to the participant or the crowd. Fire, fireworks etc., are not permitted as props. Event officials have the right to disallow any props that they feel are a safety hazard.
No morph suits, face masks or costumes & accessories that cover your nose and/or mouth
Event officials can deny entry at any point in the event (registration, start area etc.) if they feel participants may put themselves or others at risk or violate the rules above. Violating the rules above will result in disqualification from the event and may result in suspension or loss of skiing privileges next season.
Competitors must check in at the daylodge between 10:30 am and 12:00 pm on the event day (even pre-registered competitors).
A huge thanks to our sponsors:
Who says you need to spend an arm and a leg to be comfortable? Raging Elk Adventure Lodging believes that finding suitable accommodation with great amenities shouldn't be a budget breaker. With a variety of affordable room options, including Private Rooms, Shared Rooms, Family Rooms, and our brand-new Deluxe Pods, you'll find a comfortable, clean, and secure place to stay that suits your needs at a price point you'll love.
Visit: https://ragingelk.com/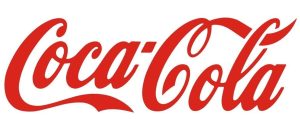 The Coca-Cola Company exists to benefit and refresh everyone it touches. Coca-Cola is a fun, enjoyable part of people's lives. People have been enjoying Coca-Cola worldwide for more than 115 years.
Visit: www.cocacola.com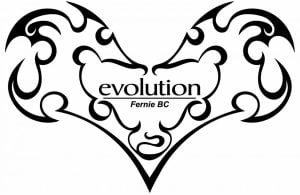 At Evolution, you'll find a welcoming, positive environment with endless opportunities to play, challenge yourself and pursue your personal fitness goals! Walking into our facility, you will instantly discover a modern, contemporary health club emphasising quality, cleanliness and comfort in a relaxed yet energetic environment. You will feel right at home as our community's familiarity and friendliness make everyone feel welcome.
Visit:  https://evolutionfernie.com/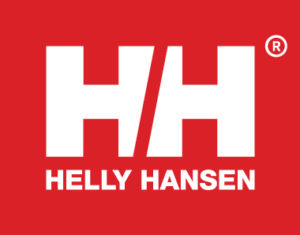 Founded in Norway in 1877, Helly Hansen continues to protect and enable professionals who make their living on the oceans and mountains around the world. The cornerstone in all Helly Hansen product is our Scandinavian Design which simply means an unwillingness to compromise between style and performance. This is why we are the official uniform partner for all RCR resorts and why professional mountain guides, patrollers and discerning enthusiasts choose Helly Hansen.
Visit: www.hellyhansen.com/