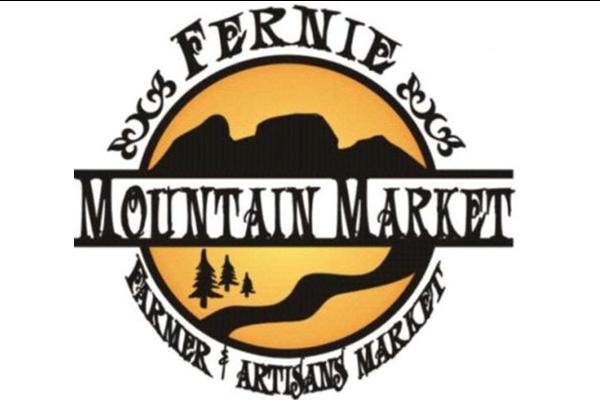 Pop Up Mountain Market
Join us for this special Pop Up Farmers Market – the first one of the summer!  Fernie Alpine Resort is happy to host the Fernie Mountain Market up at the resort on Sunday, September 9th.
Market will be set up in the main plaza from 10am to 2pm and will include a variety of vendors!
For more information on the mountain market visit:
http://www.mountainmarket.ca/