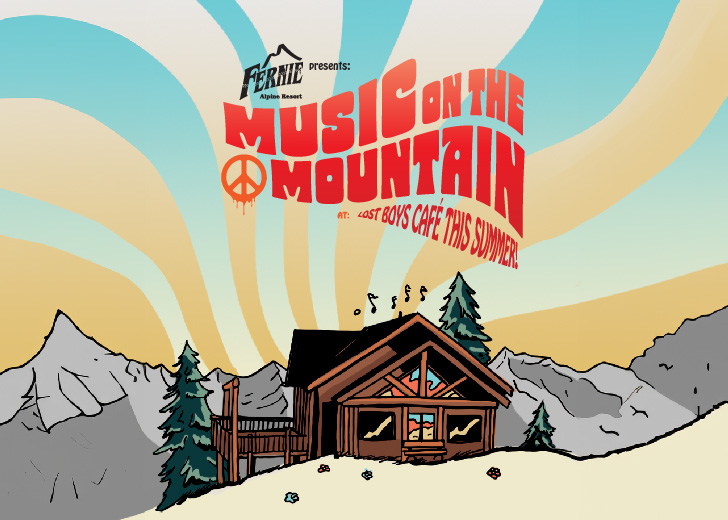 Music On The Mountain & Timber Chair 2023
Join us on July 1st for sightseeing, hiking and an afternoon of live music on the Timber Chair & Lost Boys Cafe.
The Timber chair will be open for hiking and sightseeing from 10:30 am to 4:00 pm with access to the following hiking trails:
Lily Loop
Pika Pass
Lost Boys Lookout
Mammoth Droppings
Siberia Ridge
Megasaurus
Live music from duo Loop Hole & the Twisted Tree at Lost Boys Cafe from noon until 3:00 pm.
Lost Boys Cafe will be open for food and drink from 10:30 am to 3:30 pm.
Regular sightseeing lift ticket rates will be in effect.  Click here for rates.
Summer season passes will be accepted at the lift.
Get your Timber Hiking Trail Map here!
All other Timber side hiking trails will be closed to the public – please respect all closures.
We hope you enjoy your day on the Timber Side!
*Please note – bikes will NOT be permitted on the Timber Chair.
If you miss out on this date, Timber Chair will be open for more Music on the Mountain, hiking and sightseeing on:
August 5th
August 6th
September 2nd