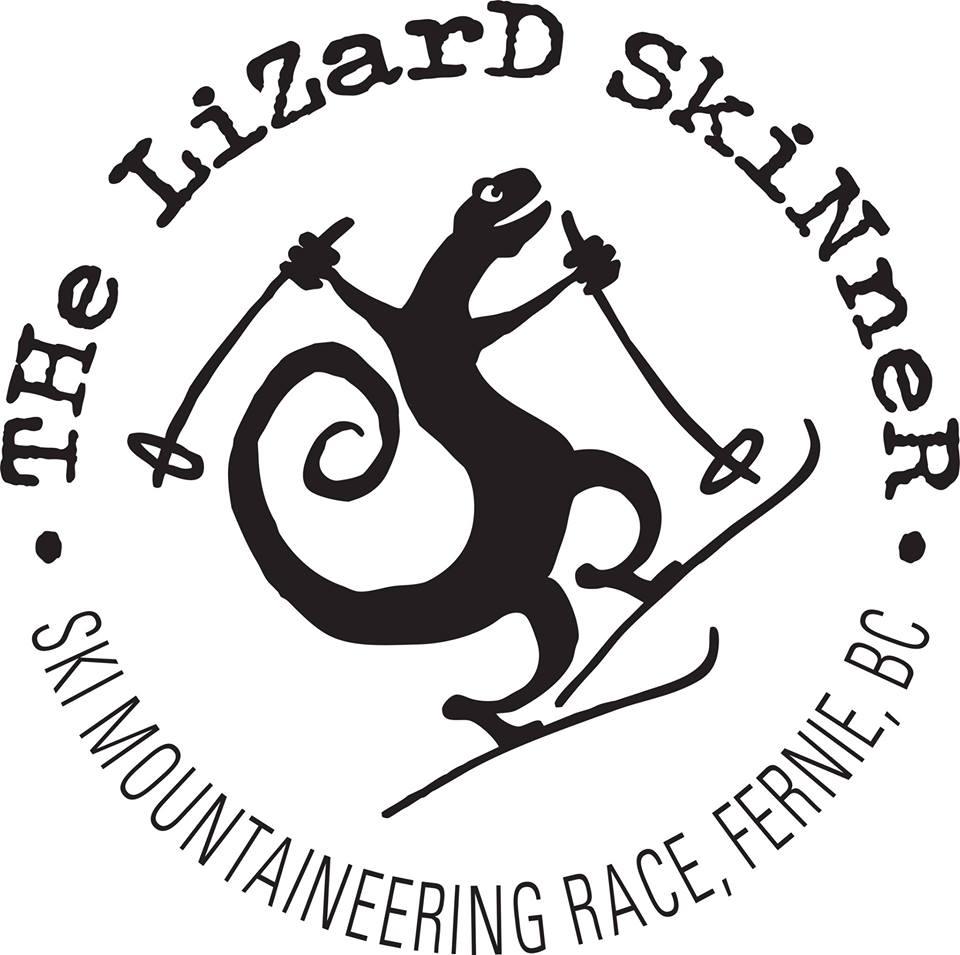 Lizard Skinner Ski Mountaineering Race
A fun ski mountaineering race for all levels and ages. Slap your touring skins on, grab a stick of juicy fruit, cause this event will really groove ya!
What is Ski Mountaineering or Skimo?
The idea is as simple as racing in alpine terrain through a series of climbs and descents using ski touring gear, and skins. Splitboarders are also welcome to race in their own category. The fast-growing popularity of this new sport has opened a discussion which may see it feature Winter Olympics.
Lizard Skinner Skimo
The Lizard Skinner Skimo race is an all-inclusive event for everybody from first timers to recreationalist to competitive racers. This 2 day event now features a sprint race on Sunday. Or if you want you can just do one of the 2 days, you pick! A great event to challenge yourself and others. So bring a friend and get your Ski Mo on!
Registration: Online registrations open until 20th January
Race Schedule:
Individual Race Timeline for Sat Jan 20th, 2018
08:00: Registration closes for Individual race
08:00 – 09:15: Individual race start lists, waiver completions, racer/volunteer lift tickets, start corral set up, volunteers with start lists upload chairs to their stations
08:45: Individual race tech briefing, main floor day lodge.
09:45: Racers & Volunteers to start corral, beacon check, personal bags
10:00: Individual race start.
3:00: Draft results posted/appeals
3:30: Après and awards ceremony at Slopeside in the Cornerstone Lodge.
Sprint Race Timeline for Sun Jan 21st, 2018
9:00: Registration, lift tickets, racer meeting, main floor day lodge.
9:45 -10:45: Sprint course open for training.
10:45: Tech briefing sprint race (at course)
11:00: Sprint race start
Note* Sprint race is held on Sunday so people have more time at the end of their weekend to travel.
Podium ceremonies: To be announced
Great draw prizes and a silent auction with proceeds going to the Fernie Trails and Ski Touring Club.
Fernie Alpine Resort, Ski Mountaineering Competition Canada (SMCC), The Alpine Club of Canada, The Guide's Hut, and all of our SMCC sponsors are thrilled to present this event!
More info on Skimo!