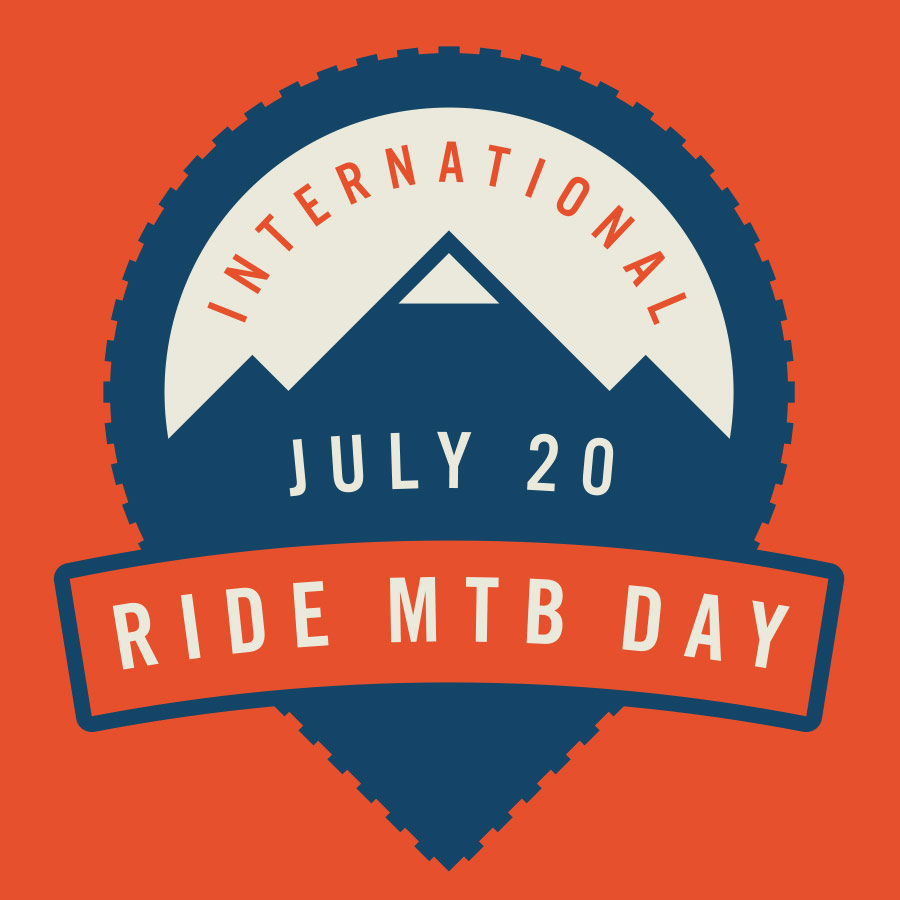 International Ride MTB Day
If you're a mountain biker (or want to become one!), this day belongs to you!  So please join us in celebrating the "Official Holiday of Mountain Biking" – Saturday, July 20th – INTERNATIONAL RIDE MTB DAY!
Today's fun will include:
10am – 1pm – Discover Mountain Biking (package includes lift, lesson & rental)
10:30am – 12:30pm – *Kids Bike Skills with FAR Bike Coach (FREE!) *RESCHEDULED FOR ANOTHER (SUNNY) DAY
1:30 – 4:30pm – Peak to Park to Pint Bike Tour
Retail Sale!  30% off all bike gear (including helmets)
For more info or to book your bike camp or tour, visit skifernie.com or call 250-423-2435.