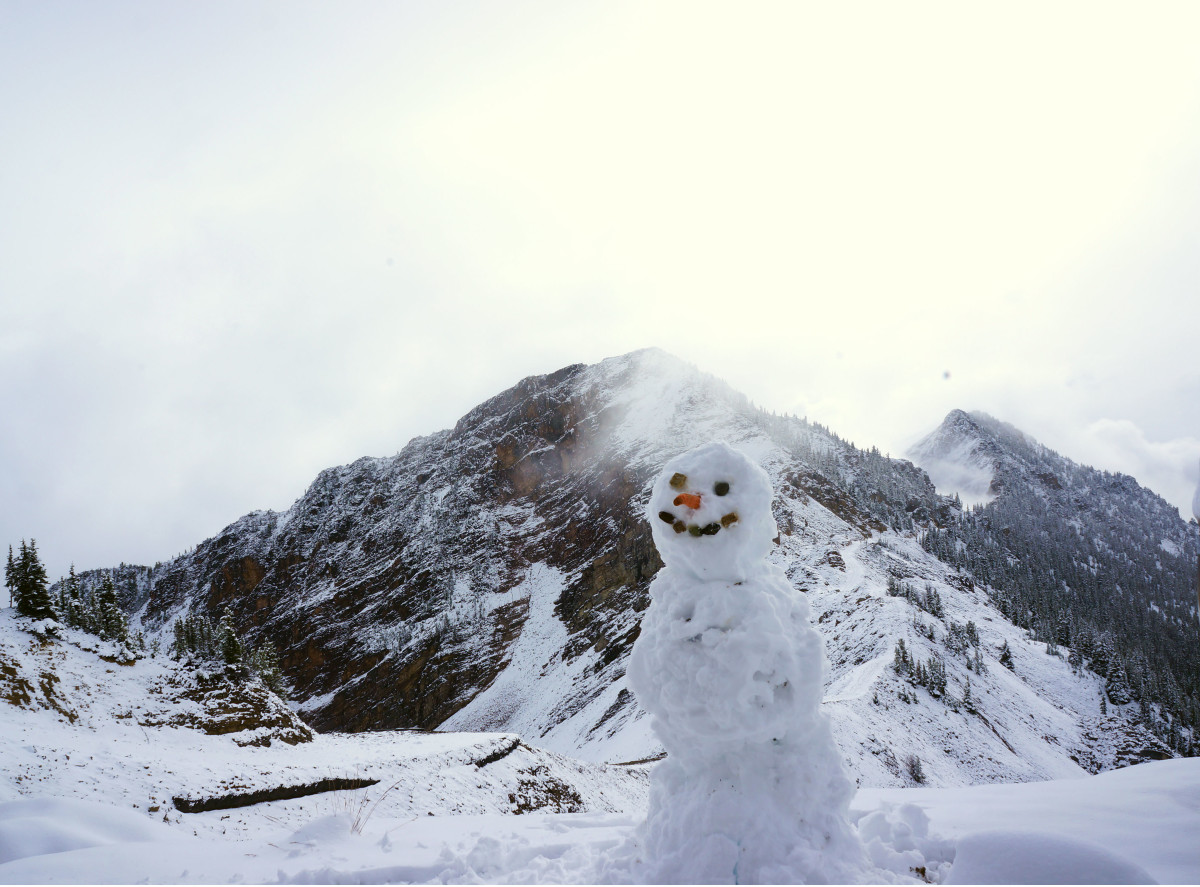 Holiday Events and Activities 2023
December 23rd-January 7th
Are you looking for some family-friendly activities to do while shredding on the hill or recovering from shredding on the hill?
Join us for some fun events planned over the holiday period. We have a variety of daily and weekly events to choose from
Dec 23rd
Dec 24th 
Dec 25
Dec 26th
Dec 27th 
Dec 28th
Dec 29th
Dec 30th
Dec 31st
Jan 1st
Jan 2nd
Jan 3rd
Jan 4th
Jan 5th
Jan 6th
Jan 7th 
If you have any questions, feel free to email [email protected].