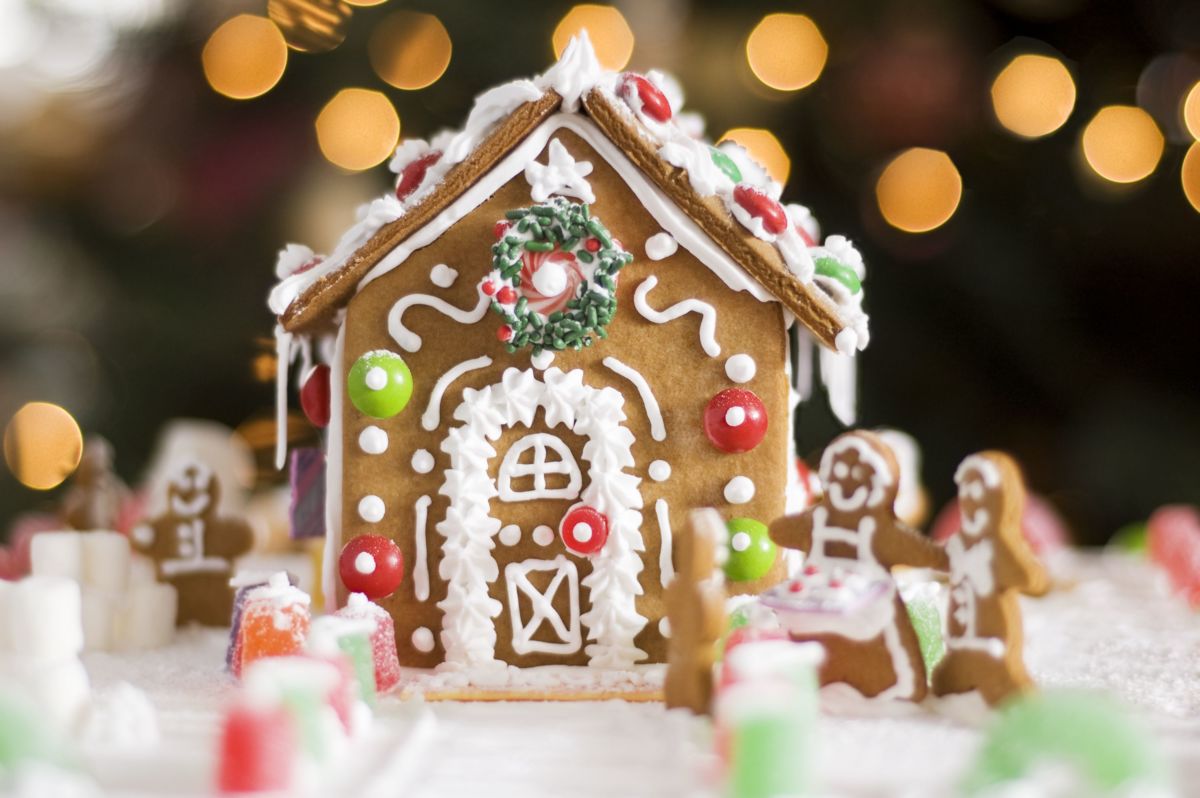 Gingerbread House Decorating 2020
A great activity for the whole family to enjoy from the comfort of your own home.
The Mountain Pantry will be stocking gingerbread house kits this Christmas, so go and purchase your family a kit get creative! We'd love to see your creations on social media, make sure you tag @FernieAlpineResort
SOLD OUT!
Want to know what else is going on over the holidays? Click Here for the complete schedule!