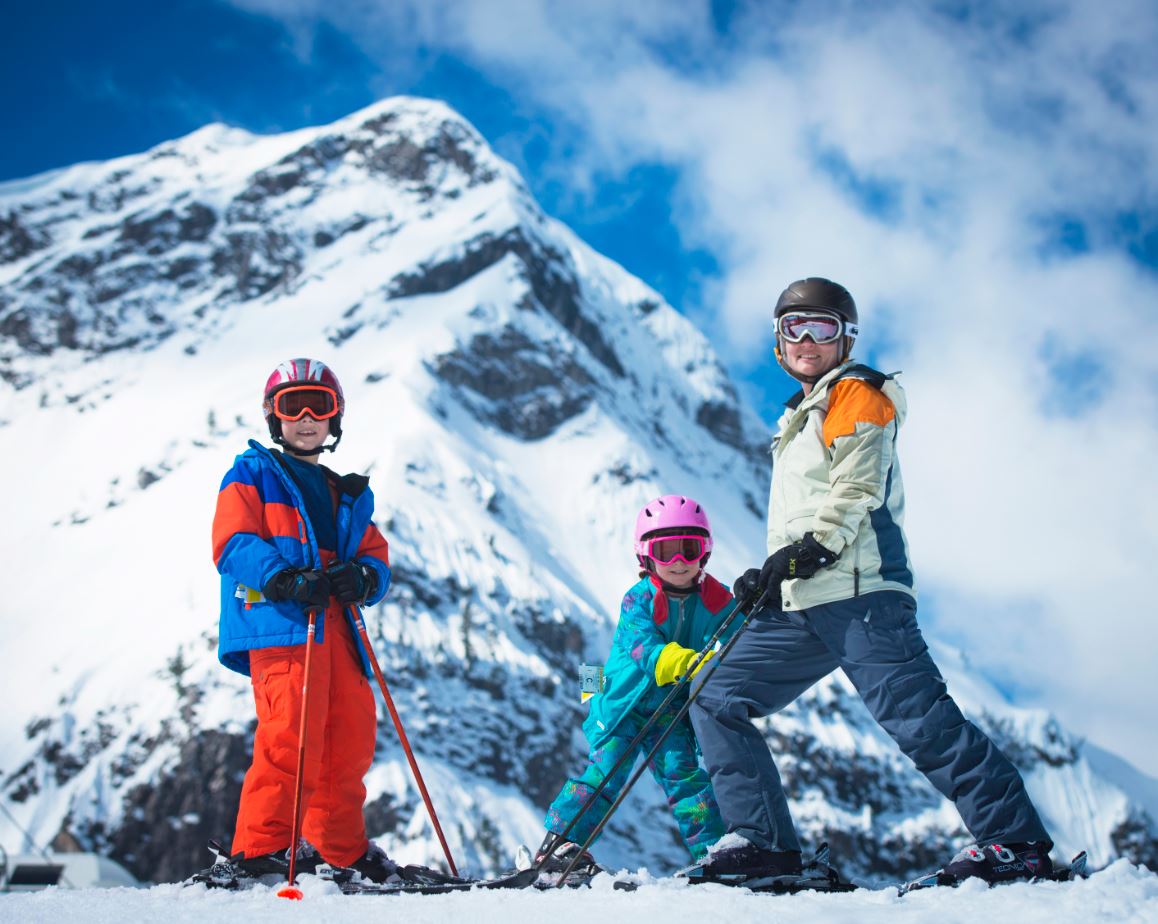 Family Scavenger Hunt 2023
Get nerdy this family day weekend!
February 18th ALL DAY
Come with your loved ones on the hill to enjoy a fun scavenger hunt. Participants will be entered for a chance to win a
prize! The more clues you solve, the more submissions you get for the draw.
Submission will close at 4:30pm on February 18th.
Clues and submission form: https://form.jotform.com/230476554701253