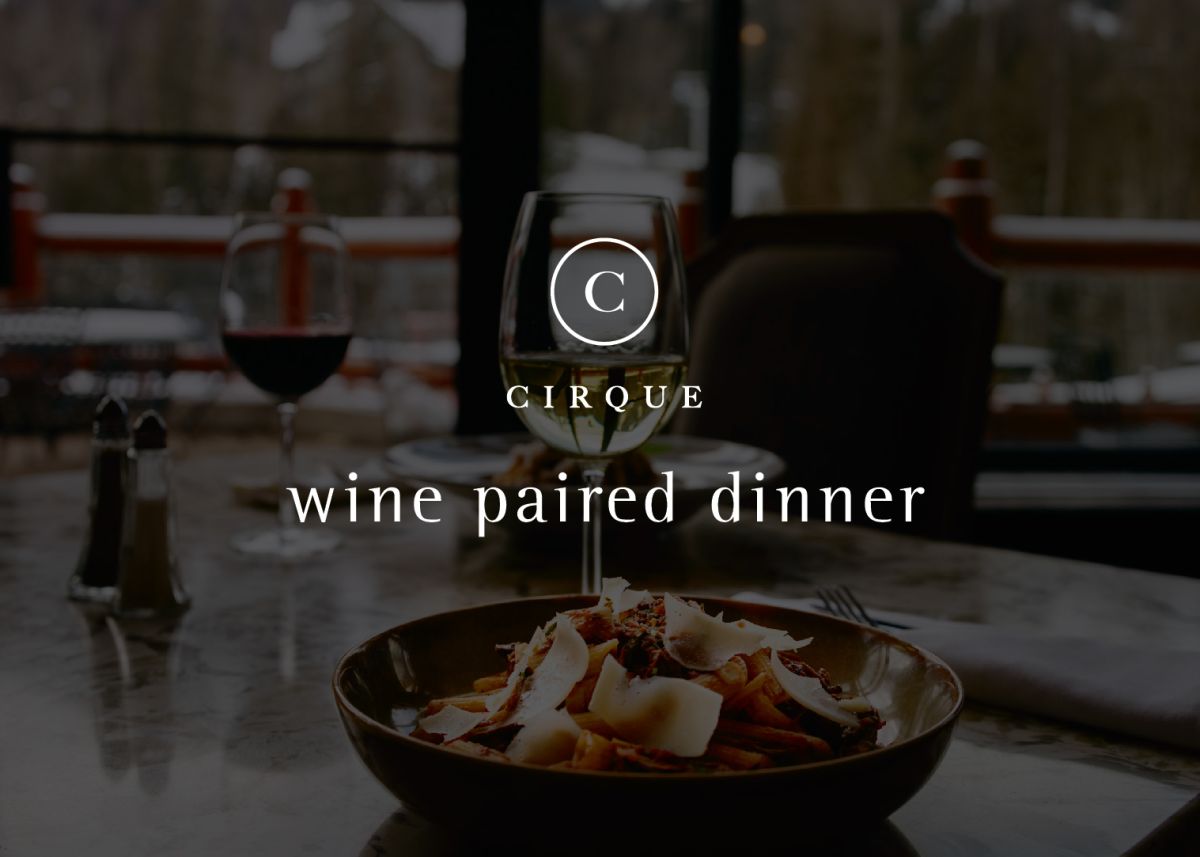 Wine Paired Dinner at Cirque Restaurant
THIS EVENT IS NOW SOLD OUT!
Cirque Restaurant, along with the Wagner Family of Wine and Caymus Vineyards, have collaborated to create an extraordinary dining experience.
Indulge in a 5-course dining experience meticulously crafted to complement an assortment of wines from the prestigious Wagner Family of Wine & Caymus Vineyards.
This special dining event is one not to miss!
Details
5:00 pm – Cocktail Hour
6:00 pm- 5-Course Dinner Service Begins
Cost: $125 per person (plus tax & gratuity)
To book your table, please call Cirque Restaurant at 250-423-2056 or email [email protected].
Menu
1st Course
Roasted beet salad with pistachio, apple chips, pickles, and goat cheese mousse.
Paired with Emmolo Sauvignon Blanc – Napa Valley
2nd Course
King oyster mushroom "scallops" with a miso cream.
Paired with Mer Soleil Chardonnay Reserve – Santa Lucia Highlights
3rd Course
Roasted pork belly with carrot and tsukudani broccolini
Paired with Caymus-Suisun Petite Sirah Grand Durif – Suisun Valley
4th Course
Seared duck breast with a blueberry jus, parsnip puree, roasted baby beats and turnips
Paired with Sea Sun Pinot Noir – California
5th Course
Chocolate and coconut tart with oat caramel berries and raspberry sorbet.
Paired with Emmolo Sparkling Wine Methode Traditionalle – California
Please note:  Due to the nature of the event, this is a set menu and the team is unable to accommodate menu substitutions.   If you have any allergy questions please contact Cirque 250-423-2056 and they will be able to assist.