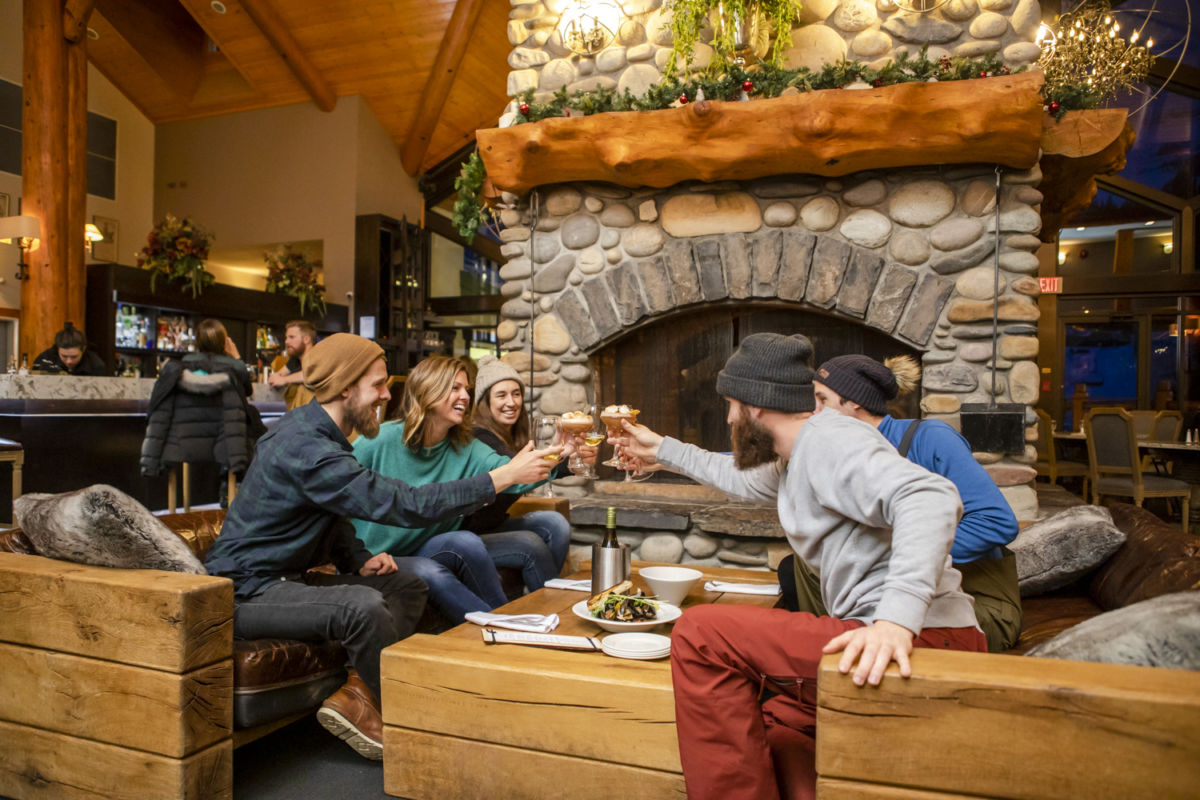 Cirque New Year's Eve Dinner 2020
Ring in 2021 in style at Cirque Restaurant at Lizard Creek Lodge.
Enjoy a delicious 5-course dinner with a beautiful view of Fernie Alpine Resort! There will be live music during dinner but no after-party this year.
Details
Dinner seatings will be available between 5:00 pm and 10:00 pm.
Tables of up to 6 people.
$125 per person.
Reservations are required, limited seating available. Please email Cirque Restaurant at [email protected] to reserve your spot.
For more information about our COVID-19 procedures, please visit our Know Before You Go page.