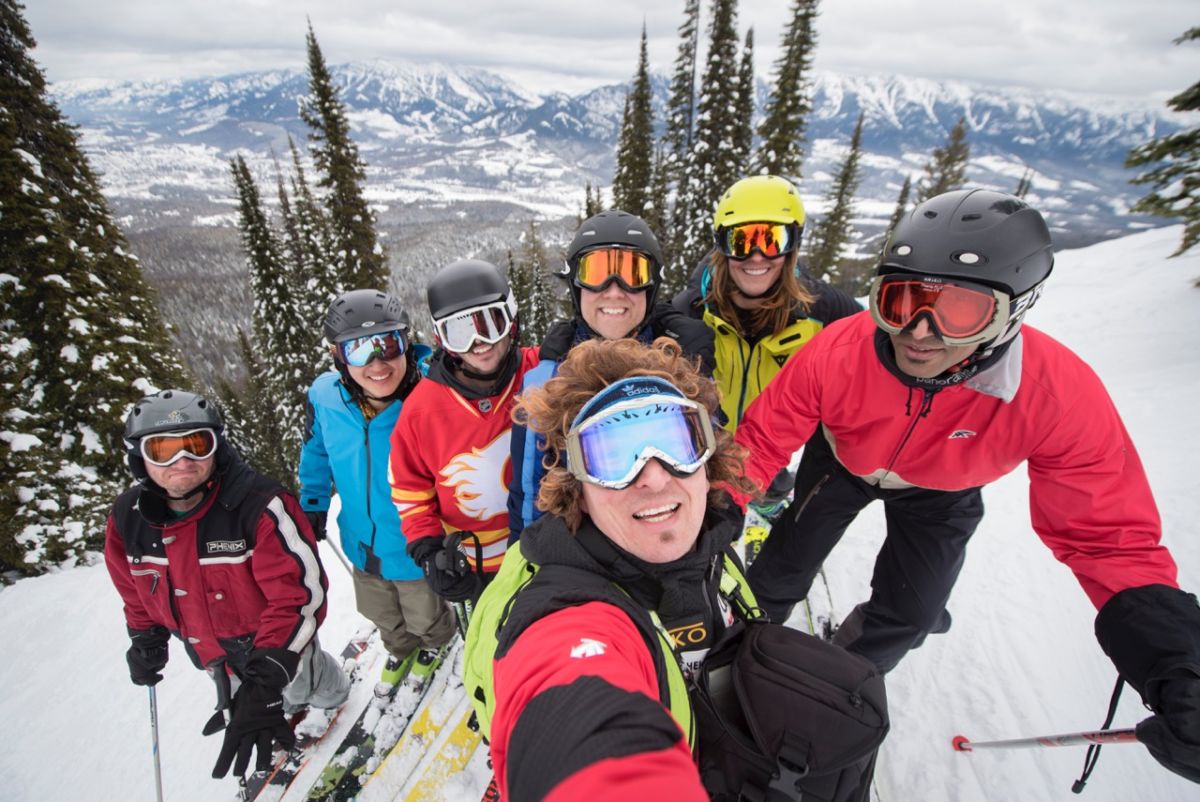 Bucket List Photo Challenge 2021
We have created the perfect bucket list challenge for you and the family to have some fun and explore Fernie Alpine Resort!
How to participate
View the bucket list photo challenge: Bucket List Photo Challenge
Complete the bucket list by taking a group photo with each challenge provided
Each photo entered is an entry into some of our draw prizes. Do you think you're up for the challenge!?