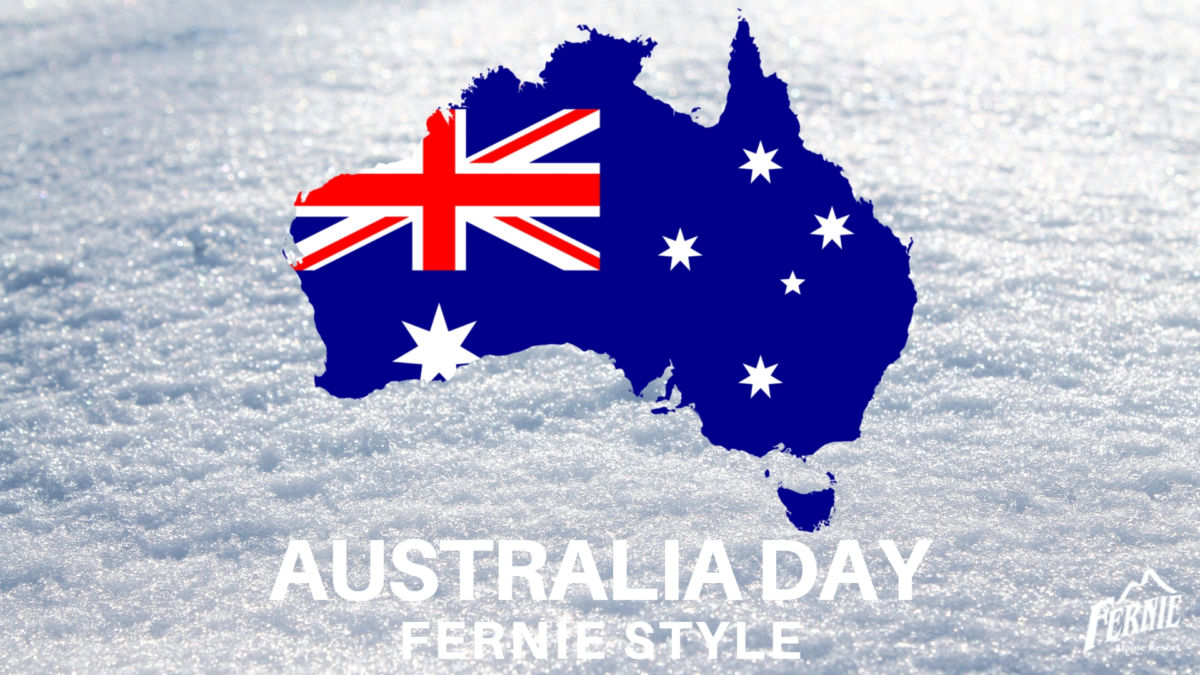 AUSTRALIA DAY
I like to party, do you like to party?
Australia Day is fast approaching and if there's anything we know about Aussie's, they like to party!
Why not join us for a little taste of home. Here's what we have planned for you…
Start your day with a Aussie Brekky Sanga from the Day Lodge. Bacon (mmm, bacon), egg, lettuce, tomato and mayo with a couple of slices of toast holding it together. It's the kick start your day needs.
We hear that Australian's can drink up to 83 litres of beer per year, so in your honour, we will have the Beer Garden at the Bear's Den up and running. While you're enjoying your beer in the garden we'll be cooking up a good ol' sausage sizzle with some grilled onion to keep you fueled up. The stereo will be belting out the top Triple J's Hottest 100 tracks since '94 so you know it will be a good time.
If you're anything like the average Australian, you will eat the equivalent of 18 full cows and 90 full sheep in your lifetime. We want to do our part to help you achieve that milestone, so Legends Eatery will be offering up an Aussie Burger with pineapple and a fried egg (obviously!), available all day long.
The party continues all night long in the legendary Griz Bar for Kokanee Snow Dreams. Nachos, more beer and awesome tunes by DJ Rocswell from 3 pm – 6 pm and again from
9pm – 12 pm.
Don't forget to dress up in Australian colours & themes. If I don't see a cork hat I'll be mad!
I don't want to say it. Ok, I will. Aussie, Aussie, Aussie….