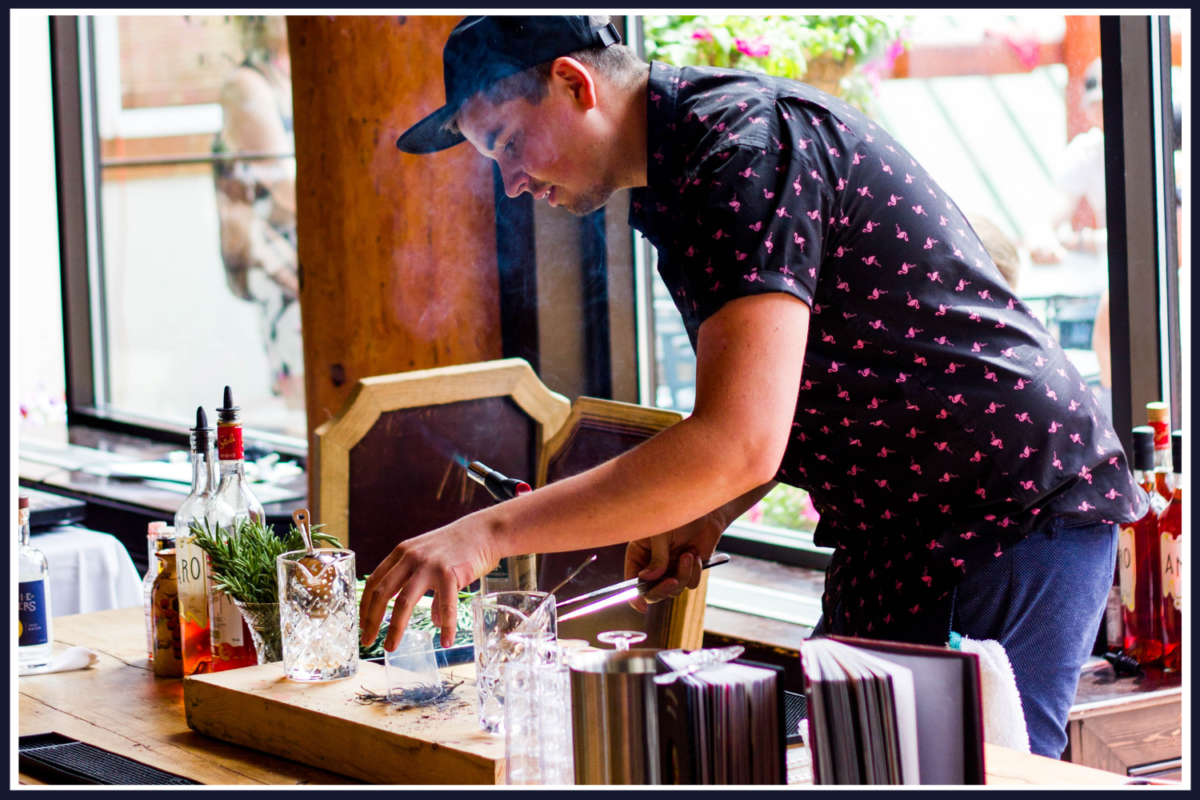 4th Annual Cirque Cocktail Throwdown
Mixologists! Gather your tools, dial your creativity, collect your ingredients and get ready to compete in the 4th Annual Cirque Cocktail Throwdown!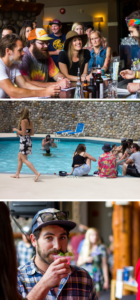 Party People – wear your swimsuit and get ready to vote for your favourite cocktail!
Come cheer on your local Fernie bartenders as they shake, stir and serve their way to win the coveted Silver Shaker award for the 4th Annual Cocktail at Cirque Restaurant on Sunday, June 23rd.
Pool party, BBQ and delicious cocktails – what better way to spend your Sunday!?
COST – you have options!
$19.95 for 3 COCKTAILS
$17.95 for PIG ROAST & BBQ BUFFET
$34.95 for 3 COCKTAILS & BUFFET
Cocktail Throwdown will run from 2:00 pm to 6:00 pm but the BBQ will continue throughout the evening.
We will have a free shuttle running. Pick up and drop off will be at the Fernie Distillers.
Pick up times – 1:30pm, 2:00pm & 2:30pm to Cirque
Drop off times – 6:00pm, 6:30pm & 7:00pm back to town.
*Additional times may be added throughout the day as needed
Who will earn this year's Silver Shaker Trophy?