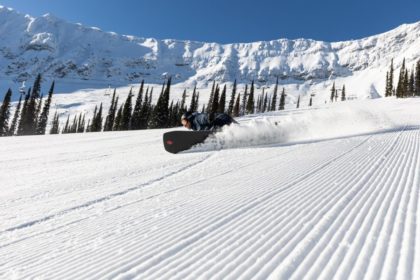 We have an exciting announcement regarding our season here at Fernie Alpine Resort.
In celebration of our passholders, your patience, understanding and commitment to us, and our Fernie community, who rallied together when the chips were down, we are moving our closing date to April 11th, 2021 (weather/conditions permitting).
This winter has been one like no other. Our community was one of the fastest to recover from a COVID-19 cluster, from 97 to zero cases in a few short weeks. The hard work and perseverance of our community was commendable.
Thank you for saving our community and our ski season. From the bottom of our hearts, we thank you.
We hope to see you enjoying the wonderful spring skiing!
Andy Cohen and the Fernie Alpine Resort Team