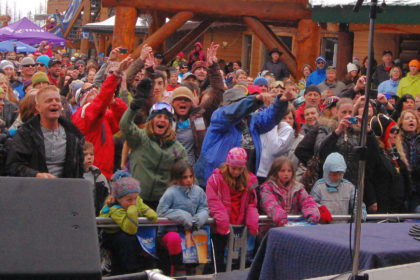 For Immediate Release: March 2nd, 2016
THE BEST EVENTS AT FERNIE ALPINE RESORT ARE YET TO COME
Fernie, BC – As we're wrapping up the JEEP Junior Freeski comp, we're amping up for more of the best events this season to come.  Choose which events you can attend and visit our Hot Deals page online to book your room!
Coming up in March;
NEW Monster Energy Boarderstyle Comp – March 18th & 19th – Boarder-X meeting BIG AIR!  Four riders going head to head, timed and judged (with an epic after party)!
Kokanee Retro Party – March 26th – Bust out that one piece snowsuit and crimp that hair, the annual retro weekend revives the 80's each March in Fernie, join us in the Griz Bar to party to retro tunes all night long!
Coming up in April;
Fernie featuring Platinum Blonde – April 9th – the year end celebration not to be missed, with a FREE outdoor concert for all ages!
Fernie 4 Film Fest – April 9th – 4 days, 4 minutes and 4 grand, the new film fest presented by BombSnow Magazine!
Coca Cola Slope Soaker – April 10th – a ski hill tradition, this pond skimming event is the best last event of the season!
Get more information about all on our online events calendar.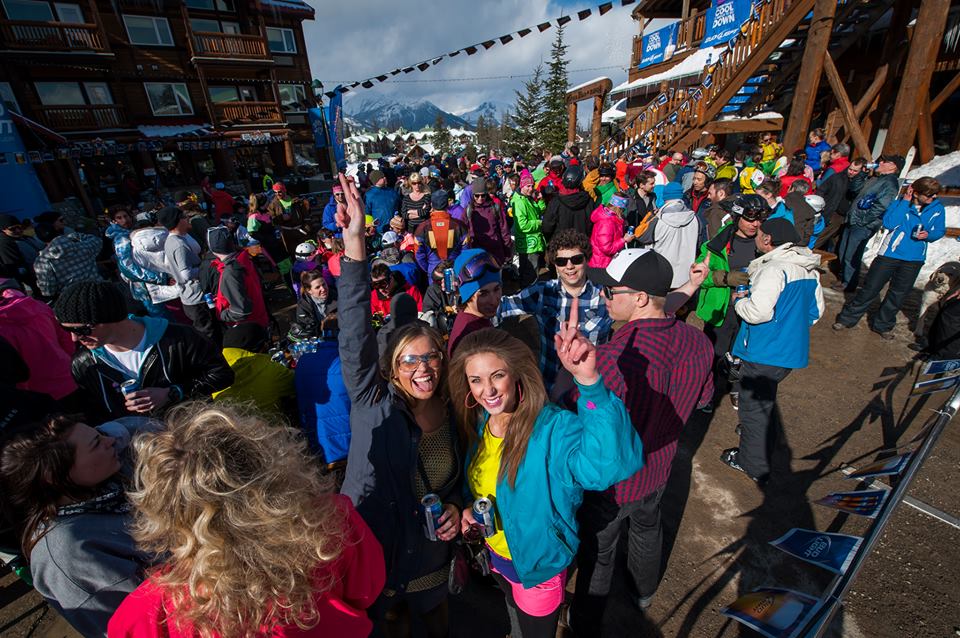 Fernie Alpine Resort Facebook Page • Twitter • Instagram
-30-
For more information, please contact:
Matt Mosteller
Senior VP Marketing & Resort Experience,  Resorts of the Canadian Rockies
[email protected]
Twitter – @PowderMatt
Powder Matt's Blog
Powder Matt on Pinterest
Powder Matt on Google +