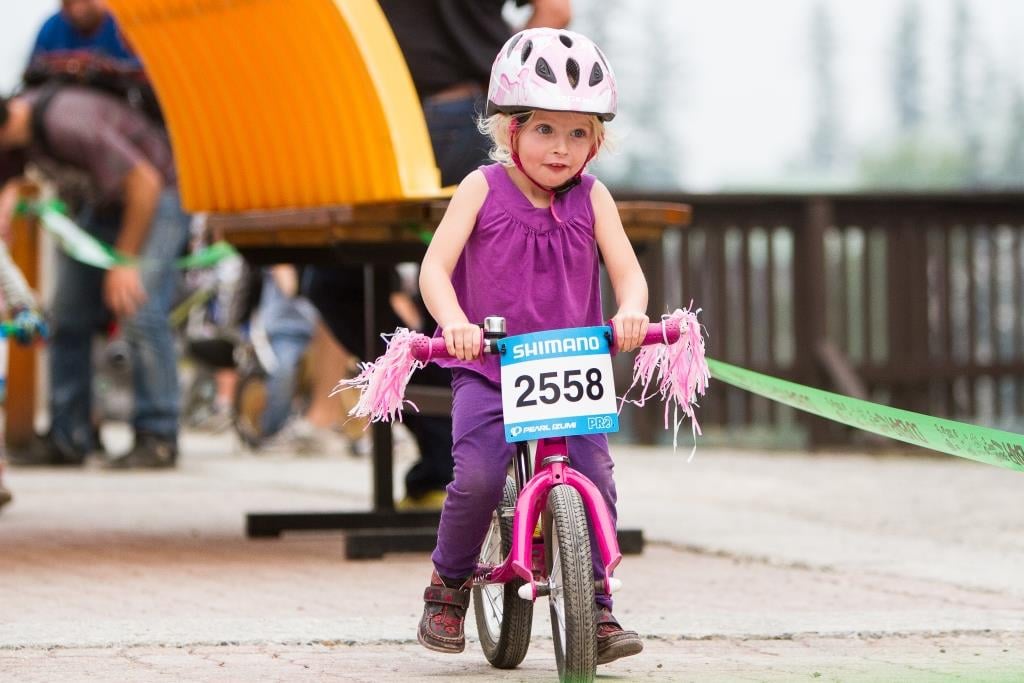 Shimano Kids Bike Race
In conjunction with the Legendary Summer Can/BC Cup Race,  join us for the Shimano Kids Bike Race on Saturday, July 21st!!
Kids ages 10 and under are invited to join us for this fun bike race!  Open to all levels from run/push bikes to pedal bikes, racers will go through our speciality designed race course in the plaza to see how many laps they can do!  Everyone wins a prize!
Registration will take place day of,  in the plaza between 12pm and 1pm with the race start at 1pm. 
It's free to enter and all kids must wear a bike helmet.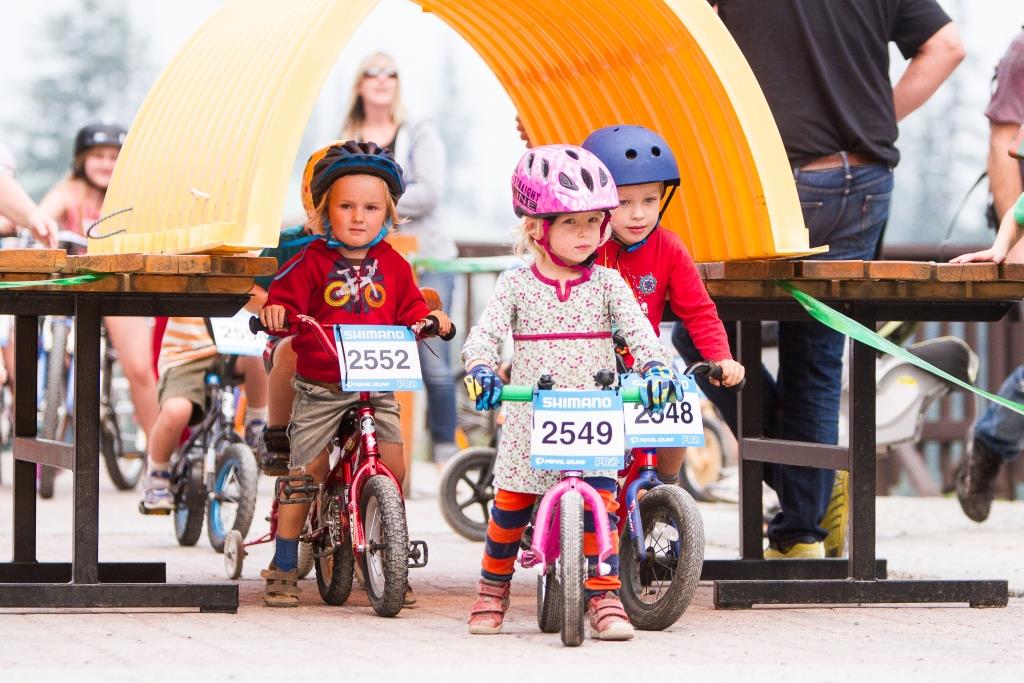 Photo Credits: Danielle Baker