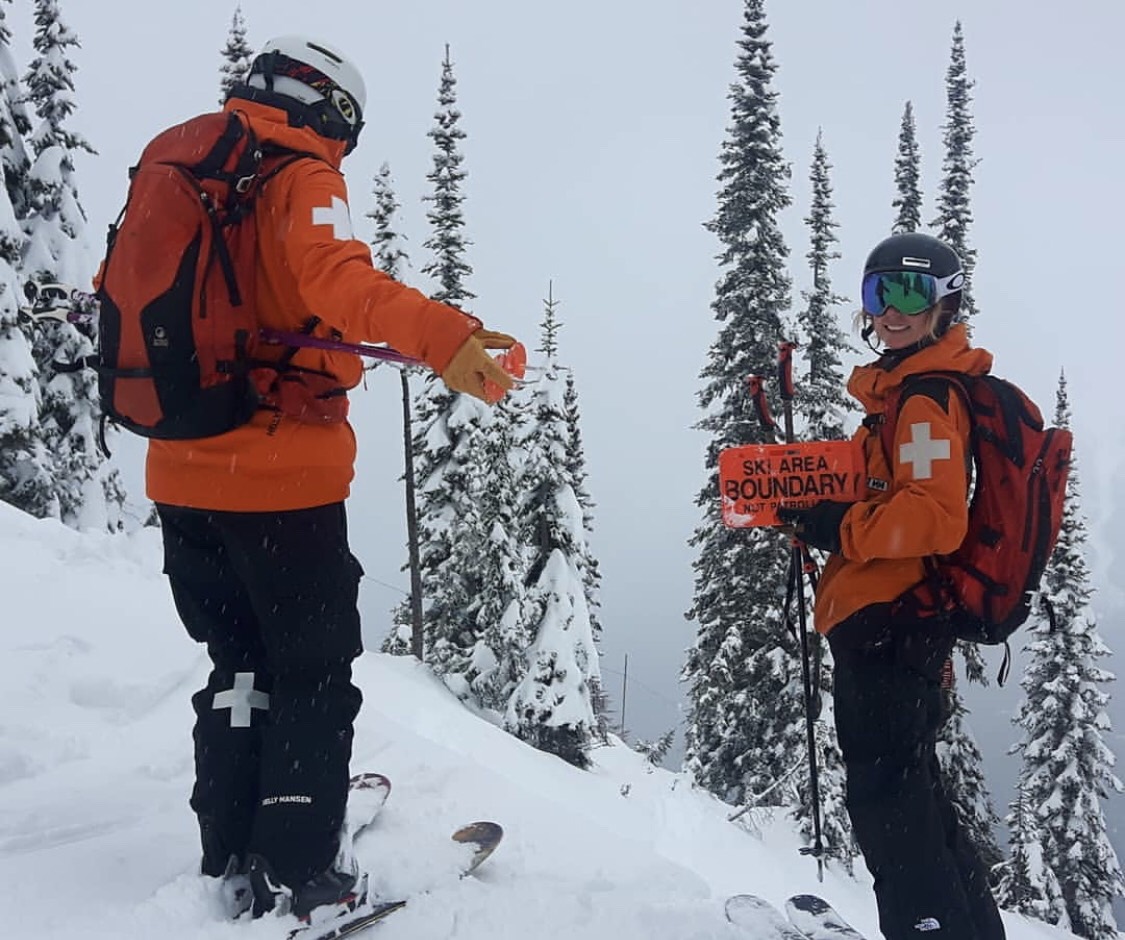 Helly Hansen Presents Fernie Ski Patrol Day 2019
Come and meet your Fernie Ski Patrol Team and the Helly Hansen Crew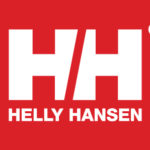 @ the Fernie Patroller Hut at the top of White Pass!
Win prizes, apparel & accessories

from Helly Hansen.
9:00 – 10:30 am: HOT CHOCOLATE & THROW LIKE A PRO
Sip on hot chocolate and toss dynamite for your chance to instantly win prizes and a Helly Hansen Lifaloft® Jacket.
10:30-11:30 am: BURIED BEACONS
Get a crash course on avalanche beacons and put your skills to the test to find buried Helly Hansen prizes.
12:00 – 1:00 pm: MEET THE MUTTS
What's cuter than a dog? A dog wearing a patroller vest! Come see the Fernie Avalanche dogs demonstrate an avalanche rescue – mutt style!
1:30 – 2:30 pm MORE BURIED BEACONS
2:30 – 4:00 pm: THROW LIKE A PRO 2.0