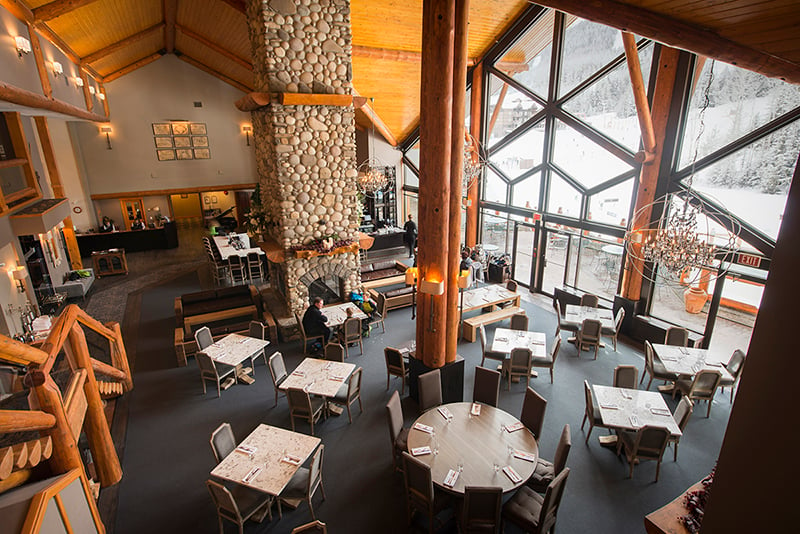 Cirque New Year's Eve Dinner & Party
Ring in 2019 in style at Cirque Restaurant in Lizard Creek Lodge.
Enjoy a delicious dinner then dance the night away to welcome in 2019!
Cost & event details coming soon…
Reservations are required.  Call Cirque Restaurant at 250-423-2056 to reserve your spot.