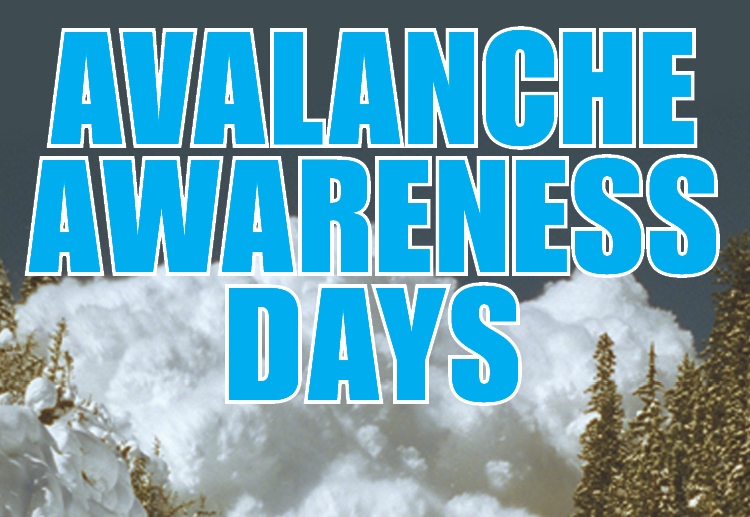 Virtual Avalanche Awareness Days
To prevent avalanche accidents and help people make good decisions in avalanche terrain, Avalanche Canada and avalanche professionals in over 30 Canadian communities share their expertise to help people keep safe in the mountains during Avalanche Awareness. This year we will be hosting a week-long virtual Avalanche Awareness Days consisting of educational videos from our Pro Patrol team and wrapping up with a two-day Helly Hansen Buried Treasure Challenge.
Video Schedule:
Monday 25 – Friday 29 January
All videos will be posted on the Fernie Alpine Resort Facebook Page
Monday – Daily Processes; Preparing for the backcountry
Tuesday – Daily processes; Accessing the backcountry from the resort
Wednesday – Update from our forecasters
Thursday –Meet our avalanche rescue dogs; CARDA Demo
Friday – Avalanche Transceiver Training Area
**Schedule is subject to change
Helly Hansen Buried Treasure Challange:
Saturday 30 – Sunday 31 January
10:00 am – 2:00 pm each day at the Avalanche Transceiver Training Area
Come and test your companion rescue skills and win some amazing Helly Hansen prizes! You can choose which level of difficulty to compete at, the harder the challenge the bigger the prizes.
How does the game work?
Drop into the Avalanche Transceiver Training Area between 10 am – 2 pm on Saturday 30 and Sunday 31 January.
Bring your own transceiver and probe or borrow one of ours (we recommend you practice with your own equipment if possible).
Choose your level of difficulty (easy, medium, hard) which will determine how many signals you have to find. The more difficult the challenge, the bigger the prizes.
To complete the challenge, you must find all the transceiver signals in the Avalanche Transceiver Training Area with a successful probe strike for all of them.
Once you've complete the challenge, our event volunteers will draw you a prize at random from the corresponding prize draw (easy, medium, hard).
Prizes:
Here is an example of prizes you could win for each level in this challenge. Prizes are limited and are based on availability.
Easy – Helly Hansen toque's, cap's, balaclava's (value $30-$40)
Medium – Helly Hansen baselayers (value up to $110)
Hard – Helly Hansen duffle bags & trolley bag (value $130-$320)
Thanks to our sponsors; Helly Hansen, Avalanche Canada, BCA, and FATMAP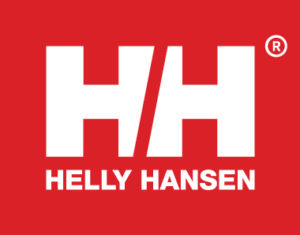 Game rules and COVID-19 Safety Plan:
Here is our plan for how we are going to run the buried treasure game safely and effectively within the current COVID-19 guidelines.
Maximum capacity:

Only one cohort group will be allowed at the Avalanche Transceiver Training Area at one time.
If the Avalanche Transceiver Training Area is occupied, other participants will be asked to come back later (no waiting onsite).
All social distancing rules of 2 meters apply while at the Avalanche Transceiver Training Area.

Shared equipment:

It is recommended that participants use their own transceiver and probe if possible.
We will have two spare sets of equipment for use.
Any equipment that is leant out to participants will be thoroughly sanitized by our event volunteers before the next participant can use it.

PPE:

All staff, volunteers, and participants must wear appropriate face coverings at all times during this event.

Prizing:

The prize draw will be done solely by event volunteers so there will be no cross-contamination with participants.
Once a prize has been selected, guests will be able to collect it from a safe distance onsite.