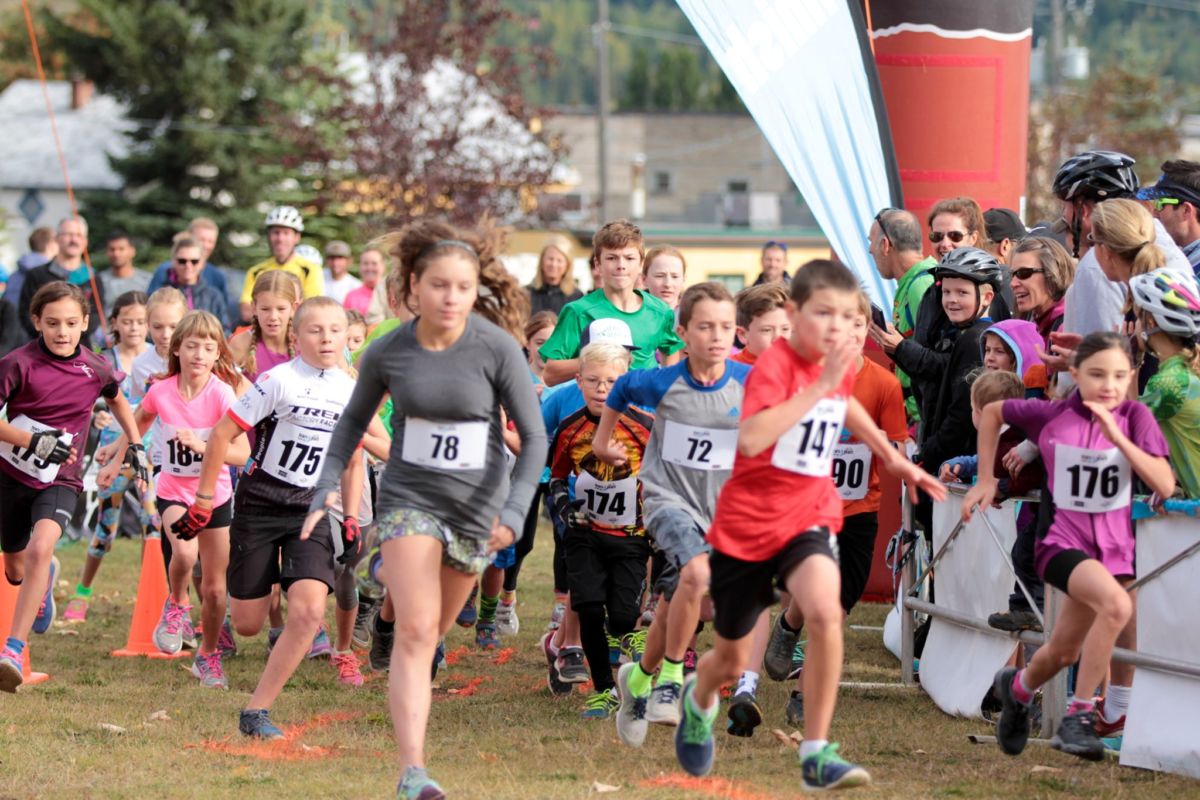 10th Annual Fernie Tears & Gears
WHEN: Saturday, September 7th @ 9 AM
ABOUT: One mountain town, two mountain girls, with a mutual love for trails, races, sweat & exhilaration. And so was born Fernie's First Annual Mountain Duathlon in 2010. This year, to mark our race's 10th Anniversary, we're planning another fantastically fun race for all the family, celebrating the amazing terrain and trails available in Fernie.
START & FINISH: Fernie Alpine Resort
RACE INFO: Trail Running & Mountain Biking Duathlon.
CATEGORIES: Classic Solo (Run then Bike), or find a Teammate and go Classic Team. Under 14, then take part in the Youth Race, as a Soloist or Team. Ages 12+ also welcome to take part in the Classic Race. *Please note: Due to the logistics of this race, there is no option to Run or Bike only – you must find a teammate or go for it Solo!*
ENTRY FEE INCLUDES: On top of a great race day, you also get…a special 10th Anniversary Hoodie, Post-Race BBQ and Beer (kid-friendly version), Aid Station, Draw Prizes, Cash Purse & Podium Prizes galore.
PRICING: Classic $70 (suitable for 12+, discounts for under 16yrs applied in cart), Youth (7-14yrs) $30. No early bird, no late. First entered first-served, on your choice of shirt sizing!
REGISTRATION: Registration closes Monday, September 2nd, at midnight. No entries after this date. Merch ordering deadline Monday, August 19th – don't miss out!!
7:30 AM – 8:30 AM –
Late Bib Pick Up: Start Line @ FAR
8:45 AM – Compulsory Race Briefing for all Racers: Start Line @ FAR
9:00 AM – Youth Race Start Runners first, then Bikers: Start Line @ FAR
9:15 AM – Classic Race Start (Solo and Team) Runners first, then Bikers: Start Line @ FAR
12:00 PM – BBQ, Beers & Awards: Start Line @ FAR