Are you passionate about the mountains and want to ski and golf for free? Join our incredible team and Experience the Ultimate.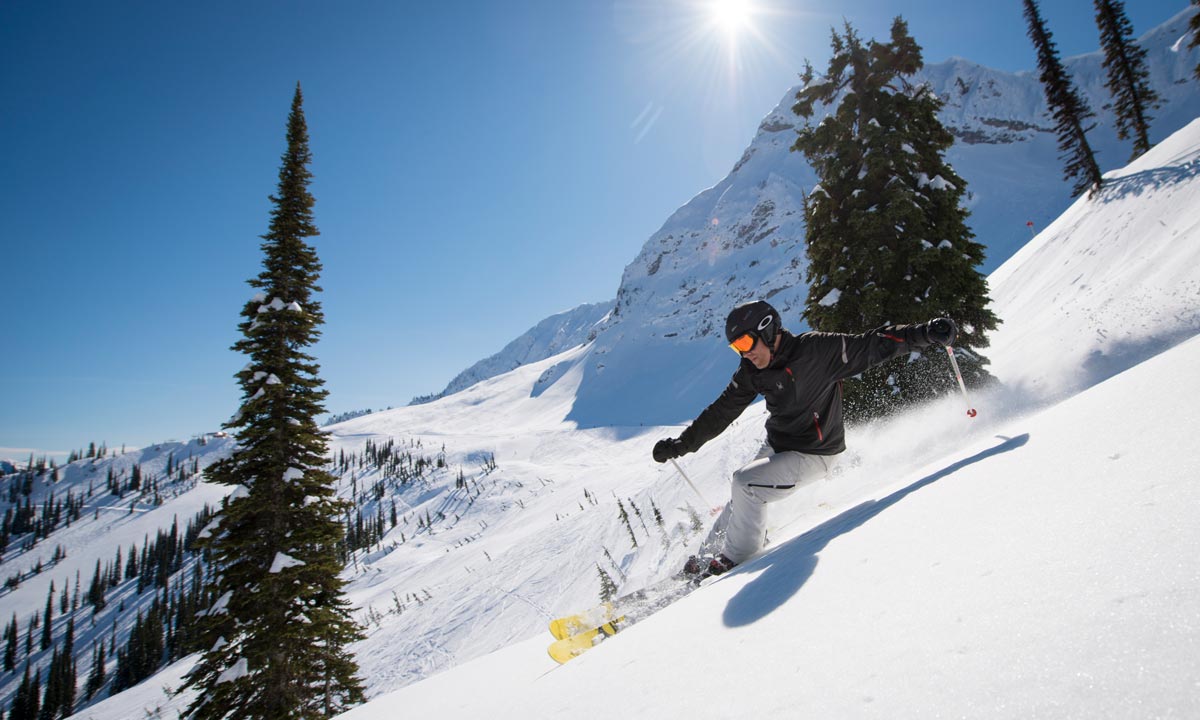 Fernie is about snow and terrain – a true "skiers' mountain" with a wealth of steep and deep glades and chutes, as well as an abundance of gentle, wide-open cruising runs. Average annual snowfall exceeds 29 feet, making Fernie the snow capital of Western Canadian skiing and one of North America's top resorts.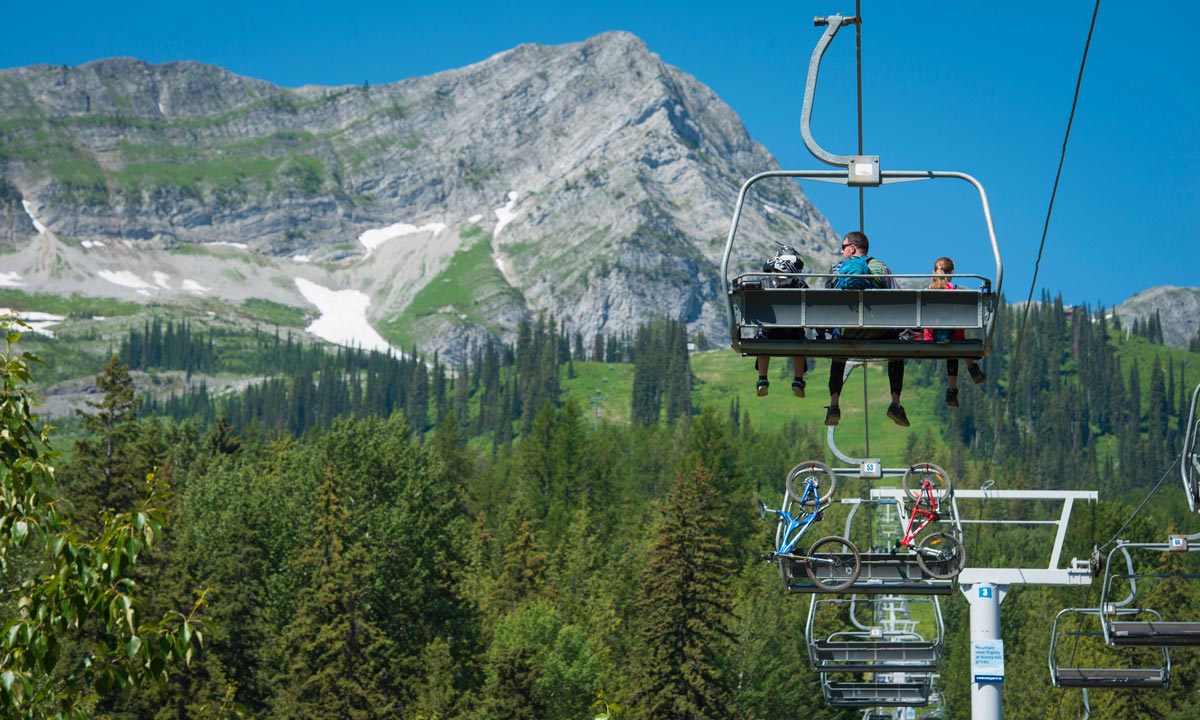 Set in a beautiful mountain paradise, Fernie Alpine Resort offers an extensive summer program for all visitors. Whether it is lift serviced mountain biking, scenic hiking, fly fishing, horseback riding, kayaking and river rafting, tennis, interpretive guided walks and kids camps, that you are interested in, Fernie Alpine Resort has something for everyone in the summer!