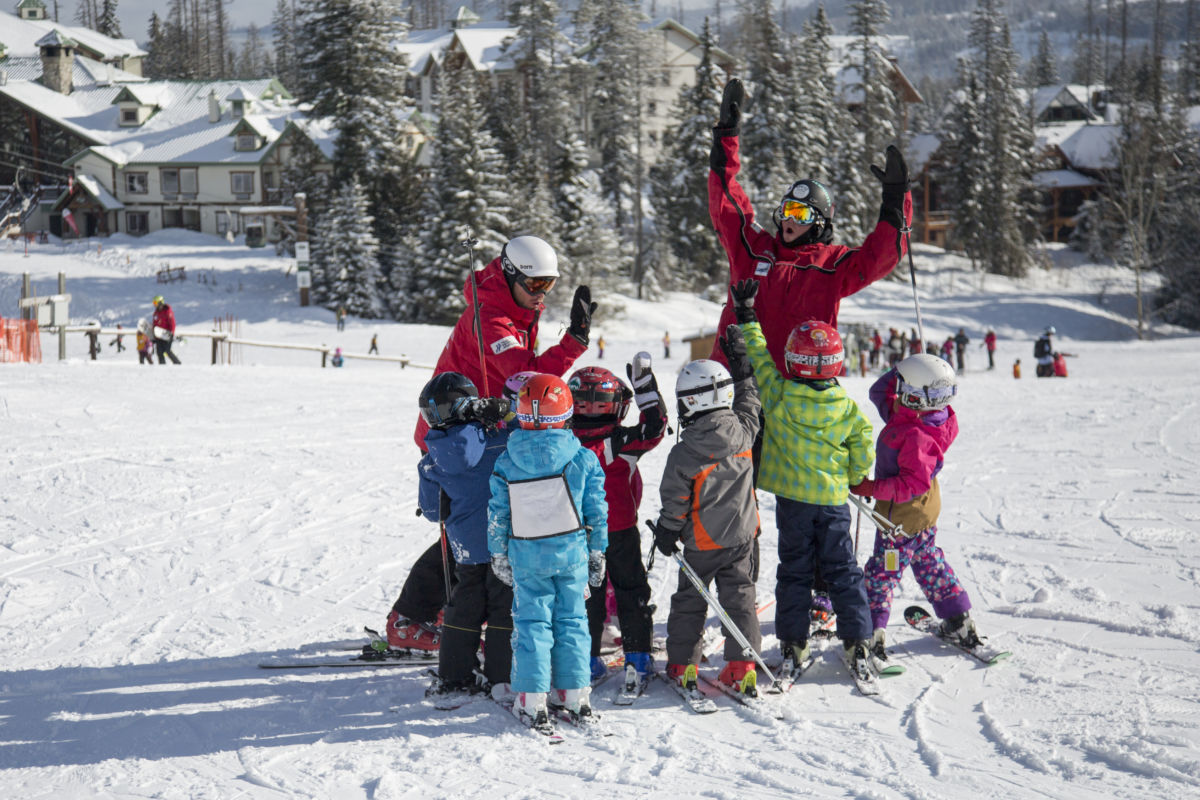 Winter Opening Day December 1!
Opening Day, Saturday, December 1st! 
We are so excited to celebrate the start of the 2018-19 winter season!  We are planning to have the following lifts, terrain & services available for our guests this weekend:
Lifts:
Elk Chair
Bear Chair
Timber Chair
White Pass Chair
Terrain:
Approximately 10 runs will be available  (intermediate to advanced ability level terrain).
Please note that NO beginner terrain will be available.
Early season snow conditions and hazards exist – please ski & ride with care!
Have fun but stay alert and slow down!
Pricing:
Early season pricing will be in effect, as follows:
Full Day:  Adult $79.95 / Senior $63.95 / Youth $59.95 / Child $31.95
Half Day:  Adult $63.95 / Senior $50.95 / Youth $47.95 / Child $25.95
Guest Services / Tickets / Season Passes:
Open 8am to 5pm
Food & Beverage:
Daylodge – Open 8am to 4:30pm
Griz Bar – Open 11am to 6pm
Cirque Restaurant – Open Dec. 1st:  8am – 10pm / Dec. 2nd:  8am – 9pm
*For full Cirque hours – https://lizardcreek.com/cirque-restaurant-bar/
Lost Boys Café – Open 10am to 4pm (food service ends at 3:30pm)
Mountain Pantry Grocery & Liquor – Open Dec. 1st: 8am to 9pm / Dec. 2nd: 8am to 8pm
Winter Sports School:
Sales desk open from 8am to 5pm
Offering Private Lessons and Beginner Lessons
Childcare:
Open daily 9am to 4pm
Sports Alpine Retail Shop:
Open 8:30am to 4:30pm
Rental & Repair Shop:
Open 8:30am to 4:30pm
Névé Spa @ Lizard Creek Lodge:
Open daily – please book your appointment at https://lizardcreek.com/spa/