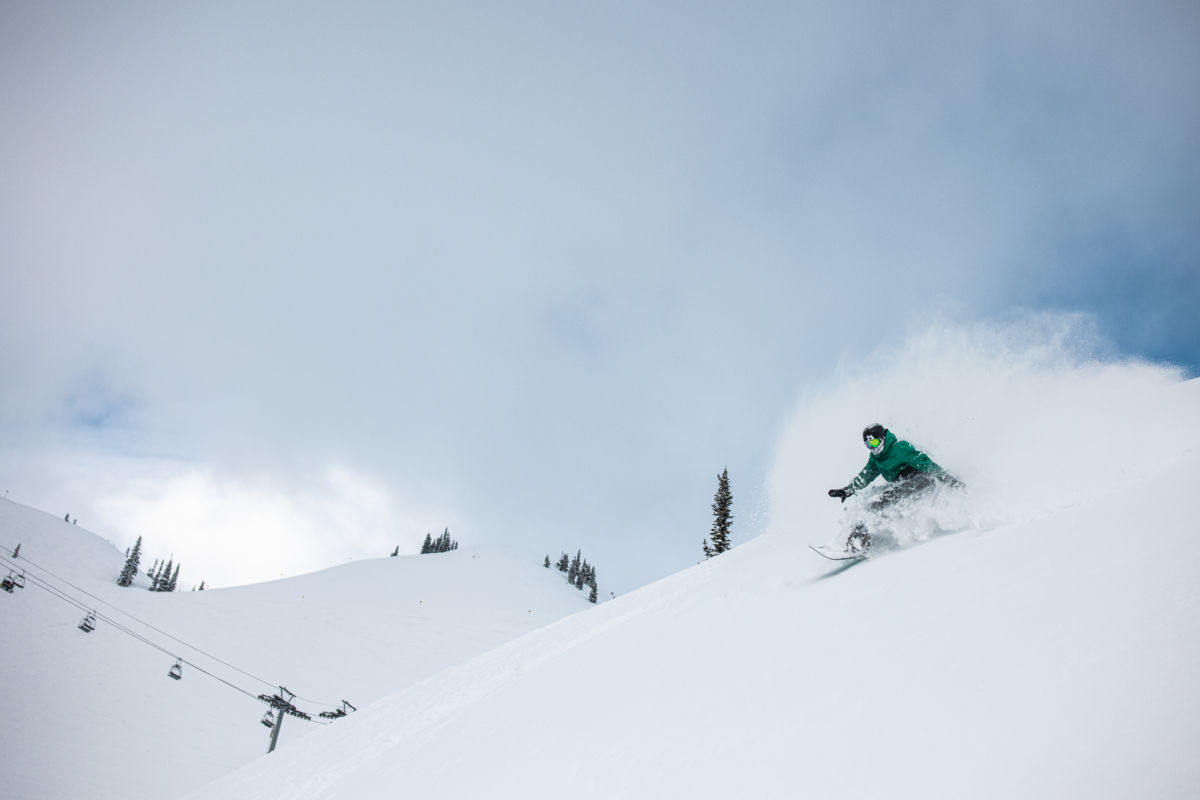 Winter Opening Day 2021.22
OPENING DAY HAS BEEN CONFIRMED FOR SATURDAY, DECEMBER 11th
Fernie Alpine Resort is scheduled to open at 9:00 am Saturday, December 11, 2021.
The weather forecast is very promising for opening weekend, with significant accumulations possible throughout the weekend.
LIFTS & TERRAIN
• The Timber Chair, White Pass Chair and Elk Chair
• Lifts will run from 9am – 4pm
• Timber Bowl – Heartland, Silver Lining and Highline will be open to the bottom of the White Pass Chair.
• Currie Bowl – Currie Powder and Down Right will be open with access to Trespass Trail to return to the White Pass Chair.
• Downloading on the Timber Chair is mandatory for Timber Bowl and Currie Bowl.
• Lizard Bowl – Lizard Run.
TICKETS
• Pricing will be Half-Day rates.
• The ticket windows will be open.
SERVICES
• Guest Services will be open 8am – 5pm.
• Winter Sports School for early season privates. Open 8am– 5pm.
• Rentals and Repairs will be open from 8am – 5pm.
• Sports Alpine Boutique will be open from 8:30am – 4:30pm.
• The Mountain Pantry will be open from 8:30 – 6pm
FOOD & BEVERAGE
• Lost Boys Café: 10am – 3:30pm
• Legends Mountain Eatery: 11:00am – 5pm
• Little Griz Window: 8:30 – 4pm
• Daylodge: 11am – 4pm
• Griz Bar: 11am – 6pm
• Cirque Restaurant: 4pm – 9pm
LODGING
• Lizard Creek Lodge will be operating as usual.
• Fernie Slope Side Lodge will open on December 18, 2021.
For information on our Safety Protocols for the upcoming winter, please visit our Know Before You Go page: http://skifernie.com/covid-19/winter/