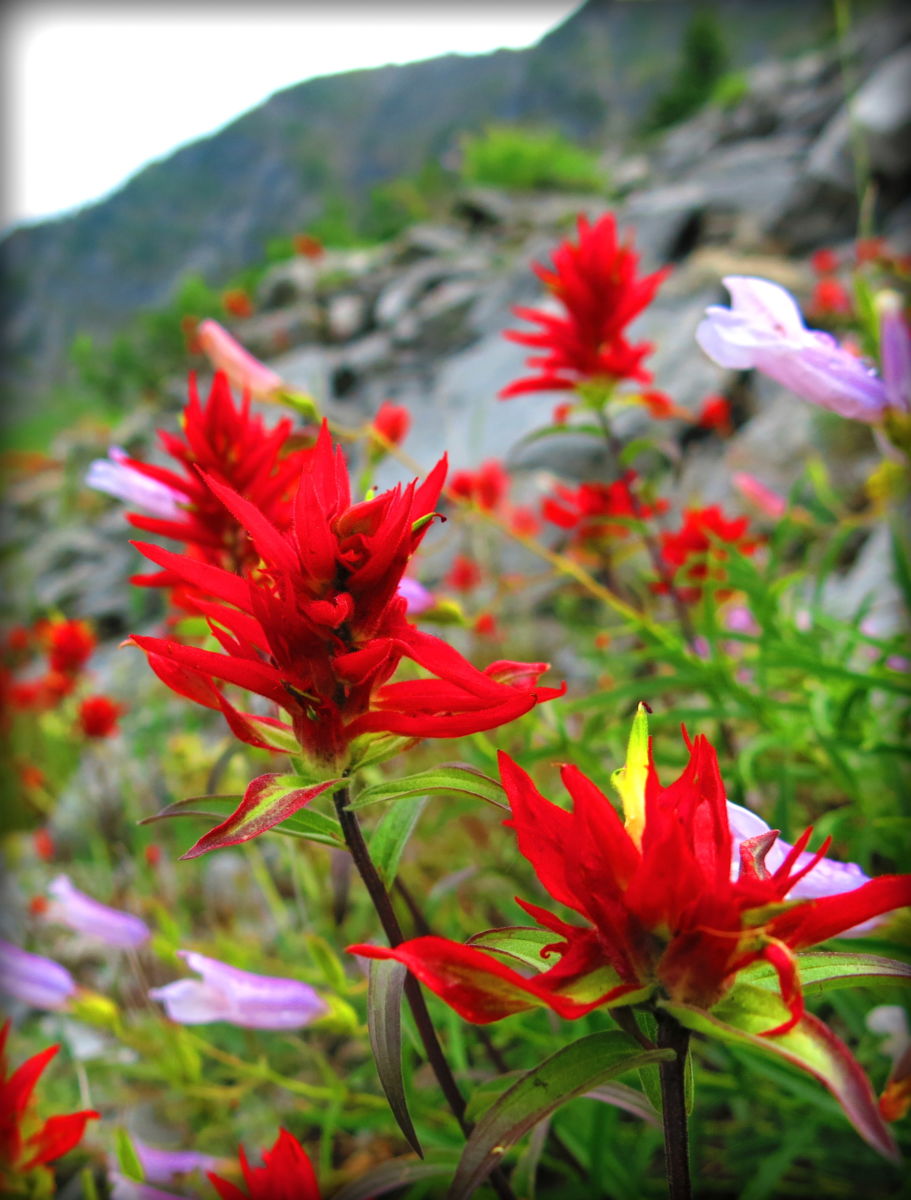 Specialty Hike – Mountain Wildflowers
Explore and find out more about the mountain, the secrets it has to offer and enjoy the beautiful scenery on one of these special hikes! Our specialty hikes are fully guided by our experienced, professional staff.  Specialty Hikes are moderate difficulty and 3 hours in length from 11am to 2pm.
Specialty Hike #2 – Mountain Wildflowers: More Than Just A Pretty Face
Take a stroll through our colourful sub-alpine meadows and discover why flowers are not only beautiful but also an interesting and important part of the natural landscape and ecosystem.
What To Bring:
– Daypack
– Lunch/Snacks & Water
– Sunglasses & Sunscreen
– Camera & Binoculars
– Additional Clothing (mountain weather & temperatures can change quickly!)
– Be sure to wear sturdy footwear!
To Register:
Phone:  250-423-2435
In Person: Adventure Centre @ Plaza
Online: Online booking link will be available shortly.
There are 5 specialty hikes in total this summer, each with a different theme.

2018 Specialty Guided Hikes
July 8th: Fossils & Geology – A 380 million year old history lesson
July 22nd:  Mountain Wildflowers – More than just a pretty face
August 5th: Birds & Wildlife – Creatures of the forest
August 19th: Berries & Other Useful Plants – The all-natural foodie tour
September 2nd: Forestry – The secret history of trees
For more information on our specialty and guided hikes click here